Legal Bulletins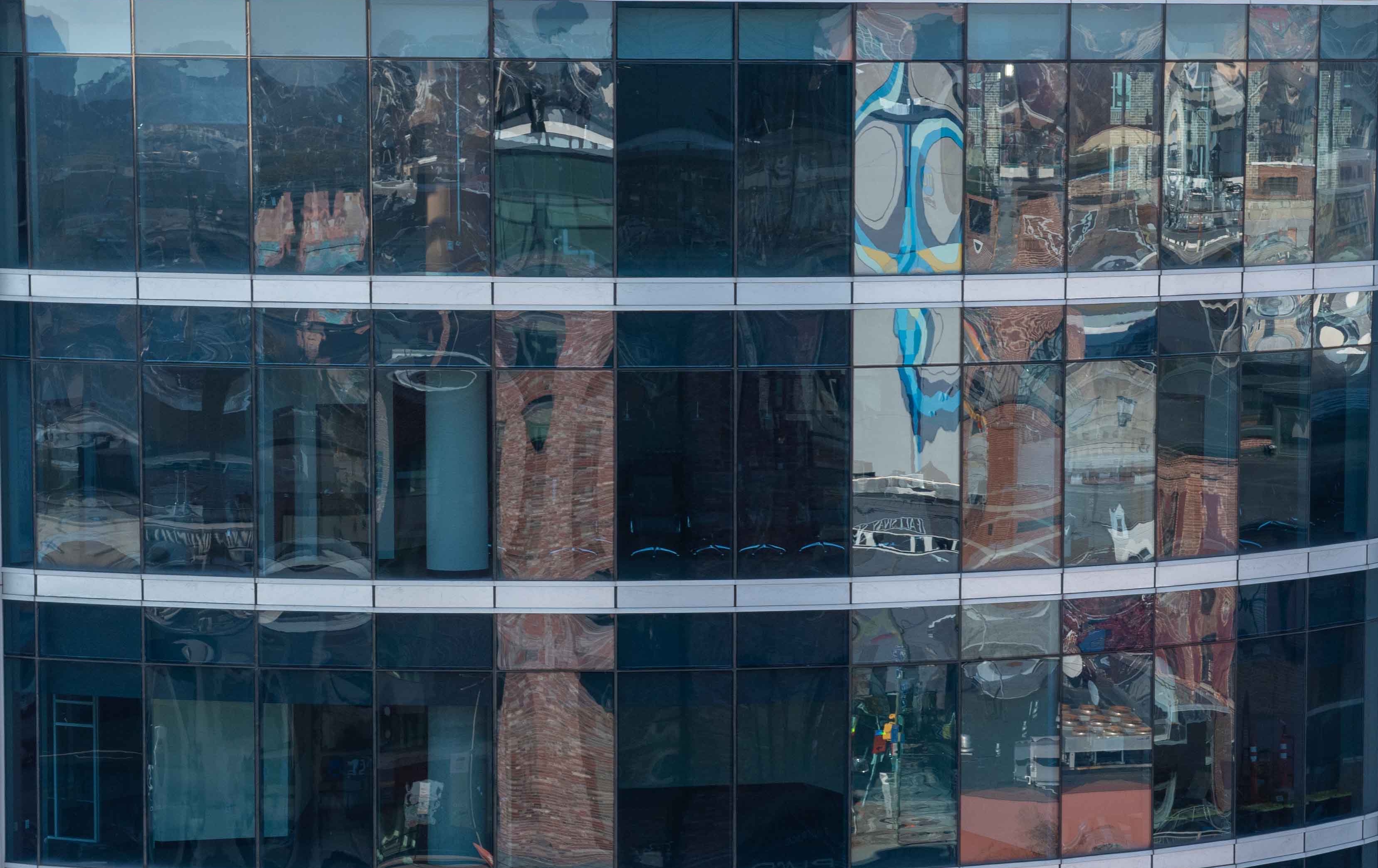 Supreme Court Gives Thumbs Up to Document Retention Policy in Arthur Andersen Case
In a unanimous decision, the Supreme Court overturned the conviction of Arthur Andersen for destroying Enron-related documents. The government argued that the former Big Five accounting firm willfully obstructed justice when it destroyed an estimated two tons of Enron work papers just weeks before the SEC launched a formal investigation into the accounting practices of the Houston-based energy conglomerate. Arthur Andersen defended the charge, claiming that its employees were merely following the firm's document retention policy. In 2002, Arthur Andersen was convicted for corruptly persuading its employees to destroy documents.
On May 31, 2005, the Supreme Court reversed the conviction because the jury instructions issued by the trial court were inadequate. Although the Supreme Court's decision focused on the instructions to the jury, compliance and legal departments can now exhale. The immediate lessons of the Arthur Andersen case are three.
First, companies can safely destroy documents in the normal course of business without fear of committing a crime. Following Arthur Andersen's conviction, companies were faced with important questions concerning when documents must be saved and when they may be destroyed. The Supreme Court's decision makes clear that it is "not wrongful for a manager to instruct his employees to comply with a valid document retention policy under ordinary circumstances." Note: This principle holds true only so long as the company is not on notice of pending or anticipated litigation or the subject of a government investigation.
Second, the implementation of a document retention policy commands a substantial amount of respect. It is impossible for a company, no matter its size, to retain every scrap of paper generated in the course of business. Document retention policies can give companies comfort that if they act in good faith there will be no adverse consequences when documents do not exist in subsequent litigation or during the course of a government investigation. "Good faith" would include a reasonable assessment of notice of pending or threatened litigation against the company.
Third, companies need to review, revise, adopt or implement document retention policies to be consistent with federal and state regulations and statutory record-keeping requirements. The fact that Arthur Andersen's shredding of the Enron work papers was done pursuant to a written policy was critical in the Supreme Court's reversal of the conviction. Without a policy to rely upon, it would have been difficult, if not impossible, for Arthur Andersen to explain the mass destruction of documents just prior to the SEC opening a formal investigation of Enron.
As the Arthur Andersen case demonstrates, companies need to implement appropriate and well-reasoned document retention policies to safely destroy documents in the ordinary course of business. Equally important is the need for companies to monitor and ensure compliance with the policy on a routine basis. One can only speculate that had Arthur Andersen been consistent in implementing its document retention policy - as opposed to the hurried implementation that followed once the Enron problems arose - the government would not have pursued the obstruction of justice charge as vigorously as it did.
Please contact Chris Rahl if you have any questions.
This Bulletin is designed to inform you of current legal developments and should not be construed as legal advice or opinion concerning specific factual situations.
Date
May 31, 2005
Type
Author