Mid-Atlantic Health Law TOPICS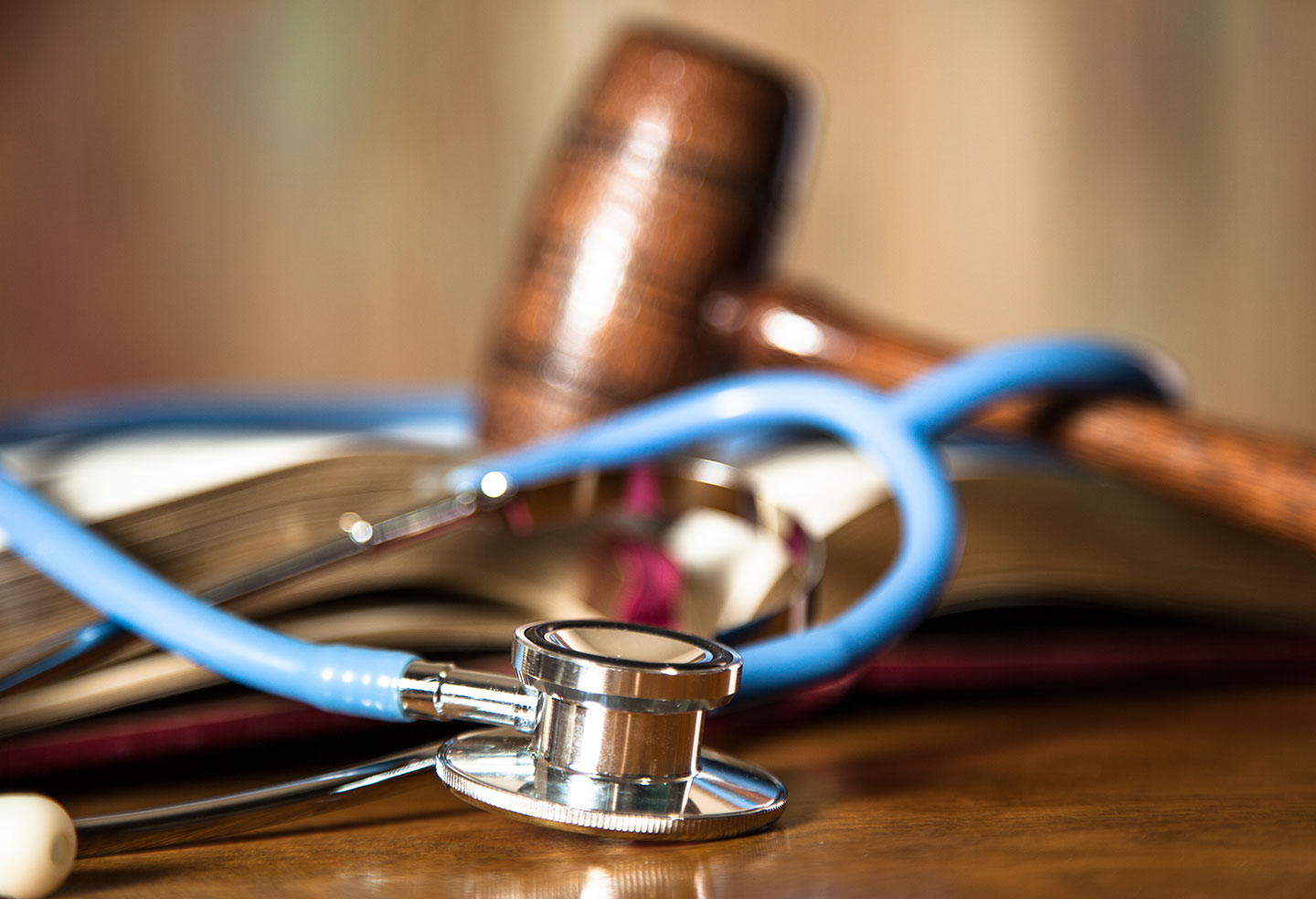 Social networking has become an accepted means of marketing for all businesses, including medical practices. Facebook users can tout their doctor by "liking" the doctor and directing others to the doctor's Facebook page. Twitter accounts provide a venue for practices, and hospitals, to keep their patients apprised of new developments. Blogs and other discussion groups are well entrenched as forums to cultivate and to maintain patients.
In this fast moving and evolving environment, it is important for a medical practice to ensure that the practice, and not a wayward employee, maintains ownership of all social media accounts, and maintains control and ownership of the content of those accounts.
A. Ownership of the Account
Before embarking on social media, doctors should make sure they have control over the outlets through which they are participating. Any Facebook account that the practice uses should be registered in the name of the practice and not in the name of the employee who may be assigned to administer the Facebook page. Similarly, any Twitter account should list the practice as the owner of the account, and not the administrator who may provide content.
Once internet users have shown an affinity for a certain Facebook page, or have started following a certain Twitter account, it is difficult, if not impossible, to switch that allegiance to a different account. Accordingly, practices should not let employees use their own Facebook page or Twitter accounts to become the "persona" of the practice, because it is not clear that the practice can legally take control of an employee's Facebook account or Twitter account just because the employee has begun speaking on that account on behalf of the practice.
Similarly, when buying a practice, these accounts should be considered to be in the same genre as phone numbers or internet domain names, and these accounts should also be transferred.
B. Control and Ownership of Content
The nature of social media is that it thrives on immediacy, which creates additional problems if the doctors at a practice are too busy to oversee all that may be written during the workday. The practice should have trusted employees responsible for overseeing the content, and postings should only occur at a pace at which the practice manager can properly control the messages to be sent.
Additionally, the doctors should cause the copyrights of all content written by their employees to be owned by the practice, and, if the practice hires an independent contractor to create content, the contractor should, by written agreement, assign to the practice all rights in any work created on behalf of the practice.
Date
September 20, 2011
Type
Author
Teams