IP Tech Knowledgy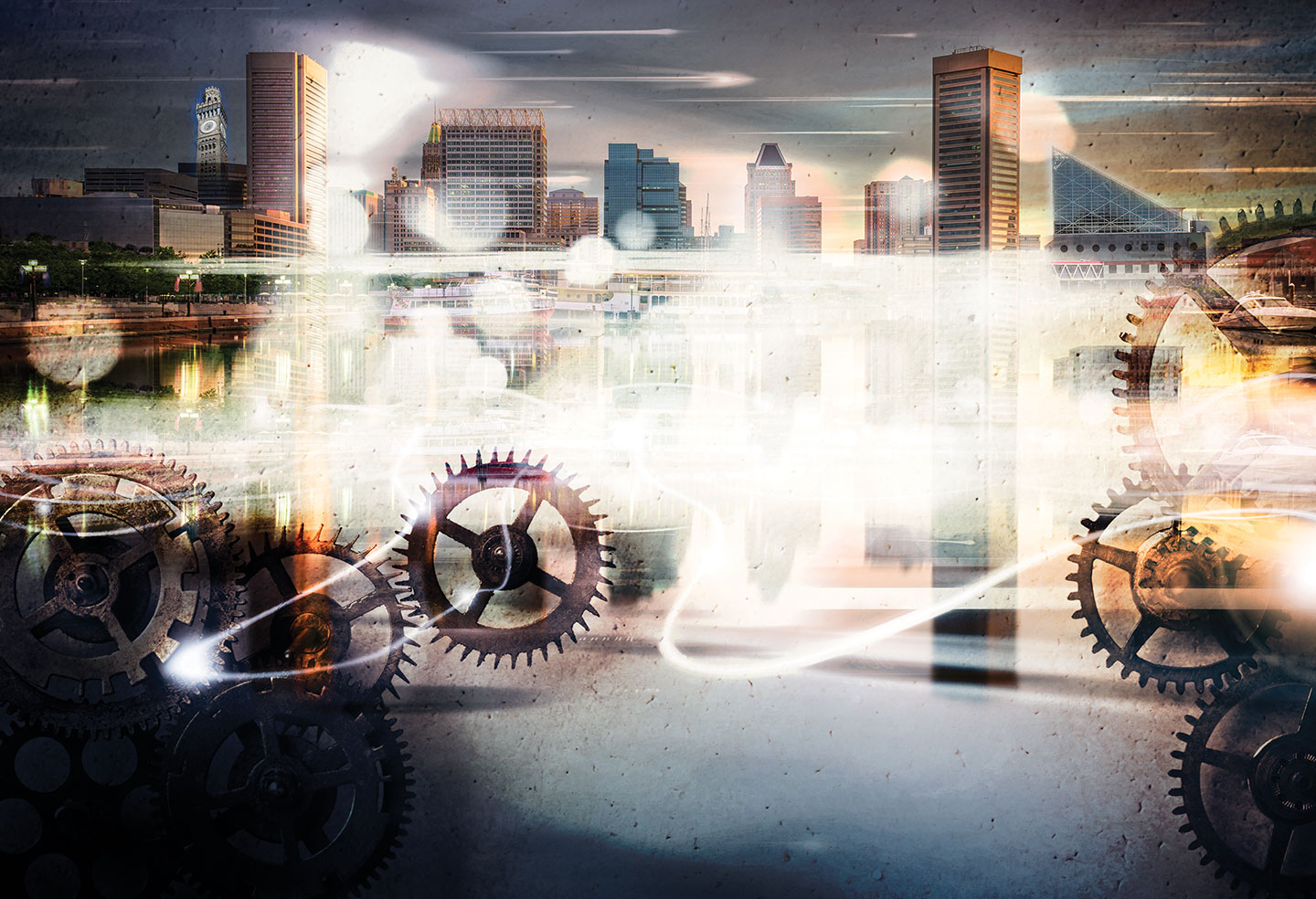 Reverse Domain Name Hijacking Can Lead to Liability
Update: Since this post was first published, Gordon Feinblatt received a favorable outcome in protecting a client's domain name, and the adversarial claimant was deemed a reverse domain name hijacker.
When another person, business or organization is using a domain name you covet or is the same or similar to your trademark, be sure not to overreach by claiming rights you do not have. Being a reverse domain name hijacker (RDNH) has downsides. Under the Uniform Domain-Name Dispute-Resolution Policy (UDRP), which governs all domain names, a trademark owner can take a domain name similar to its trademark from someone who acquired the domain name in bad faith, such as a cybersquatter who intended to prevent the trademark owner from using it or tried to sell the domain name back to the trademark owner. However, if the trademark owner's UDRP claim itself is not in good faith and reasonable or is made with an improper purpose, such as to harass, the trademark owner will lose and will be found to have abused the administrative proceeding. This becomes problematic because the Anticybersquatting Consumer Protection Act (ACPA) — part of U.S. trademark law intended to stop true domain name pirates and cybersquatters — includes a prohibition on reverse domain name hijacking and entitles a proper domain name owner to obtain from a trademark owner up to $100,000 in damages, plus attorneys' fees, when the purported trademark owner improperly attempts to obtain a domain name rightfully owned by someone else. Being deemed a RDNH also puts a trademark registration in jeopardy of being canceled due to the bad faith. One fact pattern that regularly leads to a party being deemed a RDNH is when one party acquires the domain name before the complaining party adopts the trademark; if the complaining party's trademark did not first exist, then the domain name owner could not have taken the domain name in bad faith.
Ned T. Himmelrich
410-576-4171 • nhimmelrich@gfrlaw.com
Editor's note: This post was updated August 12, 2021, with the court decision.
Date
June 24, 2021
Type
Author
Teams