IP Tech Knowledgy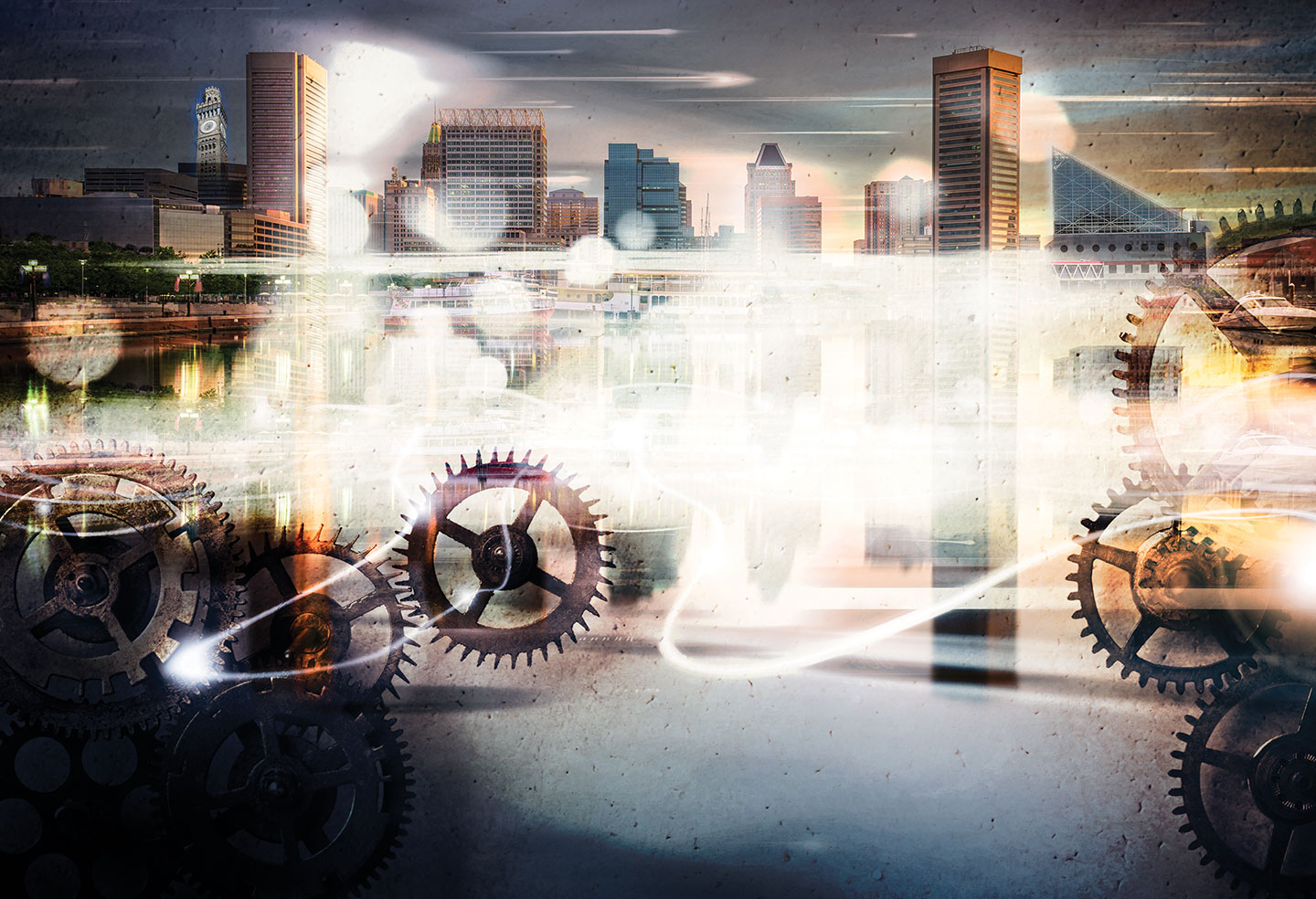 Representations and Warranties Should Bolster the Qualities of the Intellectual Property
When acquiring or licensing any type of intellectual property, the agreement should include representations and warranties that bolster the quality of the assets the recipient is receiving. Some representations apply to all types of IP but some IP demands targeted promises. For any type of IP, the owner should acknowledge that it created the IP, owns all rights and has not licensed rights to anyone else; no consents are needed for its use; and there are no claims, liens or encumbrances to or on the IP, or impediments to the recipient's ownership or use. The owner should also acknowledge that the IP is not infringing on a third party's rights nor is it infringed upon by any third party, and it has taken all steps necessary to protect the IP through registration and policing.
If the IP is a trade secret, the grantor should promise it has properly maintained secrecy. If the IP is software, the grantor should promise that there are no viruses or disruptions or unauthorized access, that the software can work on the intended systems, and that none of the software is open source software (if that is a concern). For patents, the representation should include that all necessary aspects of the invention are properly covered by patents, and that there are no claims that the patents are invalid or infringing.
Specific concerns arise when the IP relates to social media and the internet. Representations and warranties should include that the grantor has control over all social media addresses and passwords, and no third party knows the passwords. They should also state that the grantor owns all rights associated with fans, followers, users and related goodwill. Specifically, they should recite that the content of the social media pages does not infringe on others, that there are no suits or claims relating to the use of the social media, and that none of the account names infringe on any third-party rights. Also, the representations and warranties should include that all social media reviews and comments are valid third-party reviews, and that any endorsements and attributions have been properly disclosed.
Negotiation will determine how many of these representations and warranties can be given, and how many are qualified as being to the grantor's knowledge. Lack of bargaining power may require a recipient to accept watered-down (or no) promises, but a recipient should strive for strong, unqualified and properly targeted representations and warranties.
Ned T. Himmelrich
410-576-4171 • nhimmelrich@gfrlaw.com
Date
April 07, 2022
Type
Author
Teams