Relating to Real Estate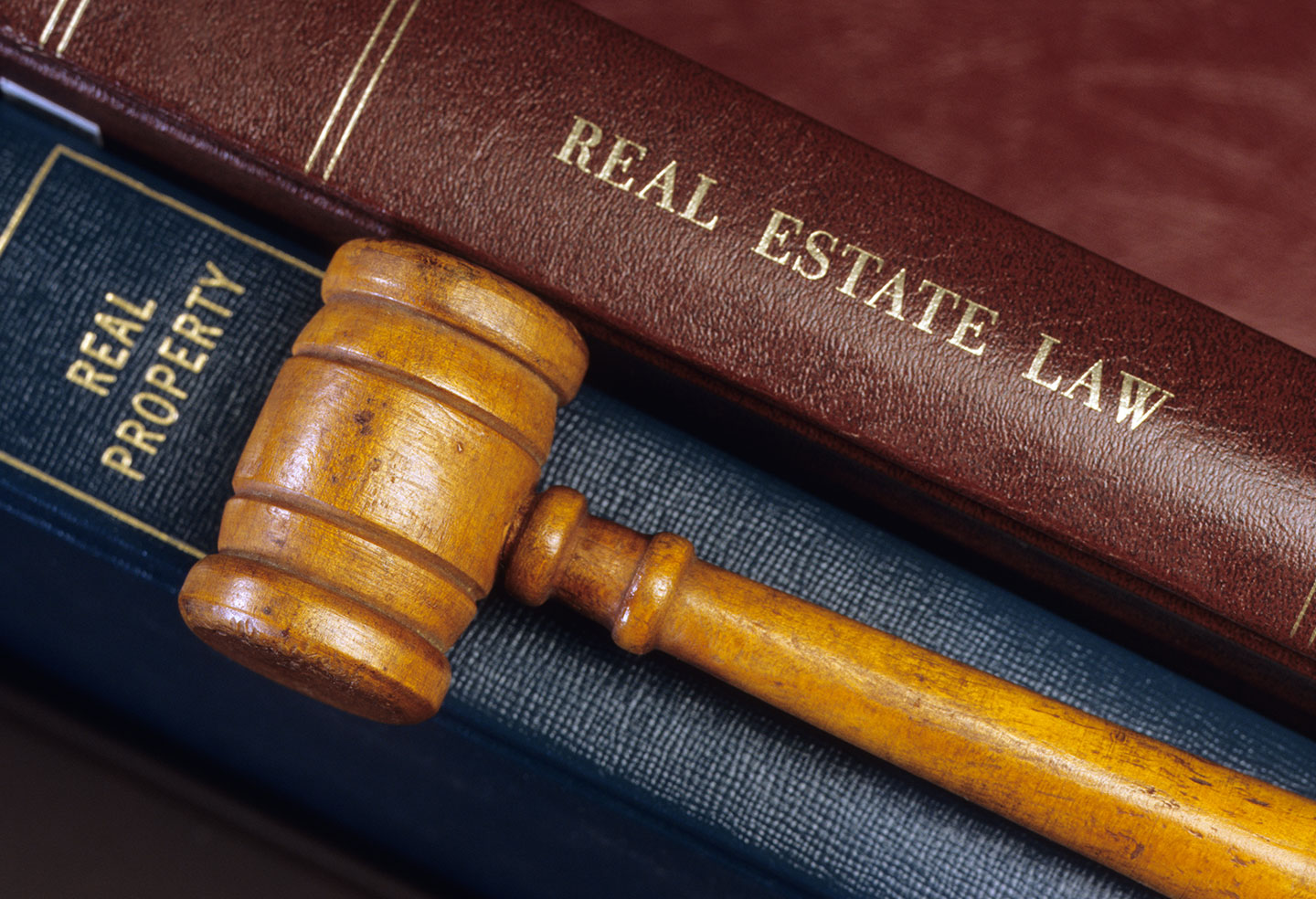 Relating to Real Estate - May 2022
If You Play the Business Judgment Card, I'll Play the Disinterested Director Card
In Cherington Condo. v. Kenney, No. 157, Sept. Term, 2021, 2022 WL 959967 (Md. Ct. Spec. App. Mar. 31, 2022), the Board of the Cherington Condominium Association in Montgomery County voted to require that all residents pay for the maintenance of outdoor spaces around the townhouse units. This change resulted in the monthly assessments being increased:
For those who lived in townhouse units from $200 to $247 — a 23.5% increase — and
For the residents in garden units from $240 to $352 — a 46.7% increase.
All Board members lived in townhouse units.
Heather Kenney, who lives in one of the garden-style units, challenged the Board's action before the Commission on Common Ownership Communities for Montgomery County, Maryland (CCOC). She contended that that budget violated the Association's declaration and bylaws because it provided for increases of more than 25% for some people.
Contact Ed Levin | 410-576-1900
Back to In This Issue.
Single Purpose Legislation Is a No-Go
Warmup Questions
     a. What could be wrong with an amendment to the Howard County zoning regulations regarding conditional uses that applied only to private academic schools with an adjacent exclusive use easement? How about if the zoning amendment required the Howard County Hearing Authority to "consider multiple adjacent exclusive pipestem easements as a single easement if their combined width does not exceed a total width of 75 feet"?
     b. This question might provide a hint: to how many entities do you think the zoning amendment applied?
The answers to the questions, in reverse order, according to Howard Cty. v. McClain, No. 1166, Sept. Term 2020, 2022 WL 190660 (Md. Ct. Spec. App. Jan. 21, 2022), are for b. one, Glenelg Country School (the School), and for a. special laws are unconstitutional under Maryland Constitution, Article III § 33.
Contact Ed Levin | 410-576-1900
Back to In This Issue.
It Takes a Lot to Reject a Procurement Officer's Decision
From Montgomery Park, LLC v. Maryland Dep't of Gen. Servs., No. 35, Sept. Term, 2021, 2022 WL 537546 (Md. Ct. Spec. App. Feb. 23, 2022):
Spoiler alert: The Maryland Insurance Administration (MIA) is still a tenant at 200 St. Paul Place in St. Paul Plaza in downtown Baltimore.
Fun facts:
          1. The insurance companies regulated by the MIA pay the expenses of the MIA.
          2. After a bid for certain state contracts, including for the lease of real property, a procurement officer may cancel a request for proposal (RFP) before the award if the procurement officer determines that cancellation "is fiscally advantageous or otherwise in the best interests of the State."
          3. A procurement officer who "determines that renewal of an existing lease is in the best interest of the State ... may negotiate the renewal without soliciting other offers."
The MIA entered into a lease with St. Paul Plaza for space at 200 St. Paul Place in Baltimore City with an original term that extended to May 3, 2019. The lease included a five-year renewal option and a six-month holdover period. Based on its concerns about parking, the MIA requested in August 2017 that the Maryland Department of General Services (DGS) issue an RFP for new office space. Twelve buildings responded to the RFP, and Wendy Scott-Napier, the DGS procurement officer, selected Montgomery Park.
Contact Ed Levin | 410-576-1900
Back to In This Issue.
Tax Assessment of Casino Is Limited to Value of the Land
In Anne Arundel County v. PPE Casino Resorts Maryland, LLC, No. 1248, Sept. Term 2019, 2021 WL 5071889 (Md. Ct. Spec. App. Nov. 2, 2021), the Court of Special Appeals (CSA) affirmed the decision of the Tax Court regarding the property tax valuation of the land on which the Maryland Live! Casino is located in Anne Arundel County. In its decision, the assessed value of the property was reduced by $55 million from the amount that the Anne Arundel County Supervisor of Assessments set.
Anne Arundel County asserted that the assessments should be based on the terms of a "ground lease," under which the casino operators are required to pay a base ground rent of $2 million per year with annual increases of 1%, plus 1% of the gross retail sales and revenue of the casino, less an annual credit of $1.5 million.
Contact Ed Levin | 410-576-1900
Back to In This Issue.
The Capital 'S' in 'State' Makes all the Difference; Or Was it the Word 'the'?
As set forth in Gateway Terry, LLC v. Prince George's County, 253 Md.App. 457 (2022), Gateway Terry, LLC is wholly owned by the Los Angeles County Employees Retirement Association, a public pension fund for employees of a local government in California.
Gateway Terry bought residential condominiums in College Park for $186 million and claimed an exemption from recordation and transfer taxes, which totaled more than $3.5 million, as "an agency of the State." The Clerk of the Circuit Court for Prince George's County required that the taxes be paid before Gateway Terry's instruments could be recorded.
Gateway Terry paid the recordation and transfer taxes and applied for a refund based on the exemptions of Tax-Property Article (TP) §§12-108(a) and 13-207(a)(1) and Prince George's County Code §10-187(a)(1).
Contact Ed Levin | 410-576-1900
Back to In This Issue.
Speaking of Real Estate
Presentations
Michael C. Powell and Jason F. Weintraub will share their insights on how the 2022 General Assembly session will impact the future of the real estate industry. They will discuss the latest news on the Climate Solutions Now Act, tax incentives of interest to developers, how the budget surplus will impact economic development, and more on May 11, 2022, in the firm's offices.
Edward J. Levin will be a panelist on the webinar titled "Legal Opinions in Real Estate Transactions: What You Need To Know" for the American Law Institute (ALI) on May 17, 2022.
Back to In This Issue.
Date
May 04, 2022
Type
Author
Teams