Events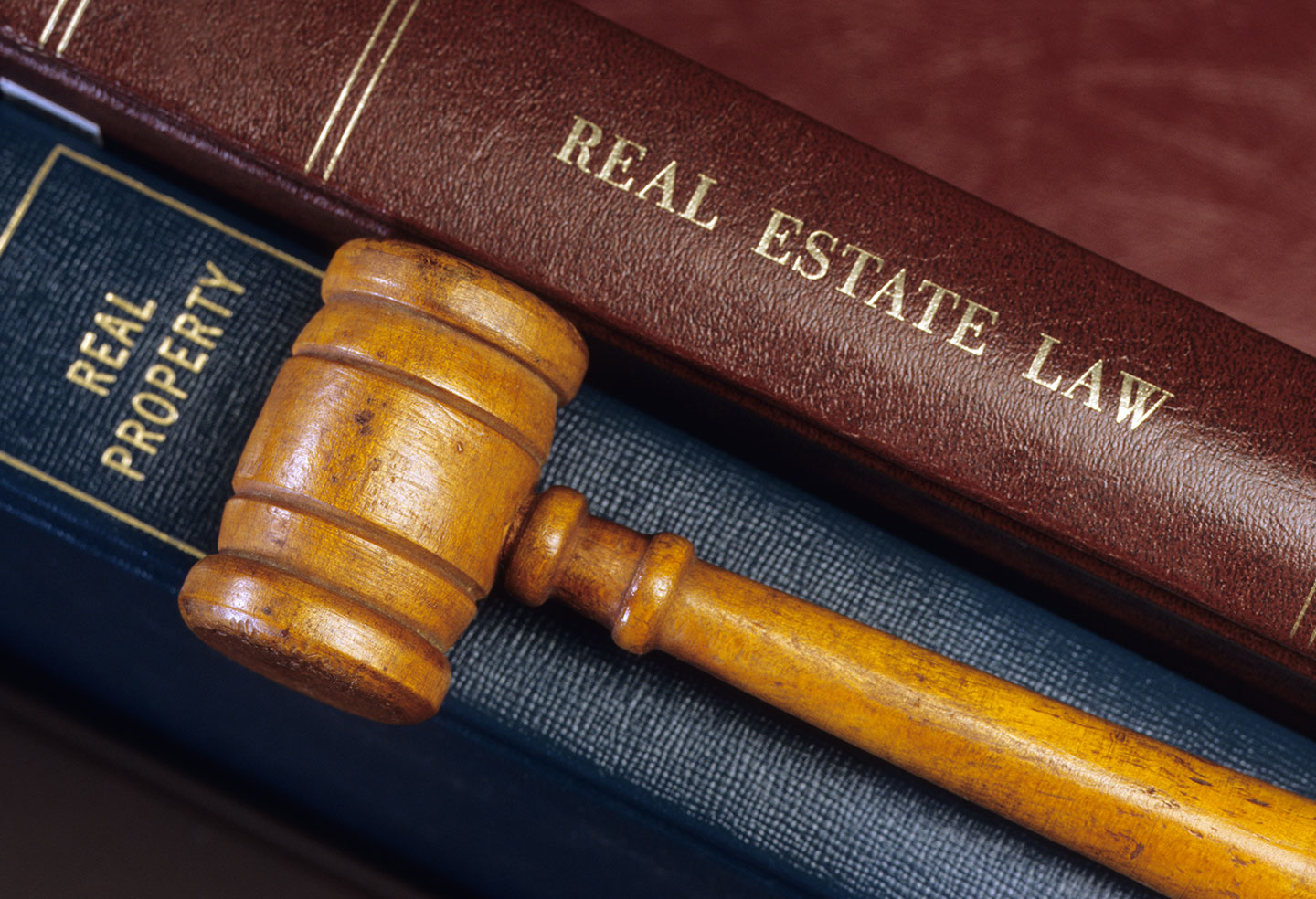 Relating to Real Estate Breakfast & Seminar
Please join us for a seminar on hot topics in commercial real estate.
Thursday, November 15, 2018
7:30 am to 10:30 am
The Radisson at Cross Keys
5100 Falls Road
Baltimore, MD 21210
Topics
Moderated by Searle E. Mitnick, Esq., Gordon Feinblatt LLC
The Benefits of Internal Revenue Code Section 199A for Real Estate Investors - Douglas T. Coats, Esq., Gordon Feinblatt LLC
Dirty Talk: Dealing with Environmental Contamination - Margaret M. Witherup, Esq., Gordon Feinblatt LLC
Increasing Asset Value through Energy - Jason Schwartzberg, President, MD Energy Advisors LLC
Securities Law Pitfalls In Real Estate - Michele Bresnick Walsh, Esq., Gordon Feinblatt LLC
Estate Planning Challenges & Strategies for Commercial Real Estate Owners - Kenneth S. Aneckstein, Esq., Gordon Feinblatt LLC 
Get the Lead Out: Compliance with the Reduction of Lead Risk in Housing Act - James R. Benjamin, Jr. Esq., Gordon Feinblatt LLC
Concluding Remarks by Edward J. Levin, Esq., Chair, Gordon Feinblatt LLC Real Estate Practice
Program
7:30 am to 8:00 am - Breakfast & Registration
8:00 am to 10:00 am - Program
10:00 am to 10:30 am - Questions
Speakers
Ken concentrates his practice in estate planning for high-net-worth individuals and families and owners of closely held businesses, and on the administration of large and complex estates. He advises clients on all aspects of tax planning, business succession planning, and asset protection and management strategies. Ken's estate planning clients include multi-generational families, real estate developers, owners of mid-market closely held businesses, executives of publicly traded companies, physicians, and automotive dealers. He has successfully handled numerous estate and gift tax audits. Ken also provides advice to fiduciaries regarding the administration of trusts and decedent's estates and serves as outside counsel to a national IRA custodian.
James is an experienced litigator and business lawyer. He has tried complex environmental and administrative matters. He counsels clients with regard to regulatory issues involving real property, and he represents property owners in complex toxic tort litigation at both the trial and appellate levels. James successfully argued a lead paint case before Maryland's Court of Special Appeals on legal issues concerning definitions of owner and operator under the Baltimore City Housing Code, and he has successfully defended cases brought against property owners in lead paint cases involving claims brought under Maryland's Consumer Protection Act. James also regularly advises clients on compliance matters involving Maryland's Reduction of Lead Risk in Housing Act. He has significant experience representing and advising minority-owned and women-owned businesses (MBEs and WBEs) on certification and procurement matters.
Doug chairs Gordon Feinblatt's Tax Practice. He has significant experience in the planning and structuring of sophisticated business and tax transactions for companies, including corporations and flow-through entities (including LLPs, LLCs and S corporations). He has advised and represented clients in connection with the sale of their companies, both asset and equity transactions, and has represented clients in business acquisitions. Doug advises clients of all sizes with respect to various types of tax matters. Doug has also represented both individual and business taxpayers in matters before the Internal Revenue Service and state taxing authorities.
Ed is Chair of Gordon Feinblatt's Real Estate Practice. He focuses on helping clients with real estate matters involving financing, leasing, purchase and sale, workouts, and foreclosure. He has a national reputation in connection with rendering third party opinion letters in real estate and business transactions. Ed has served as an expert witness on cases relating to real estate and professional liability matters. Ed has been recognized by NAIOP for successfully helping to pass legislation that restructured how recordation taxes apply to (and, more importantly, do not apply to) deeds of trust and mortgages in the State of Maryland. He has been honored as Best Lawyers' Baltimore Real Estate "Lawyer of the Year" and as Maryland State Bar Association's "Distinguished Maryland Real Estate Practitioner," and he is a recipient of The Daily Record's "Leadership in Law Award."
Since 1969, Searle has gained a regional reputation providing legal counsel to real estate and business clients, including commercial real estate developers, residential apartment owners, parties in syndications, and borrowers and lenders in loan transactions and workouts. He has formed entities such as partnerships, limited liability companies, and corporations that own and operate real estate and other businesses, and he has handled major leasing transactions representing landlords and tenants in office buildings and retail centers. Searle's experience includes handling matters involving bond financing and mortgage insurance and/or subsidies from HUD and agencies of the State of Maryland.
As President of MD Energy Advisors, LLC, Jason helps commercial and residential energy customers navigate the maze of electricity deregulation by educating, analyzing, negotiating, contracting, and managing critical components of electricity supply. By partnering with a diverse group of utilities, energy suppliers and companies, Jason ensures that his residential and commerccial clients are getting the best value.
Michele is Chair of the Firm's Securities Practice and a member in the Business Law and Health Care Practices. She is also an advisor on the Energy & Environmental and Real Estate Teams. Michele regularly advises clients regarding entity structuring, aquisitions, investments, and exit strategies with a focus on compliance with securities laws and applicable exemptions. Michele has worked with clients on sales and purchases of public and private entities, public and private equity offerings (including investments in real estate projects), secured and unsecured financing arrangements, buy-sell arrangements, employee and consultant business protection agreements, intellectual property issues, contract negotiations, employment agreements, change in control plans, and employee incentive plans.
As a member of Gordon Feinblatt's Energy & Environmental Team, Maggie helps business and property owners, real estate developers, farmers, and environmental consultants find practical solutions to ordinary and complex environmental problems through negotiated settlements and/or litigation with responsible parties, governmental entities, and regulatory agencies. She has counseled landowners, prospective purchasers, and potentially responsible parties regarding environmental site assessments, voluntary and government-ordered site remediation, Brownfields redevelopment, water allocation and appropriation issues, and Superfund sites. Maggie also has assisted clients with a variety of environmental compliance and enforcement issues, and has represented clients as both plaintiffs and defendants in environmental contamination liability litigation.
Location
The Radisson at Cross Keys
5100 Falls Road
Baltimore, MD 21210
Complimentary parking is available around the hotel.
RSVP
Kindly reply to Pam Custer by November 9th.
Questions? Contact Pam Custer.