Maryland Legal Alert for Financial Services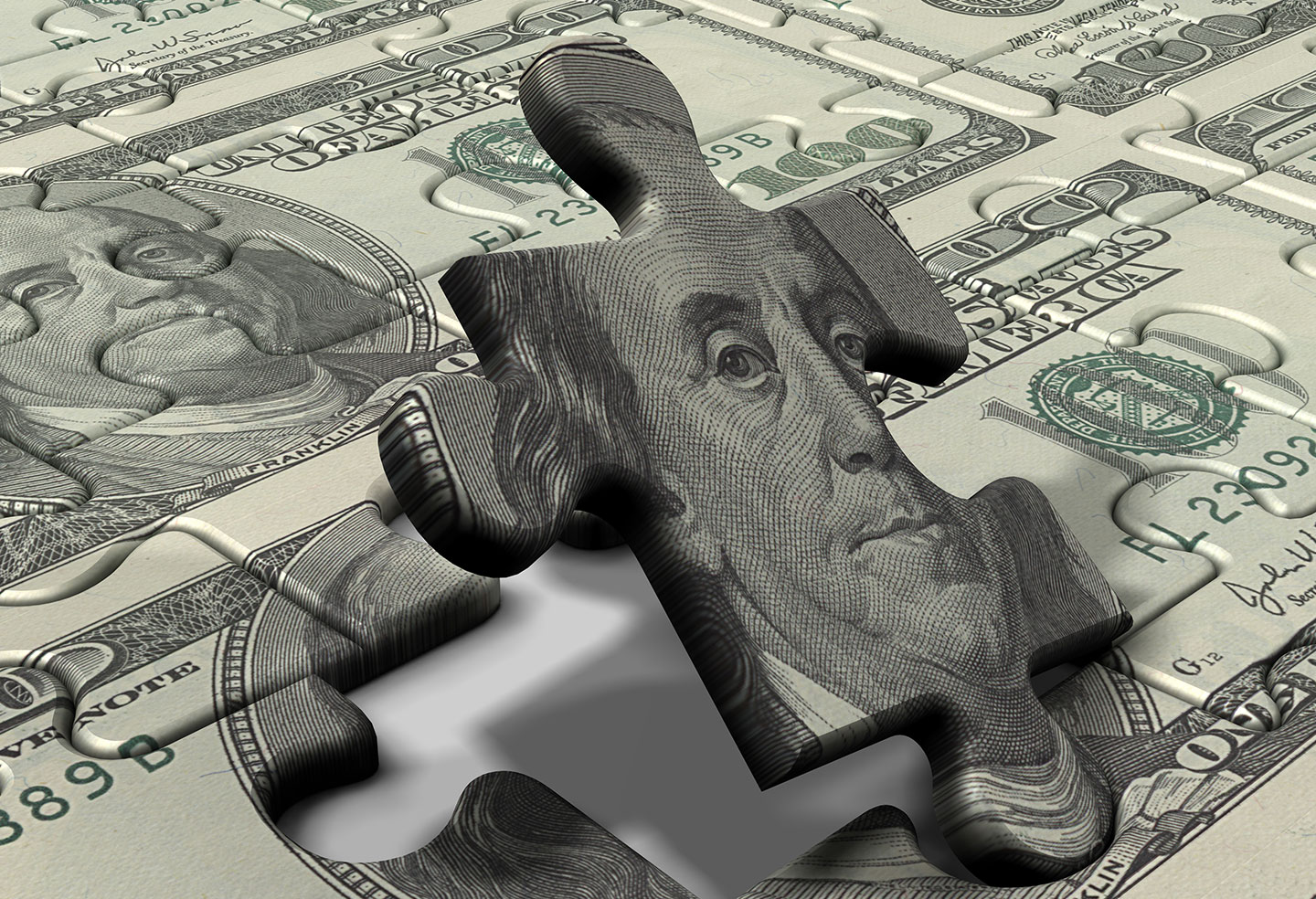 Regulators Issue Joint Statement on Discontinuation of LIBOR
The Consumer Financial Protection Bureau, the Board of Governors of the Federal Reserve System, the Federal Deposit Insurance Corporation, the National Credit Union Association, the Office of the Comptroller of the Currency and certain state financial regulators recently issued a Joint Statement on Managing the LIBOR Transition.
In this guidance, the regulators clarified that contracts using the London Interbank Offered Rate (LIBOR) as a reference rate after December 31, 2021, would create safety and soundness risks, including litigation, operational and consumer protection risks. The guidance further clarifies that a new LIBOR contract includes agreements that create additional LIBOR exposure or extends the term of an existing LIBOR contract. Moreover, the guidance provides that new contracts entered into before the end of the year should use a reference rate other than LIBOR or contain robust fallback language providing for an alternative reference rate.
Please contact Bryan M. Mull with questions concerning this topic.
Bryan M. Mull
410-576-4227 • bmull@gfrlaw.com
Print
Date
12.09.21
Type
Authors
Teams