Mid-Atlantic Health Law TOPICS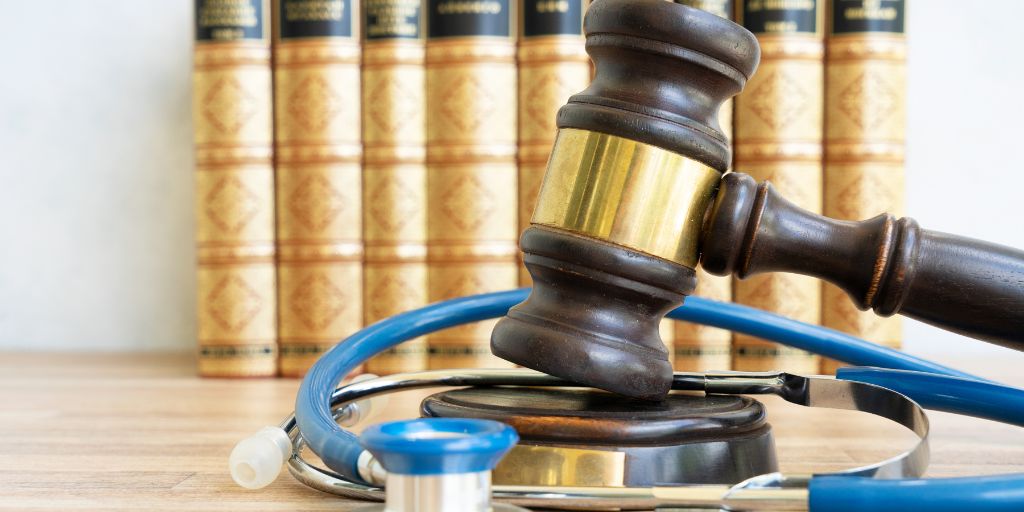 Proposed Rule on Ownership of Nursing Homes
On February 13, 2023, the Department of Health and Human Services (HHS) proposed a new rule that would require most nursing homes to provide detailed information about facility owners, operators, and management teams, including clinical consulting and administrative services.
The Rationale
The proposed rule would implement the reporting requirements initially created by Section 6101(a) of the Affordable Care Act. These implementing provisions were initially included as part of a May 6, 2011 proposed rule, but they were left out of the final published rule.
The new proposed rule cites reports claiming that the quality of nursing facility care has declined under ownership by private equity companies and real estate investment trusts, among other private ownerships structures. The rule also points to the push for increased oversight of nursing facilities by the Biden administration.
The Rule
The proposed rule would require nursing facilities to disclose the following information to either the Centers for Medicare & Medicaid Services (CMS) or the applicable state Medicaid agency:
Each member of a governing body of the facility, including their name, title, and period of service;
Each person/entity who is an officer, director, member, partner, trustee, or managing employee of the facility, including their name;
Each person/entity who is an additional disclosable party of the facility; and
The organizational structure of each additional disclosable party and a description of the relationship of each such party to the facility and to one another.
The rule also provides subpart-specific definitions for "additional disclosable party," "private equity company," "real estate investment trust," "organizational structure," and "managing employee."
A provision of the proposed rule exempts certain data if it is already reported via the CMS provider enrollment application.  Nursing facilities would be required to report the information when initially enrolling and when revalidating their enrollment with CMS or the applicable state Medicaid agency.
Timeline
The comment period on the proposed rule closed on April 14, 2023.  The final rule would be effective 60 days after it is published in the Federal Register. However, the proposed rule provides that data disclosure for Medicare skilled nursing facilities would not be required until the form CMS-855A is revised. Data reporting for Medicaid nursing facilities would also not be required until the applicable state Medicaid agency established the means to
collect it. The reported data would be made publicly available within one year of the final rule being published.
Tonya R. Foley
410-576-4238 • tfoley@gfrlaw.com
Date
September 21, 2023
Type
Author
Teams