IP Tech Knowledgy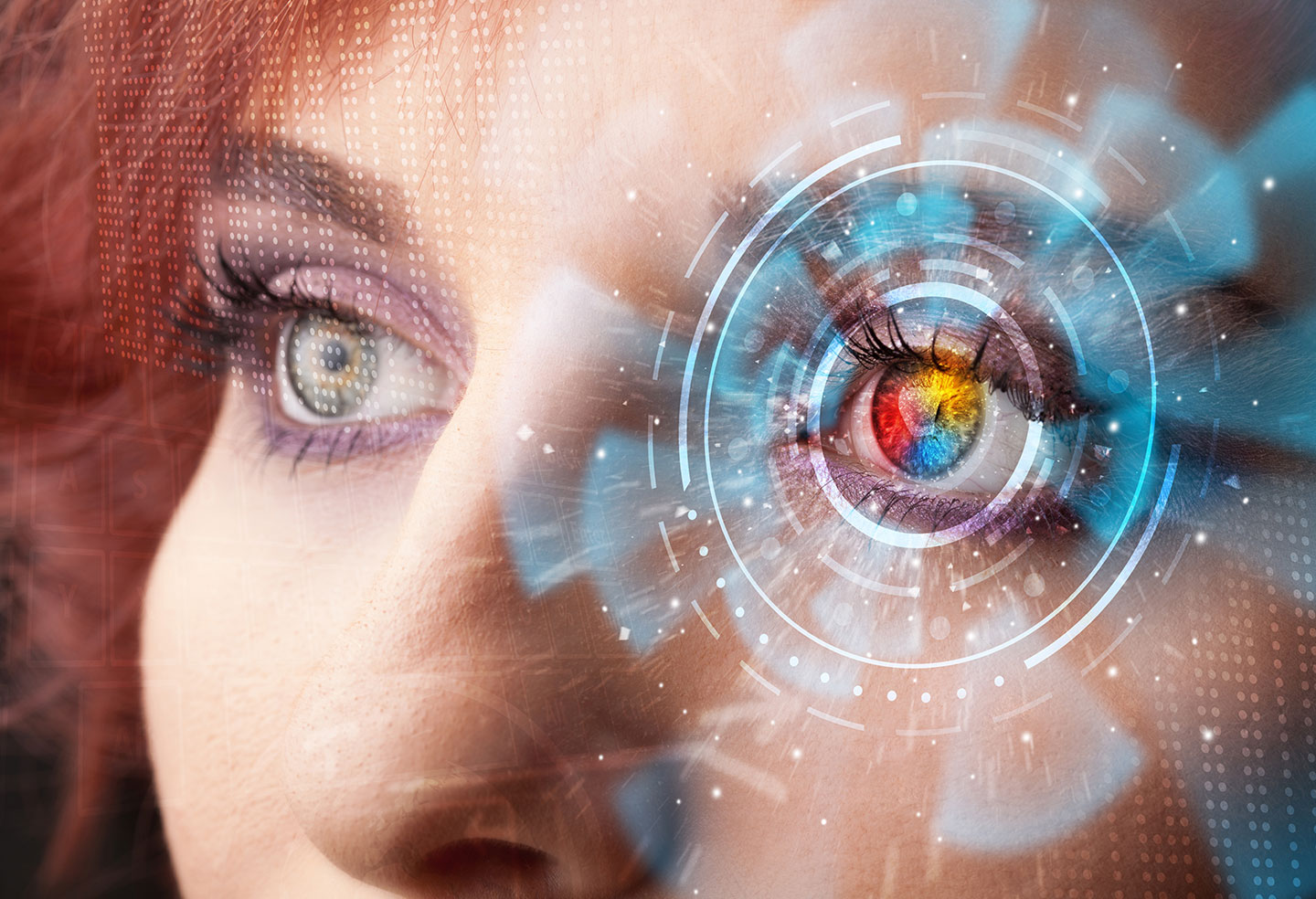 Patent Prosecution Requires a Claim of "Something More"
When filing a patent application, be sure the claim includes "something more."
For example, applicants claiming subject matter that is frequently disallowed, such as e-commerce and financial innovations, should ensure the inventive concept is apparent on the face of their claims. If there is concern that the claim is directed to a concept that is a law of nature, a natural phenomenon or an abstract idea, then the claim will not be patent-eligible unless an element or combination of elements in the claim amount to "something more" than such a concept.
The Supreme Court established a two-part test in Alice Corp. v. CLS Bank to determine whether patent claims are directed to patent-eligible subject matter under 35 USC §101.What constitutes "something more" is frequently difficult to determine. However, what is more certain is that the "something more" should be evident in the language of the claim. Often, patent applicants will articulate the technical innovations that are critical to their inventive concept in the specification of their application, rather than in the express claim language. Their claim language may cover the inventive concept but may also cover other embodiments that are not be patent-eligible. Post Alice Corp., courts are generally reluctant to construe claim language as including an inventive concept from the specification in order to save a claim from ineligibility.
Date
September 13, 2018
Type
Author
Teams