Events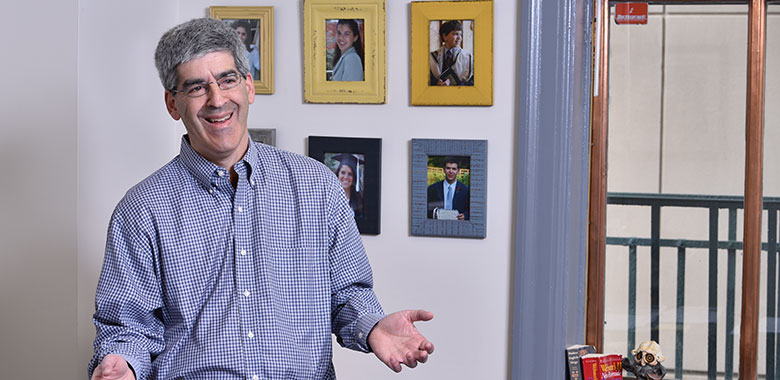 Online Reputations: What to Do When Bad Things Happen to Your Good Business Online and on Social Media
There is value for all companies, brands and individuals to connect with their audience online in a way that is authentic and appropriate for their needs and goals, but what should you do when something bad happens? Join us for a legal and practical discussion on repairing your online reputation. The presentation will cover:
Legal aspects of online brand management and reputation, focusing on what actions you can and cannot stop, what your legal arguments and remedies are, and who can you enlist for help.
Fundamentals of building a brand presence on social, including audience, platform prioritization, engaging content creation and best practices for community management and channel maintenance.
Role of online reputation management in today's business and media landscape, including a clear outline of how online reviews and directories impact your business's reputation and how you appear in search, and what you can do about it.
Tuesday, June 4, 2019
7:30 am to 9:30 am
Gordon Feinblatt LLC
233 E. Redwood Street
Baltimore, MD 21202
There is no fee for this program, but space is limited and advanced registration is appreciated.  Kindly RSVP by May 31, 2019.
Program
7:30 am to 8:00 am - Breakfast & Registration
8:00 am to 8:15 am - Introduction & Trivia
8:15 am to 9:15 am - Program
9:15 am to 9:30 am - Q&A
Topics
Legal Aspects of Online Brand Management - Ned T. Himmelrich, Esq., Member, Gordon Feinblatt LLC
Building a Presence on Social Media - Jess Schreibstein, Senior Manager of Social Content Strategy, Under Armour
Online Reviews, Directories and SEO - Gina Ramsey, President, Pink Dog Digital
Speakers
Gina Ramsey
Gina is President of Pink Dog Digital. Her role allows her to help businesses grow through their digital footprint. Her services include website development, search engine optimization, content creation, social media management and consulting and digital ad campaigns. Gina is a two-time Maryland Top 100 Women, BRAVA, Executive Management Award and most recently Women of Influence winner. Gina serves on the Board of Directors for There Goes My Hero, The Girl Scouts of Central Maryland and the Maryland Small Business Development Financing Authority. Gina also co-chairs Women In Business and the Executive Forum at The Center Club.
Jess Schreibstein
Jess is Senior Manager of Social Content Strategy at Under Armour. She has over ten years of brand, agency and nonprofit experience in social and digital marketing. Throughout her career, she's helped brands, big and small, craft compelling content for the full consumer journey. You can find her on Instagram at @jess_schreibstein.
Ned heads Gordon Feinblatt's Technology & Intellectual Property Team.  His broad technology and IP practice includes counseling in the areas of social media, Internet law, advertising, trademarks, copyrights, technology and IP licensing, hardware and software licensing, and business law.  In the past five years, Ned has been named Baltimore "Lawyer of the Year" in Copyright Law, Information Technology Law, Trademark Law and Technology Law by Best Lawyers in America.