IP Tech Knowledgy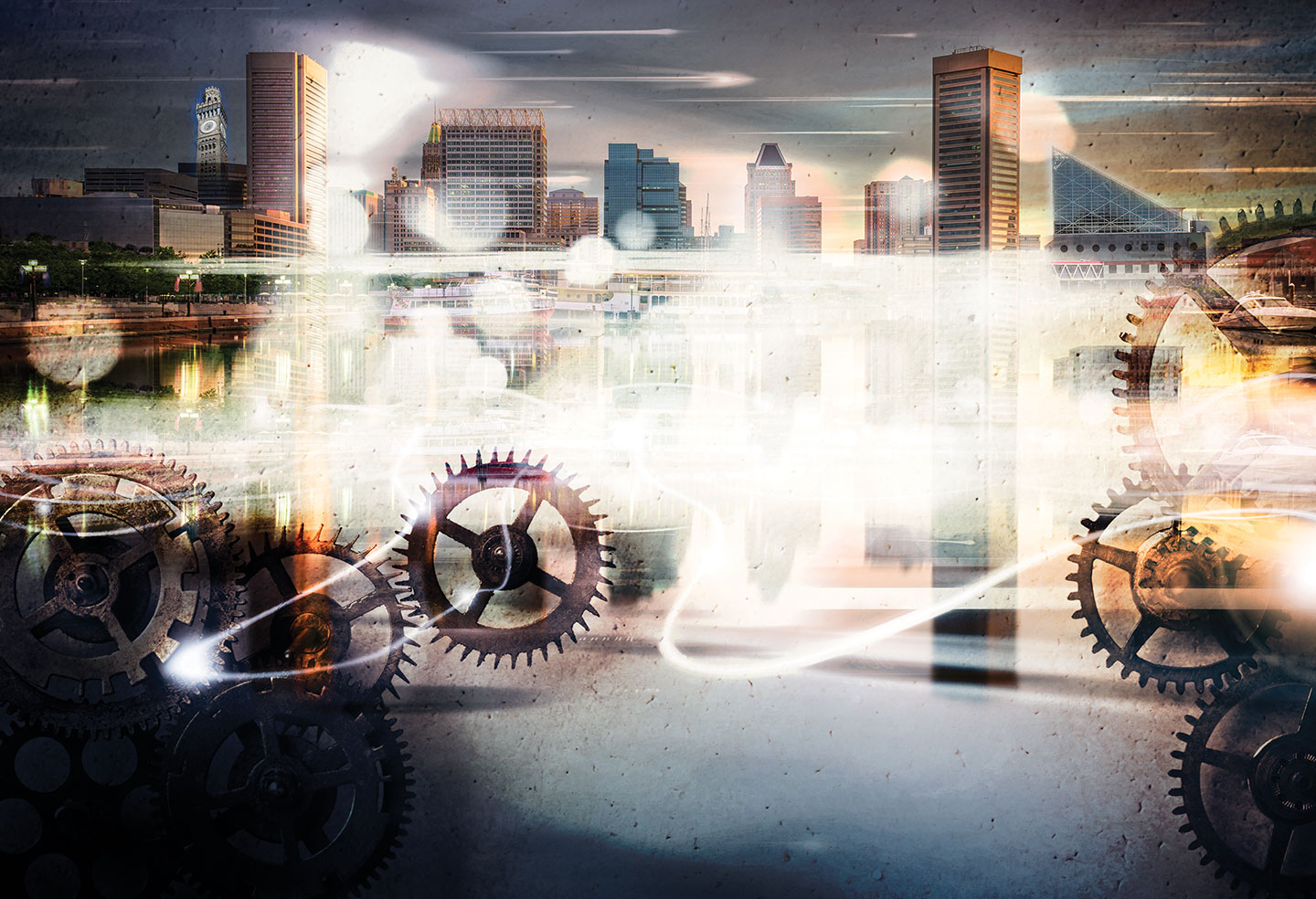 Not All Software Licenses Allow Remote Working
Businesses risk violating software licenses by letting employees use a program while working remotely or telecommuting. Many software licenses have limitations on where, by whom and how the software can be used and copied. Restrictions may allow use only on particular terminals, at a particular location, at one location or only by a certain number of users at a time; prohibitions may address distribution and purpose for the use. Using the software at home due to COVID-19 restrictions may not fit into the license the business already negotiated and may violate the developer's copyright. Every license is different and each should be reviewed. The license provisions may be in an End User License Agreement (EULA), a Software as a Service Agreement or license provisions in a broader agreement. While appropriate customer relations for a developer might be to permit its licensees' employees to use its product while the employees must work remotely, the licensor does not have to allow this. If part of the developer's plan is to increase revenue by obtaining new broader licenses for remote usage, even during the coronavirus pandemic, a business may need to pay for an expanded license for software its employees now use while working remotely.
Ned T. Himmelrich
410-576-4171 • nhimmelrich@gfrlaw.com
For additional information on the impact of the coronavirus, visit our COVID-19 information hub for a list of up-to-date content.
Date
May 07, 2020
Type
Author
Teams