Maryland Legal Alert for Financial Services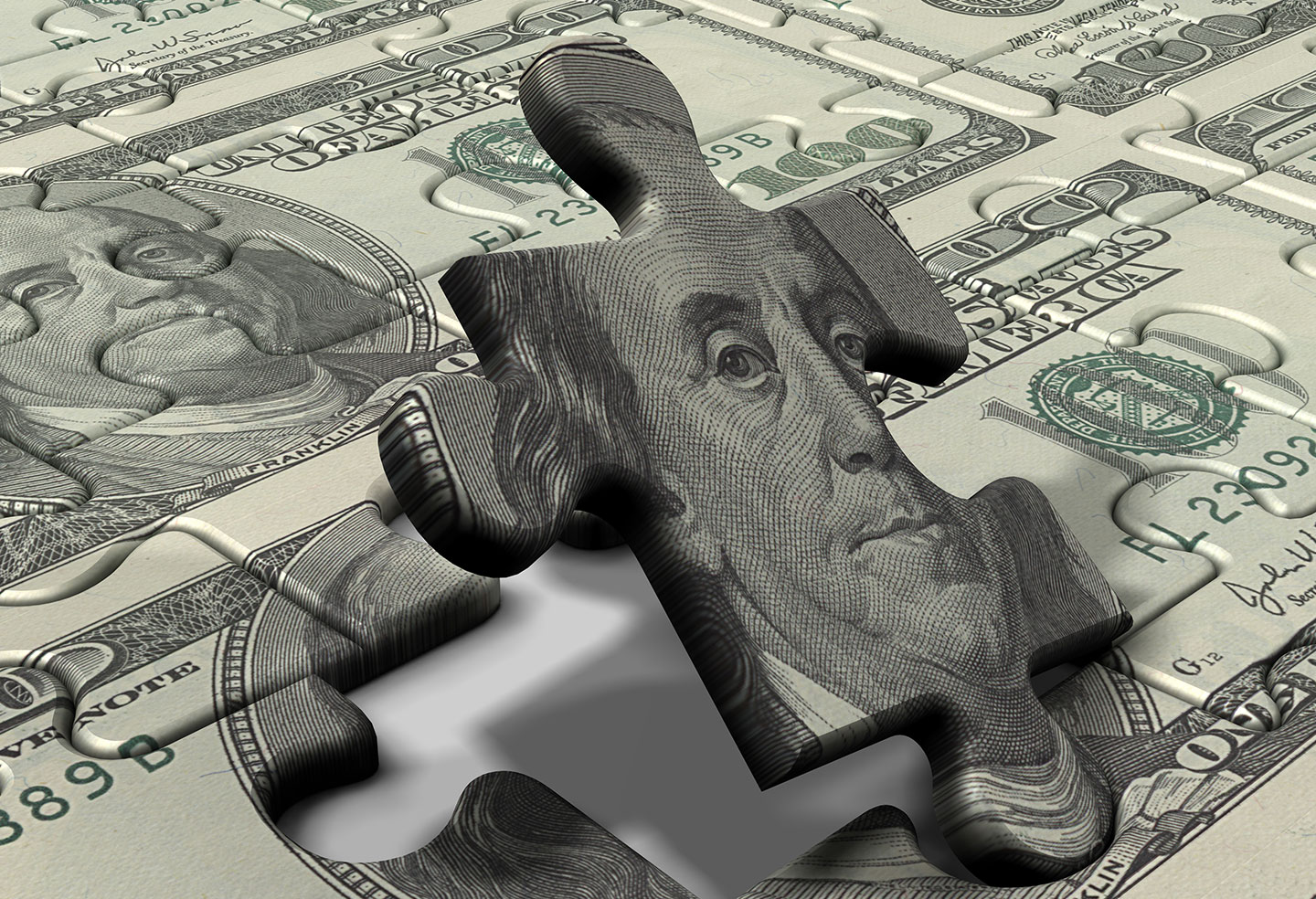 New Virginia Law Shortens Statute of Limitations for Judgments
With the calendar turning over to a new year, now is generally a good time to review whether any new laws will be going into effect. One new law that should be on Virginia creditors' minds concerns the statute of limitations period for judgments entered in Virginia's circuit courts.
Under prior law, a judgment entered in a Virginia circuit court was effective for 20 years, and the judgment creditor could extend the expiration date another 20 years (one or more times, without limitation) if requested before the judgment expired.
Under the new Virginia law that became effective January 1, 2022, judgments entered in a Virginia circuit court after July 1, 2021, have a 10-year limitations period and may only be extended up to two additional 10-year periods, for a maximum limitations period of 30 years. Judgments entered before July 1, 2021, retain the original 20-year limitations period but may only be extended up to two additional 10-year periods.
The new law also revises the process for obtaining an extension of the limitations period. Instead of filing a motion, the judgment creditor must now file a "Certificate of Extension" in the form prescribed by the new law. Note that the extended 10-year periods run from the date that the judgment creditor records the Certificate of Extension, not the date that the original limitations period was set to expire.
For any questions concerning this topic, please contact Bryan M. Mull.
Bryan M. Mull
410-576-4227 • bmull@gfrlaw.com
Print
Date
01.07.22
Type
Authors
Teams