IP Tech Knowledgy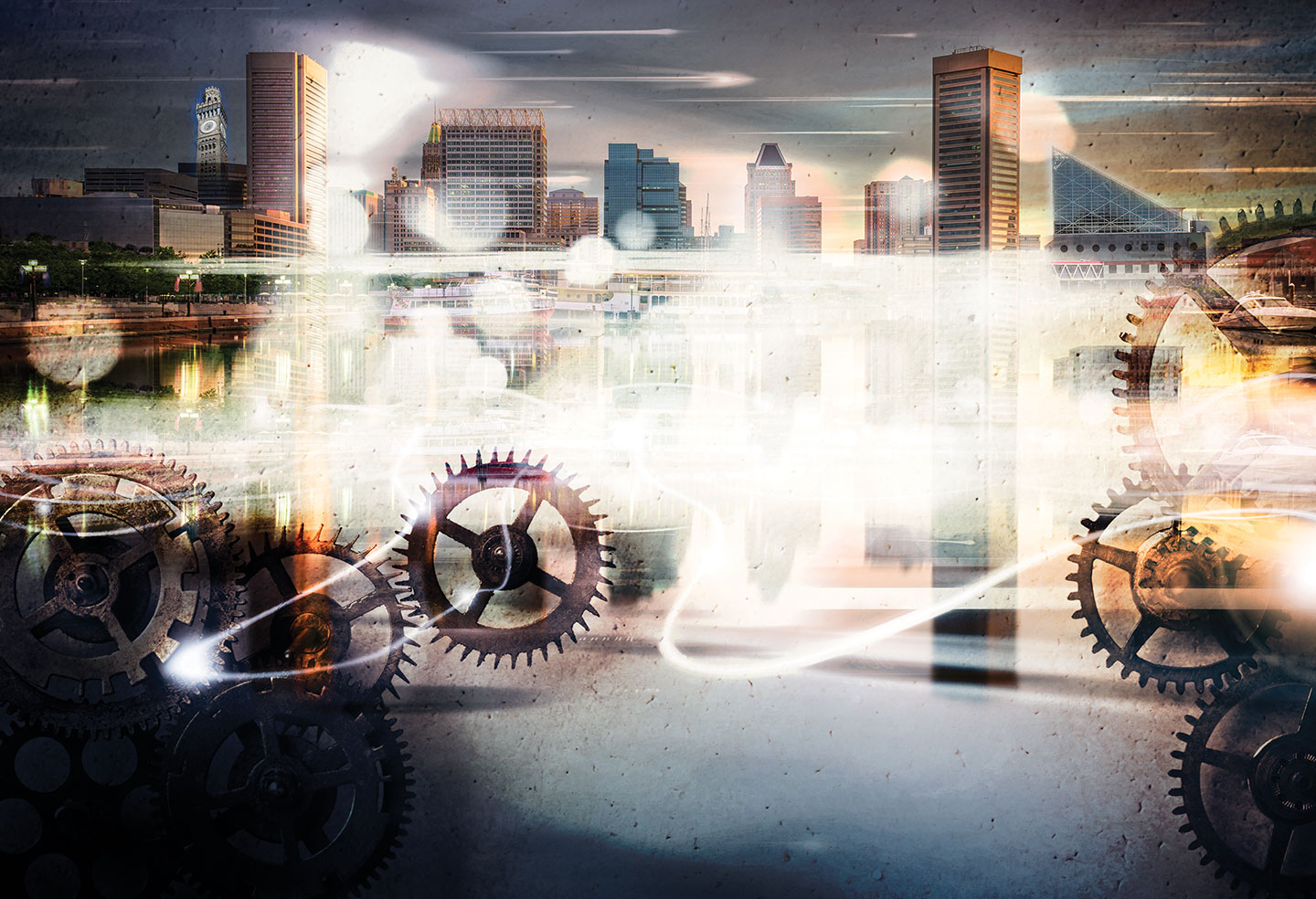 New Laws Enacted for Removing Old Trademark Registrations
When evaluating if a trademark can be registered, searching the database at the U.S. Patent and Trademark Office (PTO) is always a good first step to check if there are similar prior registrations. However, finding a registration does not always present a problem; sometimes, the research will discover the ghost of a registration that should no longer exist because it was never used or is no longer in use.
Previously, an applicant whose own trademark was blocked from registration would have to file a Petition to Cancel a registration that was no longer in use or entitled to registration. There are now new methods to cancel "deadwood" trademark registrations that still exist on the PTO registry, but are unenforceable. The new laws were enacted under the U.S. Trademark Modernization Act of 2020 (TMA), which was included in the December 27, 2020, passage of the Consolidated Appropriations Act, 2021, which provided stimulus relief for the COVID-19 pandemic.
A new procedure under the TMA allows a third party to request that the PTO reexamine any registration based on alleged nonuse. A common reason to request reexamination will be if the applicant submitted a questionable specimen of use. The request must be filed within five years of registration and places the onus on the PTO to take the action, making the process potentially less expensive than the third party filing a Cancellation proceeding on its own.
The TMA also entitles a third party to request the PTO to expunge the registration of a trademark that may have never been used in commerce. This new process likely will target applications by foreign entities that are not required to claim use in commerce in the United States if their applications are based on foreign registrations. An expungement can be filed between the third and 10th anniversary of a registration. This process too should be less expensive than a Cancellation proceeding at the Trademark Trial and Appeal Board.
The TMA also formalized and expanded the existing process of filing a Letter of Protest, which now allows any third party to provide the PTO with information that might lead to a denial of an application. This may become a useful tool for competitors, who can provide the PTO with evidence the examining attorney may have missed — such as the existence of the submitter's prior registration, or evidence that the mark is not actually used for all goods and services listed in the application — in hope that the examining attorney will refuse registration. A Letter of Protest now requires a $50 fee.
The TMA also allows the PTO to modify the time in which an applicant must reply to an Office Action. Applicants will need to be aware if a response time is shorter than the usual six months.
Procedurally, the TMA reinstated a rebuttable presumption of irreparable harm if a court finds a trademark was infringed. This will make it easier for a plaintiff to obtain a preliminary injunction and other injunctive relief.
Ned T. Himmelrich
410-576-4171 • nhimmelrich@gfrlaw.com
Date
March 18, 2021
Type
Author
Teams