Events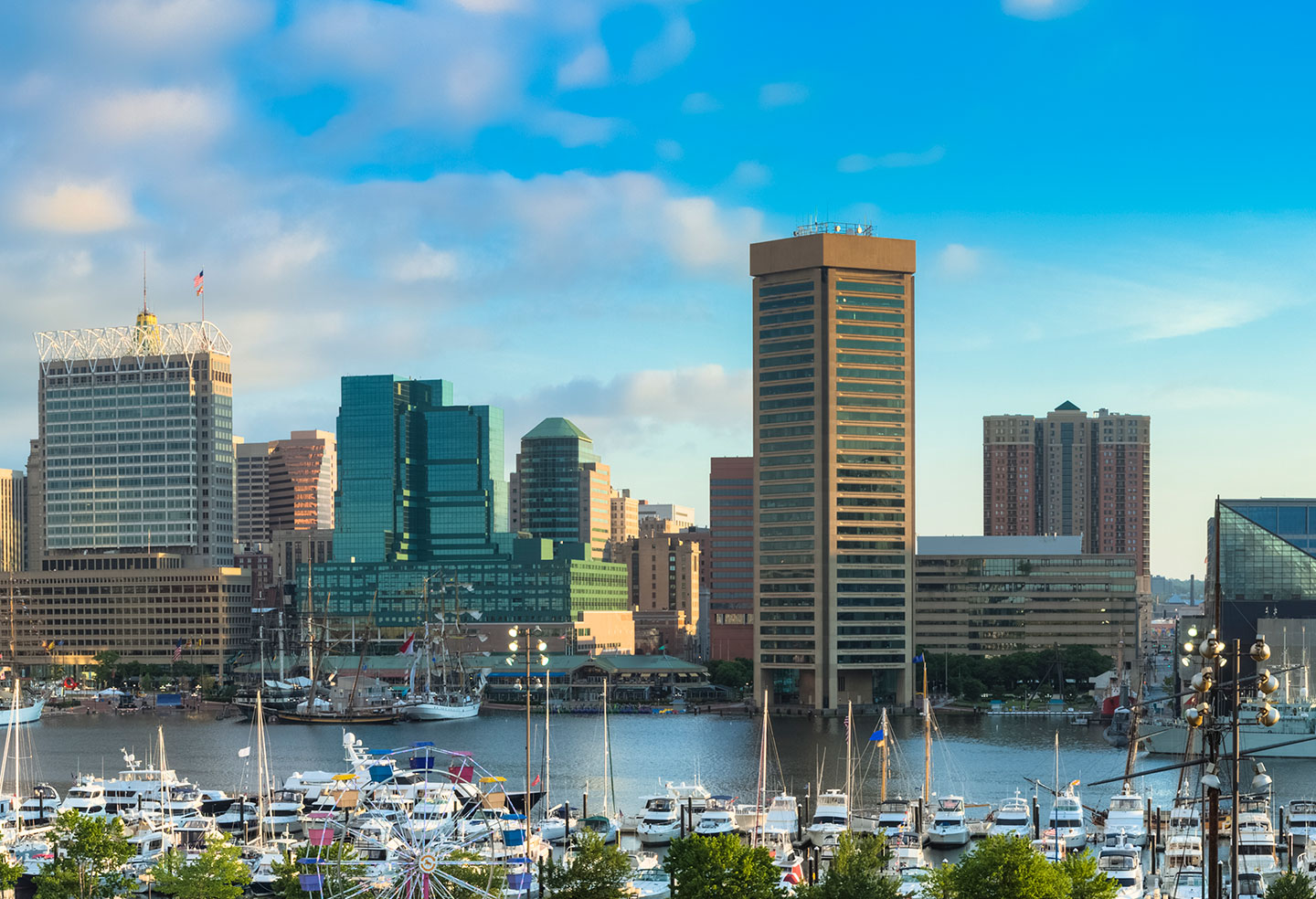 MVLS Celebrate Pro Bono 2019
Maryland Volunteer Lawyers Service (MVLS) annually honors and recognizes legal practitioners who volunteer their time doing pro bono work. This year, Larry Coppel and Chris Rahl are being honored for having accepted a pro bono case every year from MVLS over the past 10 and 20 years, respectively.
Gordon Feinblatt thanks all of the attorneys throughout Maryland who contribute to our communities by accepting pro bono cases.
Click here for more details on MVLS and about Celebrate Pro Bono 2019.
Date
October 15, 2019
Type
Speaker
Teams