News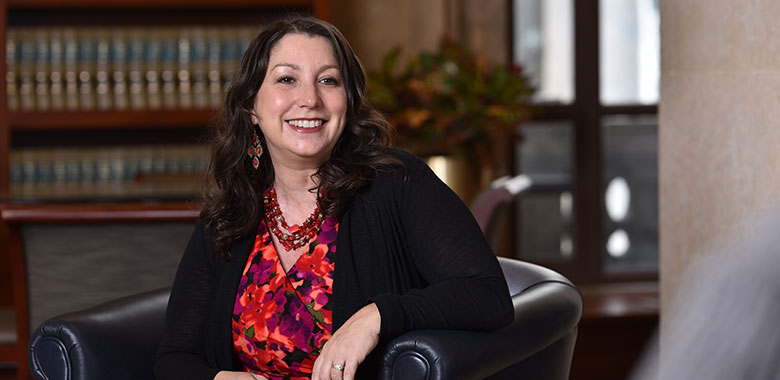 Michele Bresnick Walsh Named One of Maryland's Top 100 Women 2017 and Inducted into the Circle of Excellence by The Daily Record
Baltimore, Maryland – The law firm of Gordon Feinblatt LLC is pleased to announce that Michele Bresnick Walsh, Esq. has been named to The Daily Record's 2017 list of Maryland's Top 100 Women for the third time, and was therefore inducted into the Circle of Excellence this year.

Michele is Chair of the Firm's Securities Practice and a member in the Business Law and Health Care Practices.  She works with businesses and their owners through all stages of growth, ranging from startup to capital raising, to sale or public offerings.

Michele is active in various community organizations, including as a member of the Executive Alliance; as President of There Goes My Hero Foundation; and as a member of the Executive Committee for the Lawyers' Campaign Against Hunger, which benefits the Maryland Food Bank.

Since 1996, The Daily Record's Top 100 Women has recognized outstanding women leaders who are not only leading the way professionally, but are dedicating their time and energy to community work as well as mentoring.
Date
May 08, 2017
Type
Author
Teams