News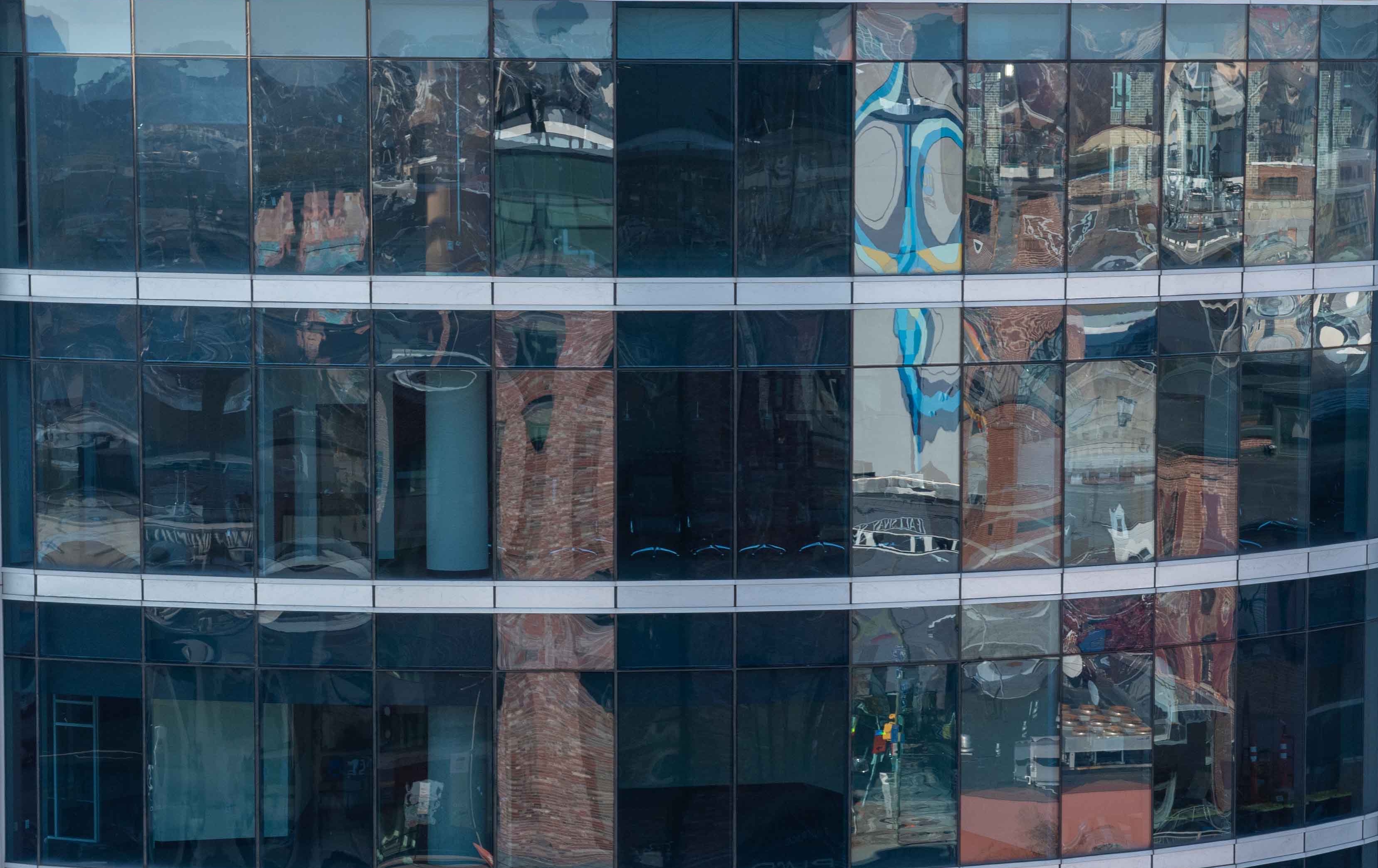 Michele Bresnick Walsh Named by Baltimore SmartCEO as a 2015 Brava! Award Winner
Baltimore, Maryland – The law firm of Gordon Feinblatt LLC is pleased to announce that Michele Bresnick Walsh, Esq. has been named to Baltimore Smart CEO's 2015 list of Brava! Award Winners.
 Michele is a member in Gordon Feinblatt's Business Law, Securities and Health Care Practice Groups. She works with businesses and their owners through all stages of growth, ranging from start-up, to capital raising, to sale or IPO.  Her practice focuses on securities law matters (including private placement of securities for operating companies and real estate investments), public company reporting (including Sarbanes-Oxley, Dodd-Frank and JOBS Act compliance), stockholder agreements, venture capital financings, mergers and acquisitions, equity incentive plans, and general corporate and commercial matters.
 Michele is active in various community organizations, including as Secretary and Executive Committee Member of Network 2000, as Secretary and a member of the Executive Committee of There Goes My Hero Foundation, and was the 2011 and 2012 Campaign Chair for the Lawyers' Campaign Against Hunger, which benefits the Maryland Food Bank.
 "Brava winners possess the hallmark qualities of successful leaders - vision, passion, compassion, dedication, persevereance," says Jaime Nespor-Zawmon, president of Smart CEO Events.  The Brava Awards ceremony will take place on July 15, 2015,  where more than 250 local executives and guests will gather and celebrate the winners' noteworthy achievements.
Date
July 07, 2015
Type
Author
Teams