Publications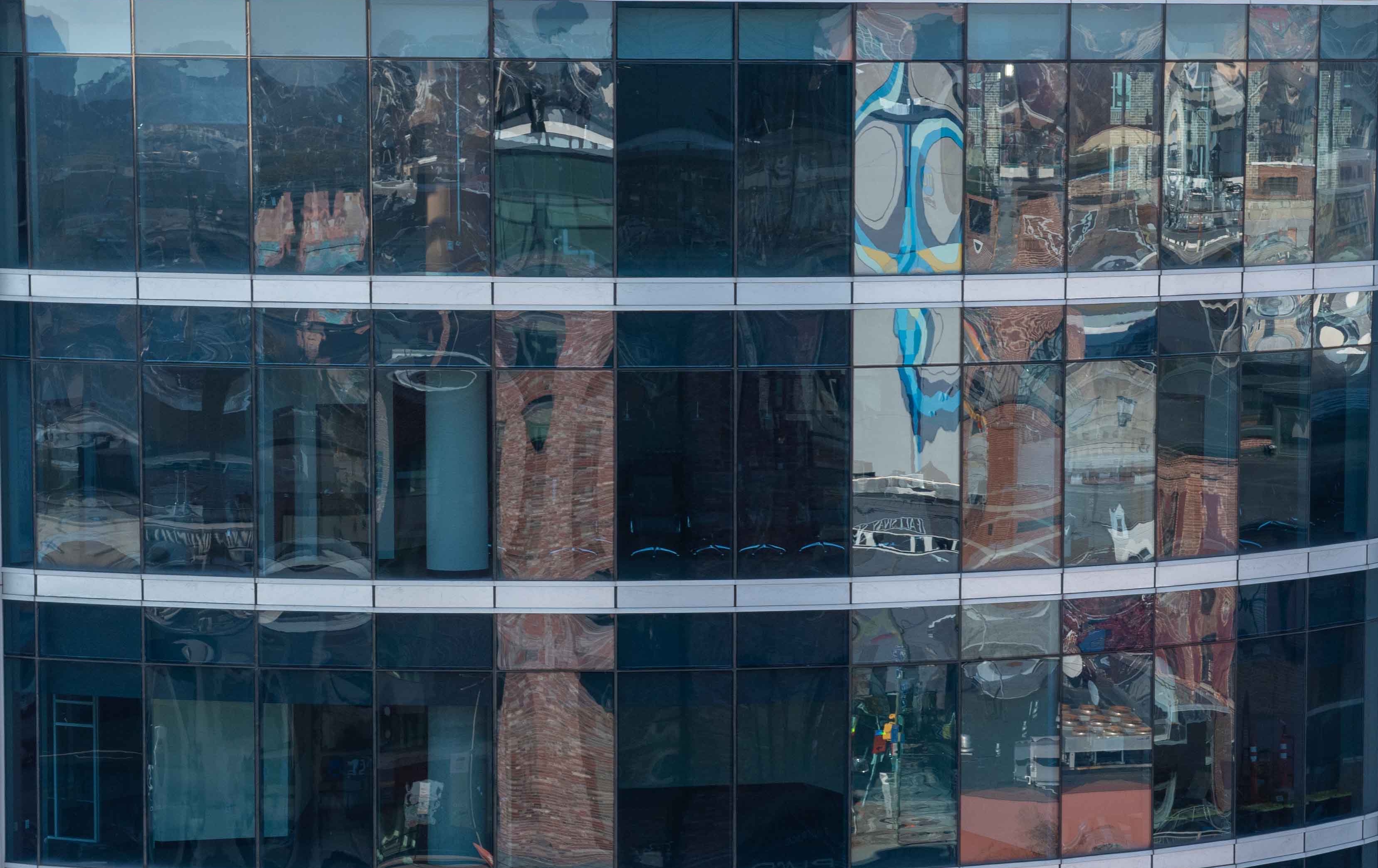 Maryland Secured Transactions Under Article 9 of the Uniform Commercial Code: Forms and Practice Manual
Prominent Maryland attorney, Christopher R. Rahl, has drawn from his extensive experience to bring you this practical, easy-to-use book, containing a comprehensive collection of all the current rules of Revised Article 9, along with extensive commentaries on how they affect the forms and procedures used in Maryland today.
With the enactment of the 2010 Amendments to UCC Article 9, effective July 1, 2013, it is more important than ever to keep abreast of the rules. The new Amendments address matters that have arisen in practice following more than a decade of experience practicing under the 1998 version of UCC-9, modify the existing statute to respond to filing issues, and provide greater guidance as to the name of an individual debtor to be provided on a financing statement.
Recent Updates Include:
Updated case law developments with citations.
Updated instructions regarding false/fraudulent UCC financing statements.
New Form 15-120, an affidavit for use in connection with false/fraudulent UCC financing statements.
To view the full Table of Contents, click here.
For more information or to purchase, click here.
Date
August 29, 2017
Type
Author
Teams