Maryland Legal Alert for Financial Services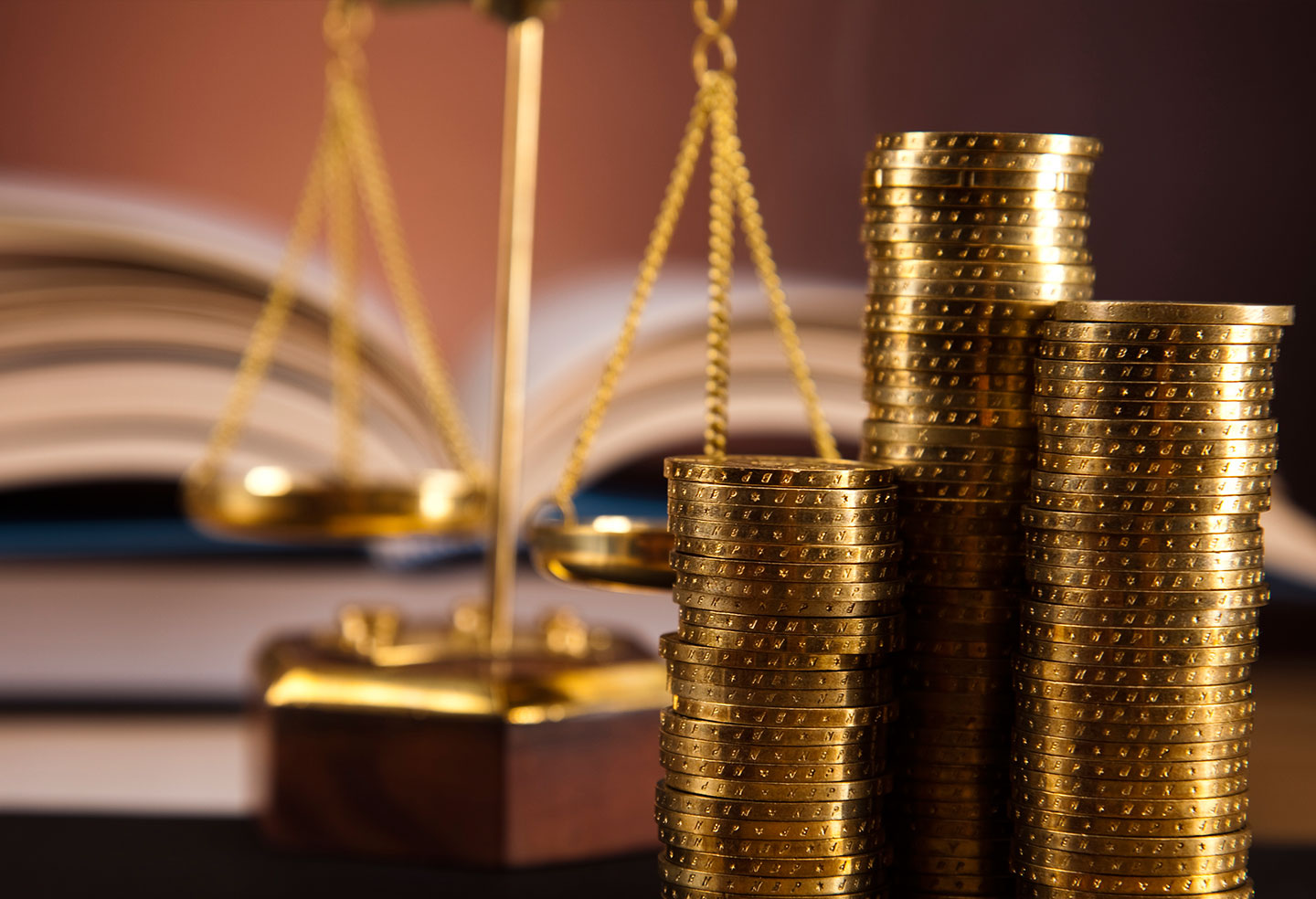 Maryland Legal Alert - September 2017
CFPB Arbitration Rule - Correction to Effective Date
We wrote in our August 2017 Maryland Legal Alert about the final arbitration rule released by the Consumer Financial Protection Bureau (CFPB). The final rule takes effect on September 18, 2017, but will only apply to consumer arbitration agreements entered into (and new products/services obtained) on and after March 19, 2018. 
Unless implementation of the final rule is blocked, financial institutions and other covered businesses that currently include an arbitration agreement in their consumer agreements will need to evaluate whether they want to continue to use arbitration as the default dispute resolution method without the ability to cut off class action lawsuits and, if so, will need to adjust the terms of their agreements to comply with the rule and include required disclosures. 
If you would like more information concerning the CFPB's final arbitration rule, please contact Christopher Rahl.
Charging Order May Be Obtained Against Foreign LLC Interest
In a recent decision addressing an unsettled issue in Maryland of importance to judgment creditors, the U.S. District Court for the District of Maryland held that a charging order may be issued under the Maryland Limited Liability Company Act (Title 4A of the Corporations & Associations Article) even though the debtor's membership interest was held in a limited liability company (LLC) formed under Georgia law.  
Under Sec. 4A-607(b) of the Maryland Act, a judgment creditor of a member may obtain a charging order that serves as a lien on the member's economic interest in a LLC. 
In the recent case, the debtor argued that Georgia law governed whether a charging order could be issued. The court initially noted that a "limited liability company" is defined by Sec. 4A-101(k) of the Maryland Act to be one that is organized in Maryland. However, notwithstanding the definition of a LLC, the court ruled that a charging order could be issued under the Maryland Act because Sec. 4A-101(m) defines a "member" as a member of a Maryland or foreign LLC, and Sec. 101(i) defines an "economic interest" as the right of a "member." The court also noted that the Maryland Act does not prohibit a court from entering a charging order against a foreign LLC. In addition, the court stated in a footnote to its opinion that it could issue a charging order because it had personal jurisdiction over the judgment debtor.   
Although the court's decision is only binding in the decided case, it is important authority for a creditor seeking to impose a lien through a charging order under the Maryland Limited Liability Company Act where the membership interest of the debtor is held in a foreign LLC. 
For any questions, please contact Christopher Rahl.
CFPB Unveils Prototype Overdraft Opt-In Forms
Under the Consumer Financial Protection Bureau (CFPB) Electronic Fund Transfers Regulation E (Reg. E), consumers must specifically opt-in to have financial institutions pay ATM and one-time debit card transactions that would otherwise overdraw a consumer's account (in order for the financial institution to assess an overdraft fee for the transaction). 
Reg. E provides a model disclosure and opt-in form that has been in use since 2010. 
The CFPB recently released the results of its study concerning consumers that frequently overdraw their deposit accounts. The CFPB concluded that consumers who frequently overdraw their deposit accounts are vulnerable and that those who opt-in to the payment of ATM and one-time debit card transactions pay about $450 more each year in overdraft fees than similar consumers who do not opt-in. 
The CFPB's study questions whether the existing Reg. E opt-in form provides enough clarity concerning a consumer's decision to opt-in for the payment of ATM and one-time debit card transactions. 
The CFPB published four prototype overdraft opt-in forms for public comment. The prototype forms use a tabular format, listing overdraft fees for various transaction types. The forms are designed to be easier for financial institutions to use and for consumers to understand the ramifications of deciding whether to opt-in to the payment of ATM and one-time debit card transactions. 
The CFPB is seeking public comment concerning the forms while certain financial institutions test them.  For more information concerning this topic, please contact Christopher Rahl.
Priority of Utility Liens Decided in Favor of Mortgage Lender
Last year, in our September 2016 Maryland Legal Alert, we reported on a Maryland Court of Special Appeals decision that raised concerns for mortgage lenders. 
In its decision, our intermediate appellate court held that a property developer's recorded declaration of deferred water and sewer assessments in favor of the utility constructing infrastructure for a proposed residential development constituted a lien on each of the developed properties, that the lien could be enforced under the terms of the declaration without resort to the Maryland Contract Lien Act, and that the lien created by the declaration had priority over a later recorded refinance deed of trust secured by one of the impacted properties. 
That was not good news for mortgage lenders. 
The case was appealed and in a decision filed on August 16, 2017, the Maryland Court of Appeals reversed the earlier decision, holding that the declaration at issue (which purported to establish a priority lien before anyone had a duty to pay an assessment) did not function as a lien from the time the declaration was recorded. Instead, the Court determined that the lien to secure payment of delinquent assessments owed under the declaration must be established and enforced as provided in the Maryland Contract Lien Act. 
Thus, the refinance deed of trust, which was recorded after the declaration but before anyone took steps to comply with the Maryland Contract Lien Act, had priority.  This is good news for mortgage lenders. More in-depth analysis of this case can be found on our website (search: "saddlebrook). Please contact Ed Levin if you have questions about the best course of action for mortgage lenders in light of this case.
Regulations Proposed for Expedited Foreclosures
As reported in our 2017 Maryland Laws Update, beginning October 1, 2017, there will be a procedure available to secured parties that want to expedite foreclosing on vacant and abandoned residential property. Chapter 617 of the 2017 Laws of Maryland allows a secured party to petition the court and, if the petition is granted, the secured party may proceed with a foreclosure without needing to comply with certain obligations otherwise required for residential property foreclosures. In the Maryland Register editions published August 18, 2017 and September 1, 2017, the Commissioner of Financial Regulation published proposed regulations, including a proposed form of notice to be provided when using this new procedure. 
Comments on the proposed regulations will be accepted by the Commissioner's office through October 1, 2017. 
For any questions, please contact Christopher Rahl.