Maryland Legal Alert for Financial Services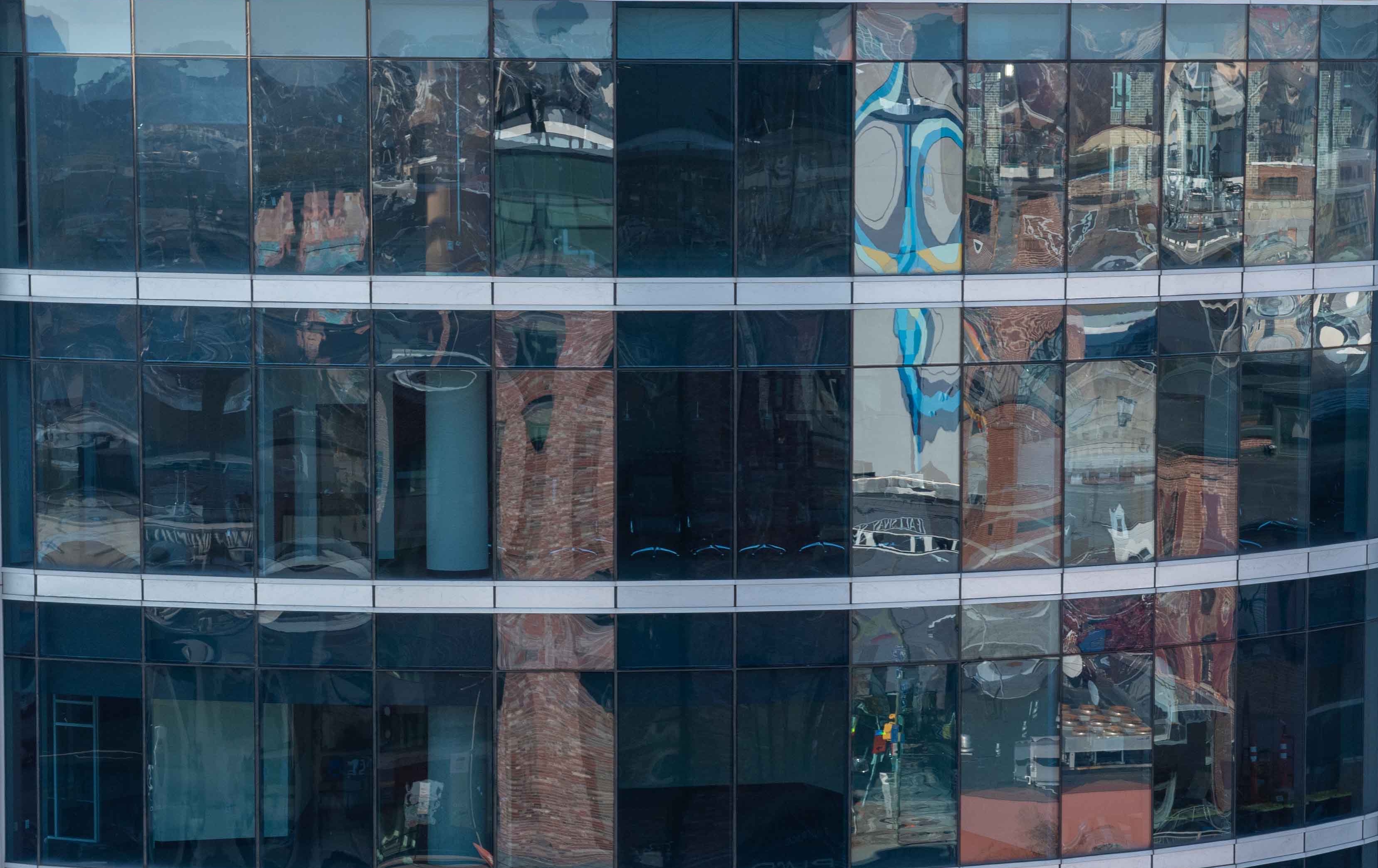 Maryland Legal Alert - September 2013
In This Issue:
Beginning October 1, 2013, a new loan that refinances an existing first lien loan on Maryland residential property may have priority over a junior lien without the need to obtain permission (i.e., a subordination agreement) from the holder of the junior lien.
This "automatic subordination," which was introduced as SB 199 and enacted as Chapter 205 of the 2013 Laws of Maryland, is available under the following circumstances.
First, the property that secures the loan must be residential real property improved by four or fewer single-family dwelling units.
Second, the borrower must refinance the full amount of the existing first lien loan unpaid indebtedness and must refinance at a lower interest rate than provided for in the loan being refinanced.
Third, "automatic subordination" applies only if the principal amount secured by the junior lien does not exceed $150,000.
However, note that "automatic subordination" does not apply to judgment liens or liens filed under the Maryland Contract Lien Act, regardless of amount.
Fourth, the amount of the refinancing loan cannot exceed the then-unpaid balance of the loan being refinanced plus an amount to pay closing costs not to exceed $5,000.
Fifth, the deed of trust or mortgage must include the following spConfigurationecific language, in bold or capitalized letters:
THIS IS A REFINANCE OF A DEED OF TRUST/MORTGAGE/OTHER SECURITY INSTRUMENT RECORDED AMONG THE LAND RECORDS OF COUNTY/CITY, MARYLAND IN LIBER NO. ______ FOLIO ______, IN THE ORIGINAL PRINCIPAL AMOUNT OF $ __________, AND WITH THE UNPAID OUTSTANDING PRINCIPAL BALANCE OF $__________. THE INTEREST RATE PROVIDED FOR IN THE EVIDENCE OF INDEBTEDNESS SECURED BY THIS REFINANCE MORTGAGE IS LOWER THAN THE APPLICABLE INTEREST RATE PROVIDED FOR IN THE EVIDENCE OF INDEBTEDNESS SECURED BY THE DEED OF TRUST/MORTGAGE/OTHER SECURITY INSTRUMENT BEING REFINANCED.
If all of these circumstances exist, the refinancing mortgage will have the same lien priority as the first lien mortgage it replaces and existing junior liens will be subordinated without the need for a subordination agreement.
Please contact Chris Rahl if you would like to discuss implementation of this new law in greater detail.
Maryland's Commissioner of Financial Regulation amended its Mortgage Lender regulations to clarify who is a "covered employee" for purposes of mandatory 8-hour annual continuing education. Effective September 2, 2013, COMAR 09.03.06.17 provides that the continuing education requirement applies both to the manager of each Maryland licensed branch office and, if different, to the individual identified as having at least 3 years of experience in order to qualify for the Maryland Mortgage Lender license. This change has no impact on continuing education requirements for mortgage loan originators, which remains unchanged.
If you have any questions, please contact Chris Rahl.
Date
September 09, 2013
Type
Author
Teams