Maryland Legal Alert for Financial Services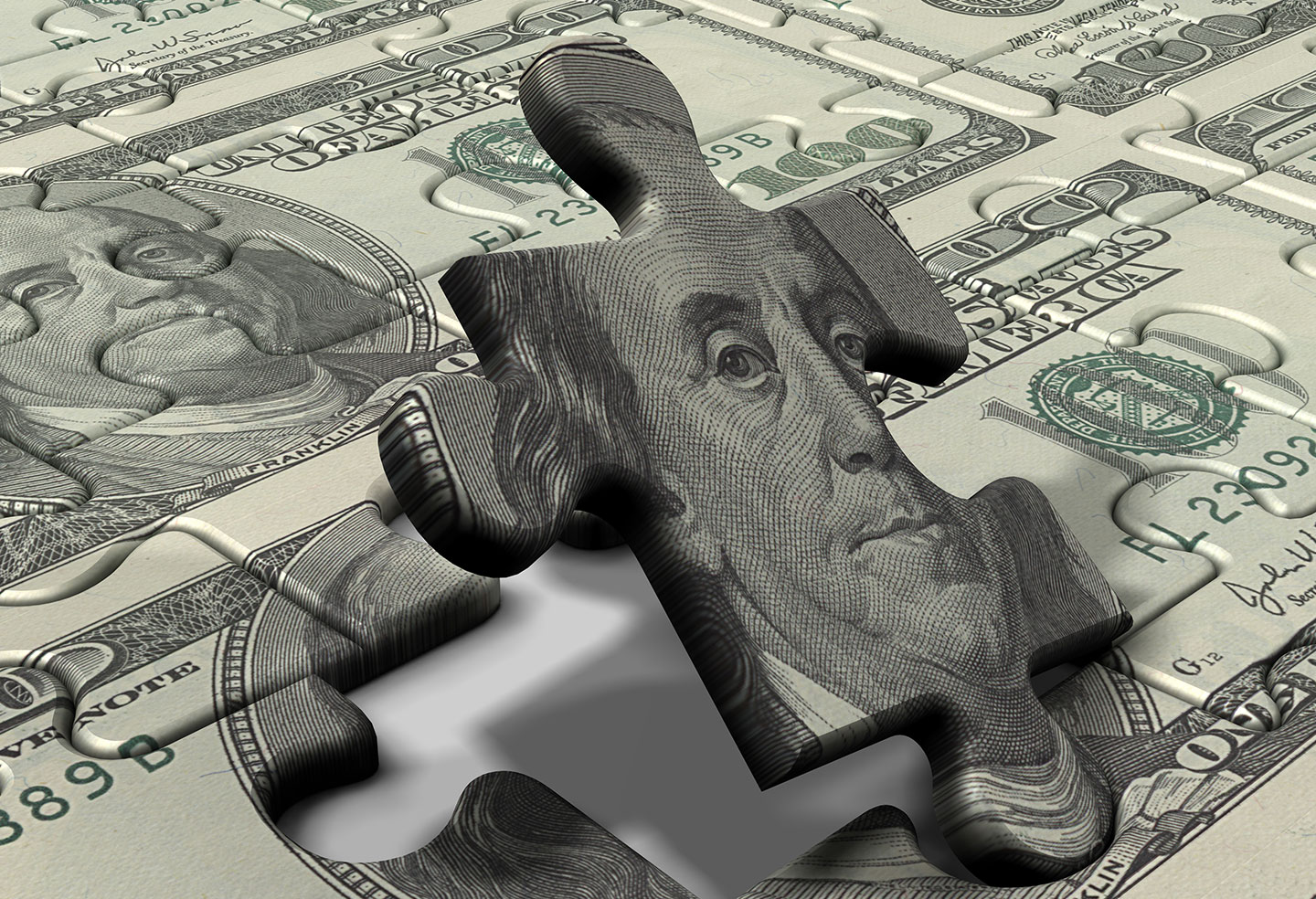 Maryland Legal Alert - September 2009
In This Issue:
TRUTH IN LENDING ACT REQUIREMENTS FOR MORTGAGE LENDING ARE CHANGING (AGAIN)

On October 1, 2009, the next wave of new requirements becomes effective under FRB Regulation Z, which implements the federal Truth in Lending Act. These new requirements, published in the July 30, 2008 Federal Register principally address: comprehensive changes to advertising rules applicable to both open-end home equity lines and closed-end loans secured by dwellings; establishment of a new category of "higher-priced" closed-end mortgage loans to which additional requirements apply; and prohibited acts and practices in connection with closed-end loans secured by principal dwellings. These new requirements are in addition to the Regulation Z requirements, published in the May 19, 2009 Federal Register, that became effective July 30, 2009, which added language to the closed-end disclosure statement and imposed new timing and re-disclosure requirements. Are you ready? Do you have questions? Do you want to commiserate with peers? Please join Chris Rahl at our "Dialogue for Residential Mortgage Lenders and Brokers" on Wednesday September 9, 2009. 
FDIC ISSUES FINAL STATEMENT OF POLICY ON QUALIFICATIONS FOR FAILED BANK ACQUISITIONS

On August 26, 2009, the FDIC adopted a final Statement of Policy on the Acquisition of Failed Insured Depository Institutions. The Final Policy Statement outlines the terms and conditions for private capital investors interested in acquiring or investing in failed insured depository institutions. If you have any questions about the Final Policy Statement or investing in insured depository institutions in general, please contact Chris Rahl.
THE WINDOW OF OPPORTUNITY IS NOW OPEN TO SETTLE TAX DISPUTES WITH THE STATE OF MARYLAND -- BUT IT WON'T BE OPEN FOR LONG

Starting on September 1, 2009, Maryland's Tax Amnesty Program offers taxpayers the opportunity to pay outstanding tax deficiencies without penalties and at a reduced rate of interest. While not all State taxes are covered by the program, the amnesty does include the State's individual income tax, fiduciary income tax, pass-through entity non-resident tax, corporate income tax, employer withholding tax, sales and use tax, and admissions and amusement tax. Not all taxpayers are eligible for this amnesty; for example, those with more than 500 employees are excluded, as are those who took advantage of past amnesty programs. Most importantly, while the tax amnesty window is now open, it will not be open for long. The program closes on October 30, 2009. As a result of that deadline, taxpayers desiring to take advantage of this amnesty need to act quickly. Click here for more information. If you have questions about the Tax Amnesty Program, please contact Chris Rahl.
MARYLAND COURT OPINES ON TILA RESCISSION RIGHTS AND RESPA PRIVATE CAUSE OF ACTION

A recent federal court decision clarified a legal issue regarding Truth in Lending Act (TILA) rescission rights that can become "confused." In its July 28, 2009 opinion in Barrett v. American Partners Bank, the U.S. District Court for the District of Maryland considered the plaintiff's claims to rescind two mortgage loans under TILA. Both loans were obtained for purchase money purposes; however one of the loans was secured solely by property the borrower already owned. In connection with her rescission claim on this particular loan, the Court concluded that the loan was of a type that would be rescindable even though the proceeds were for purchase money purposes, because it was secured by property that was the borrower's home at the time of the loan. This is an important reminder about a borrower's rescission rights when a lender takes a security interest in the borrower's current residence to finance the purchase of a new home. (We note that even though the loan was rescindable when made, the Court granted the lender's motion for summary judgment because the borrower's right to rescind was cut off by her earlier sale of the property.) The Court also granted summary judgment to the lender on the borrower's RESPA claims, holding as to one claim that RESPA does not provide a private right of action related to a failure to deliver a good faith estimate. While this holding is consistent with a majority of court decisions on the subject, we believe it is the first such holding in our jurisdiction. If you have any questions or would like to discuss this case, please contact Chris Rahl.
PEOPLE HAVE BEEN CALLING ABOUT

Raising capital. The current recession and its effects on balance sheets, as well as intensified regulatory scrutiny, have caused many financial institutions and other companies to consider the need to raise capital. We have fielded a lot of calls about rights offerings to existing stockholders, dividend reinvestment plans, registered public offerings, and unregistered private placements to accredited investors, including private placements of subordinated debt and trust preferred securities. If you would like to discuss the various ways of raising capital that may be available to your company, please contact Andy Bulgin.
 
© 2009 Gordon Feinblatt, LLC. MARYLAND LEGAL ALERT is intended for informational purposes only and is not legal advice to any person, entity or firm. The material included in MARYLAND LEGAL ALERT is obtained from a variety of public sources.
Date
August 31, 2009
Type
Author