Maryland Legal Alert for Financial Services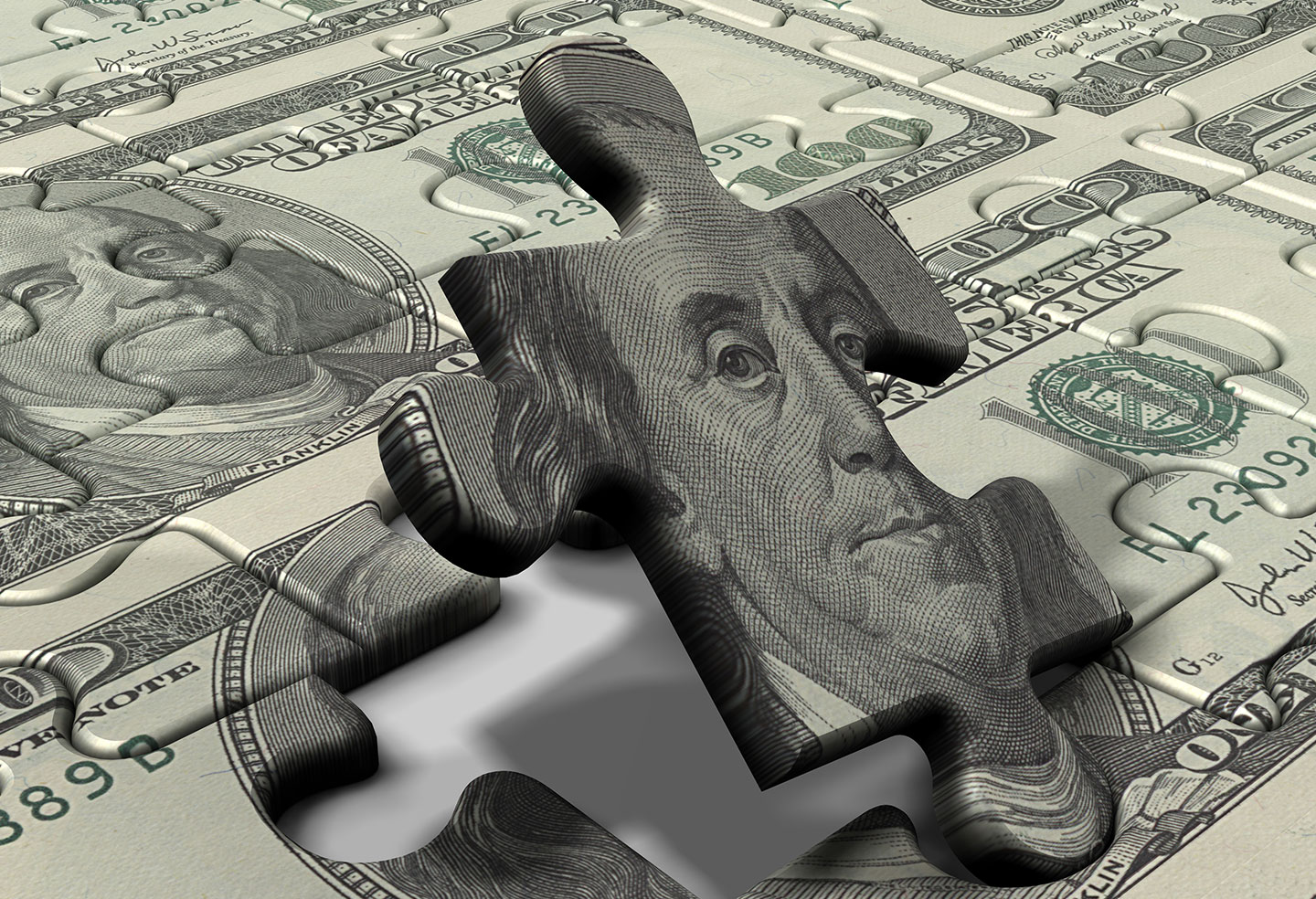 Maryland Legal Alert - October 2007
GOOD NEWS, BAD NEWS IN SECOND MORTGAGE LOAN RULING
Maryland's intermediate appellate Court of Special Appeals issued a decision on September 12, 2007 in a series of long enduring class action cases involving alleged violations of Maryland's Secondary Mortgage Loan Law (SMLL). In Crowder v. Master Financial, Inc. et. al., the court ruled that named plaintiffs cannot assert claims against similarly situated defendant assignees who neither made the named plaintiffs' loans nor became subsequent holders of their notes. The court also ruled that, while a mortgage document may be an instrument under seal, triggering Maryland's 12-year limitations period, a statutory claim under the SMLL is subject to Maryland's shorter 3-year statute of limitations. However, on the question of when that period of limitations commences, the court held that where the SMLL is violated, the lender (or its assignee) is limited to collecting only principal on the loan, and therefore each collection of interest or other fees in excess of principal is a "successive wrongful" act that gives rise to a new claim with a new 3-year limitations period. In light of this latter ruling, acts that occur at loan closing which are alleged to be SMLL violations could be the basis for claims until 3 years after the loan is paid off. We anticipate further litigation activity in connection with this case. For more information, please contact Chris Rahl.
MARYLAND ENCOURAGES LOSS MITIGATION TO PREVENT MORTGAGE FORECLOSURES
The Commissioner of Financial Regulation is concerned about the significant number of adjustable rate residential mortgage loans in Maryland that are scheduled to reset to higher rates in the coming months. Thus, on September 12, 2007, the Commissioner issued an advisorysuggesting loss mitigation strategies to help reduce the likelihood of borrower defaults. The advisory encourages loan servicers, including lenders that retain loan servicing, to employ prudent loss mitigation strategies to help keep borrowers in their homes and reduce the cost and impact of foreclosures. Recommended options include offering loan modifications where feasible; converting an adjustable rate loan into a fixed rate or fully indexed, fully amortizing adjustable rate product; capitalizing delinquent amounts; and referring delinquent borrowers to appropriate home ownership counseling services. For more information, please contact Chris Rahl.
GARNISHMENT BEST PRACTICES PROPOSED, REMINDER ABOUT MARYLAND RULES
We regularly represent garnishees in Maryland non-wage garnishment proceedings, and note that on September 28, 2007, federal financial regulators published for comment proposed best practices. The federal agencies are encouraging institutions to follow these best practices in complying with state court garnishment orders that may involve freezing access to exempt federal benefits. Among the proposed best practices, institutions are encouraged to notify customers promptly when a garnishment order is received; provide customers with information about what types of federal benefits are exempt from attachment; determine whether an account contains exempt federal benefit funds, and notify the judgment creditor and issuing court; and offer customers segregated accounts that include only federal benefit funds. Comments are due by November 27, 2007.
Separately, we remind readers that under Maryland law, with one exception, only attorneys admitted to practice law in the State may file answers to writs of garnishment. Persons violating this rule could be found guilty of a misdemeanor and be subjected to a $5,000 fine and/or 1 year's imprisonment. The one exception is for employees designated by their employer to represent the institution in Maryland District Court actions where the amount in controversy (amount of judgment) is $5,000 or less. For more information, please contact Chris Rahl.
© 2007 Gordon Feinblatt, LLC. MARYLAND LEGAL ALERT is intended for informational purposes only and is not legal advice to any person, entity or firm. The material included in MARYLAND LEGAL ALERT is obtained from a variety of public sources.
Date
September 30, 2007
Type
Author
Teams