Maryland Legal Alert for Financial Services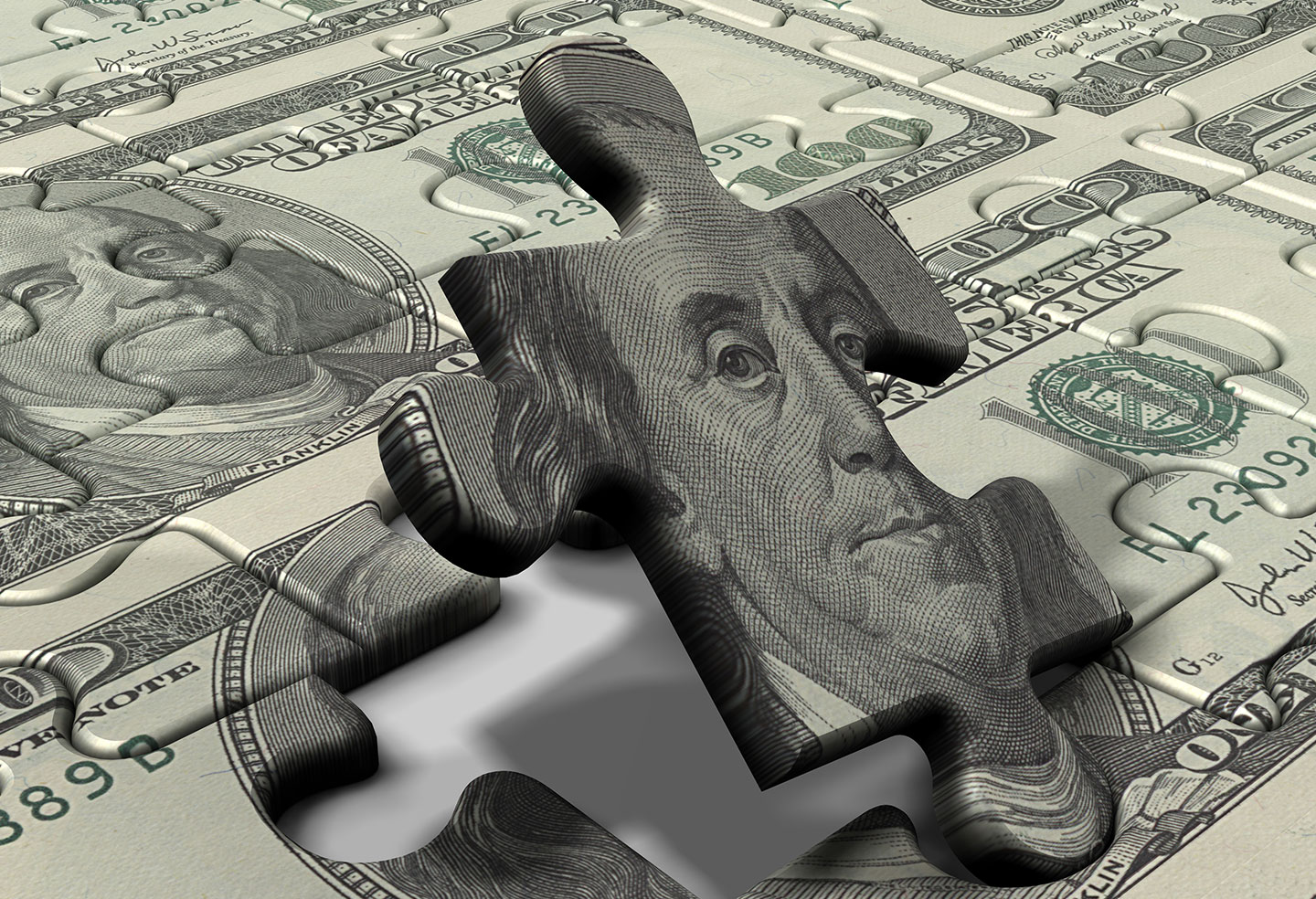 Maryland Legal Alert - November 2006
HOME PURCHASERS ACTING IN BAD FAITH CANNOT ENFORCE LIEN IN BANKRUPTCY
In a bankruptcy case involving the disputed sale of a debtor's home, the federal district court in Maryland on October 16, 2006 affirmed the lower court's decision that the purchasers of the debtor's home could not enforce their lien on the property and recover payments made to bring the first mortgage current because the purchasers acted in bad faith. The court in Abell v. Devanagreed that convincing the seller to accept a purchase price of hardly more than half the home's fair market value and failing to record the deed were 2 "badges or indicia of fraud," and, as a result, the purchasers were not transferees in good faith entitled to enforce their lien and recover more than $20,000 in mortgage payments made to cure the debtor's default on her existing mortgage. We note that the subject home purchase and related activities occurred prior to enactment of Maryland's Protection of Homeowners in Foreclosure law, which first became effective October 1, 2005. For more information, please contact Chris Rahl.
MARYLAND HOME BUILDER TO PAY $1.6 MILLION FOR FAILING TO FOLLOW RULES
The Maryland Attorney General ordered a Prince George's County builder to refund more than $1 million in payments collected from consumers after failing to register under the Maryland Home Builder Registration Act and violating Maryland's Consumer Protection Actby not building homes as promised. The builder also was ordered to pay a fine of $509,000. Maryland law requires every home builder to register with the Home Builder Registration Unit. In addition, builders must either place all advance deposits received from consumers in an escrow account at an approved financial institution or maintain a surety bond to cover the deposits. For more information, please contact Chris Rahl.
FOR MARYLAND COMPANIES, A NEW NATIONAL SECURITIES EXCHANGE IN NASDAQ
The NASDAQ Stock Market LLC recently became fully operational as a registered national securities exchange in NASDAQ-listed securities and is operating as an independent self-regulatory organization, separate from the NASD. Prior to this transformation, NASDAQ-listed securities were either registered under section 12(g) of the Securities Exchange Act of 1934 or exempt from registration. Because all securities listed on a national securities exchange must be registered under section 12(b) of the Exchange Act, NASDAQ asked the Securities and Exchange Commission to automatically register NASDAQ-listed securities under section 12(b) of the Exchange Act, which request was approved. NASDAQ-listed securities that were previously exempt from registration under section 12(g) have until August 1, 2009 to register under section 12(b). NASDAQ also recently added a new market known as the "Global Select Market" and changed the names of its National Market to the "Global Market" and of its SmallCap Market to the "Capital Market." The Global Select Market has what NASDAQ believes to be the highest listing standards in the world. Approximately one-third of the qualified former National Market issuers have been transferred to the Global Select Market. If you have questions about these changes to NASDAQ, please e-mail Andy Bulgin.
NO PROOF THAT CAR WAS A LEMON LEADS TO WIN FOR MANUFACTURER
In a decision issued October 26, 2006, the federal district court in Maryland granted the defendant manufacturer's motion for summary judgment ruling that the plaintiff car owners failed to develop facts to support their claims under either Maryland's Automotive Warranty Enforcement Act ("Lemon Law"), the federal Magnuson-Moss Warranty Act, or Maryland's Consumer Protection Act. If you have any interest in these laws, you should look at Evans et al. v. General Motors Corp. Of note for lawyers, the court describes the opinion offered by plaintiffs' expert as "reminiscent" of the famous negligence case, Palsgraf v. Long Island Railroad Company, reminding us of law school. There is also an interesting final footnote explaining that this is one of numerous cases brought by a Pennsylvania firm that calls itself the "Lemon Law Firm" but that has had some difficulties keeping up with the number of cases it files. For more information, please contact Chris Rahl.