Maryland Legal Alert for Financial Services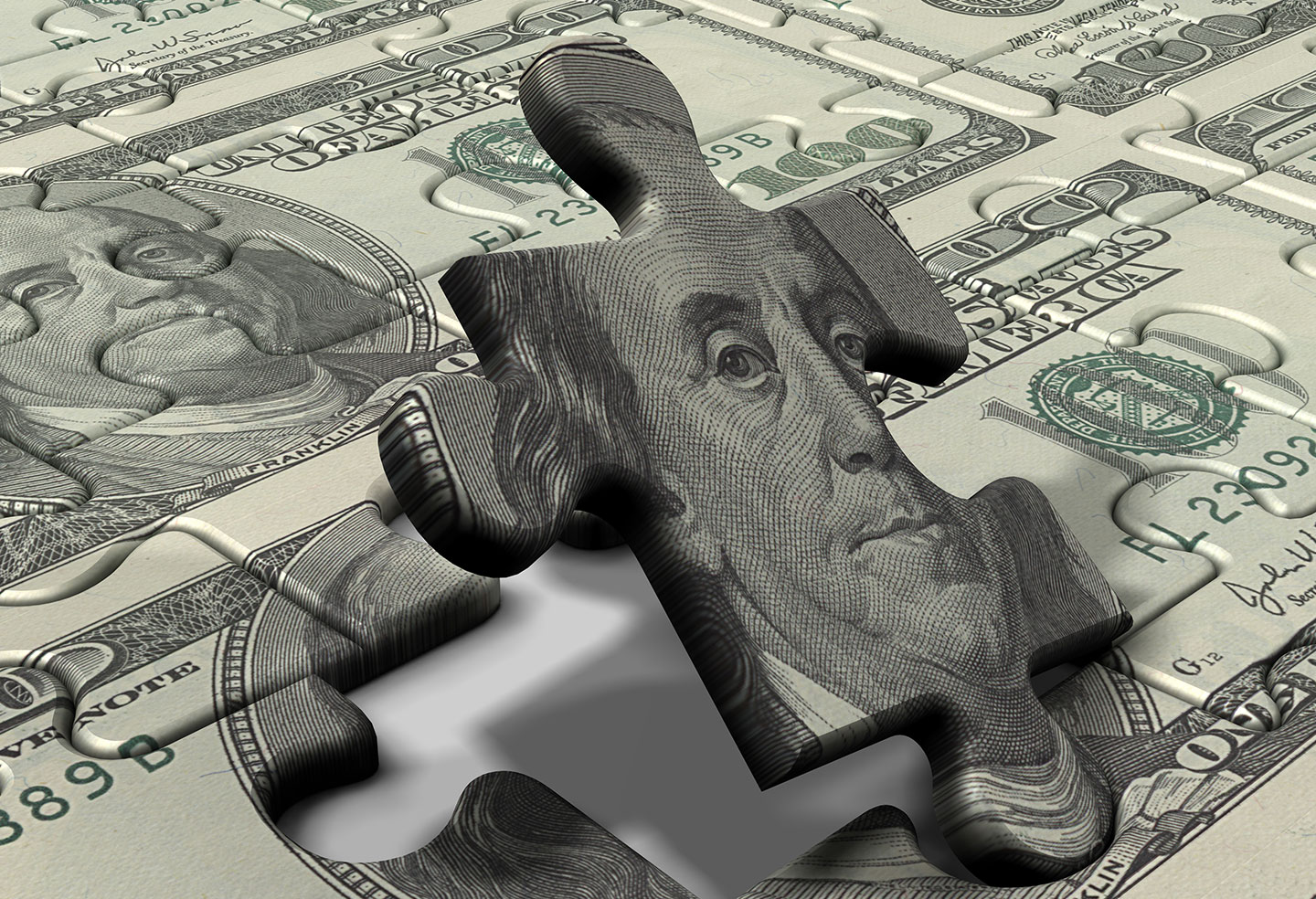 Maryland Legal Alert - March 2013
In This Issue:
Over recent years we have published a number of articles regarding unique repossession issues in Maryland (go to www.gfrlaw.com and search "repossession" for prior articles). The most recent development affecting repossessions is an opinion filed March 1, 2013 by the Court of Appeals of Maryland responding to a question of law certified by the U.S. Court of Appeals for the Fourth Circuit.
In Gardner et al. v. Ally Financial Inc. and Scott et al. v. Nuvell National Auto Finance, LLC, Maryland's highest court answered the question whether, under Maryland's Credit Grantor Closed End Credit Provisions (CLEC), requiring that a refundable fee be paid to attend a sale of repossessed property converts an otherwise public auction into a private sale. For the actual text and background of the certified question, click here.
The import of the question is that different procedures are required under CLEC for private sales and public auctions. The Maryland high court limited its analysis solely to the fee to attend the sale (admission fee). It distinguished an admission fee from other fees, such as fees required to bid at the sale. Ultimately, after reviewing the legislative history of the specific CLEC provision and analyzing what it means to conduct a sale in a commercially reasonable manner, the court concluded that requiring payment of an admission fee – even if fully refundable – in order to have access to a sale makes that a private, not a public, sale. In light of this recent order, it is incumbent on anyone who is involved in the process of repossessing personal property in Maryland to again review their procedures and ensure compliance with applicable Maryland law.
Please call Chris Rahl if you have questions or would like to speak further about this subject.
For more than a decade we have been plagued with cases brought against lenders and assignees for alleged violations of Maryland's Secondary Mortgage Loan Law (SMLL). We hope what is one of the last of these SMLL cases was decided on February 28, 2013 by the Court of Special Appeals of Maryland.
In Thompkins et al. v. Mortgage Lenders Network USA, Inc. et al., Maryland's intermediate appellate court concluded that an assignee of a loan governed by the SMLL is not liable for the originating lender's alleged violations unless the assignee expressly assumed such liability or itself violated the SMLL. While this is a welcomed decision, we believe it comes so late in the storied history of these SMLL cases to have little substantive effect.
What continues to be of significance is our consistent and unwavering belief that no one engaged in the business of making secondary lien mortgage loans should allow those loans to be governed by the SMLL.
If you make mortgage loans secured by secondary liens on Maryland real property and do not expressly elect one of the Maryland Credit Grantor Provisions subtitles as governing law, you need to carefully analyze your potential for liability. Word to the wise?
Please call Chris Rahl if you have any questions.
Date
March 05, 2013
Type
Author
Teams