Maryland Legal Alert for Financial Services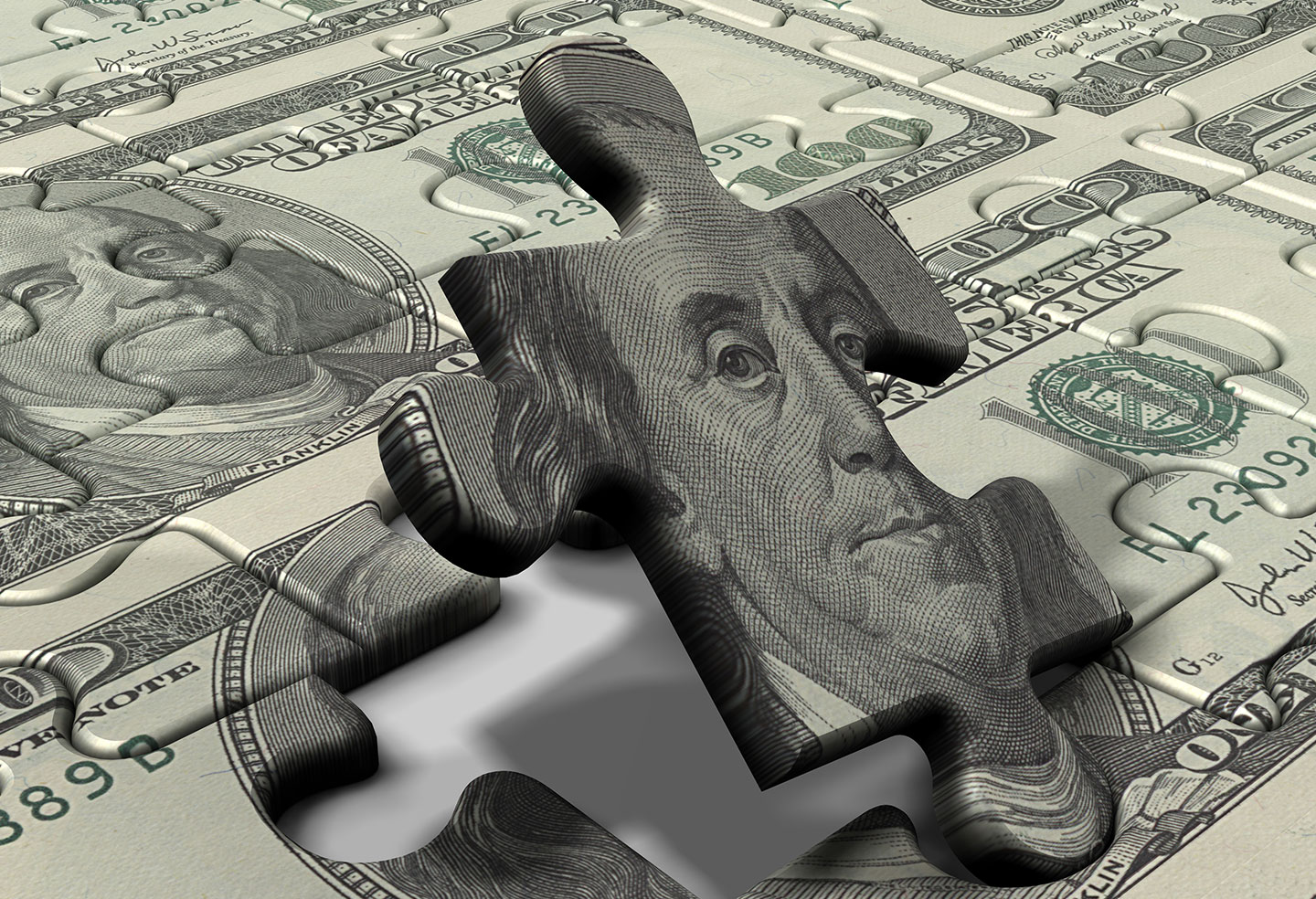 Maryland Legal Alert - March 2012
In This Issue:
New regulations published February 14, 2012 require non-bank loan or finance companies – which include residential mortgage lenders and originators – to file suspicious activity reports (SARs) and establish anti-money laundering (AML) programs.
Banks have been subject to nearly identical requirements for many years. Mandatory compliance with the new SAR and AML program requirements begins August 13, 2012.
At this time, a lender or originator should begin the process of developing a written AML policy designed to prevent the business from being used to facilitate money laundering or the financing of terrorist activities. Each loan company should tailor its AML program to fit its own size, needs, and operational risks. Companies also should begin to familiarize staff on what activities need to be reported and how those reports are made.
Please contact Chris Rahl if you have questions or would like assistance in developing policies and procedures by the August 13, 2012 deadline.
Our Real Estate Group has prepared another excellent synopsis of current developments in the legal real estate world. If you are interested in reading about these current developments, please see the March 2012 issue of Relating to Real Estate.
If you have any questions, please contact Ed Levin.
As a result of changes made to the Investment Advisers Act of 1940 by the Dodd-Frank Wall Street Reform and Consumer Protection Act, certain exempt advisers, including advisers to hedge funds, certain private investors and venture capital funds, are now required to file limited reports with the SEC. The March 30, 2012 filing deadline for these reports is quickly approaching.
For more details, please see the Legal Bulletin issued on February 17, 2012, by our Securities Practice Group and if you have specific questions, please contact Chris Rahl.
Date
March 04, 2012
Type
Author
Teams