Maryland Legal Alert for Financial Services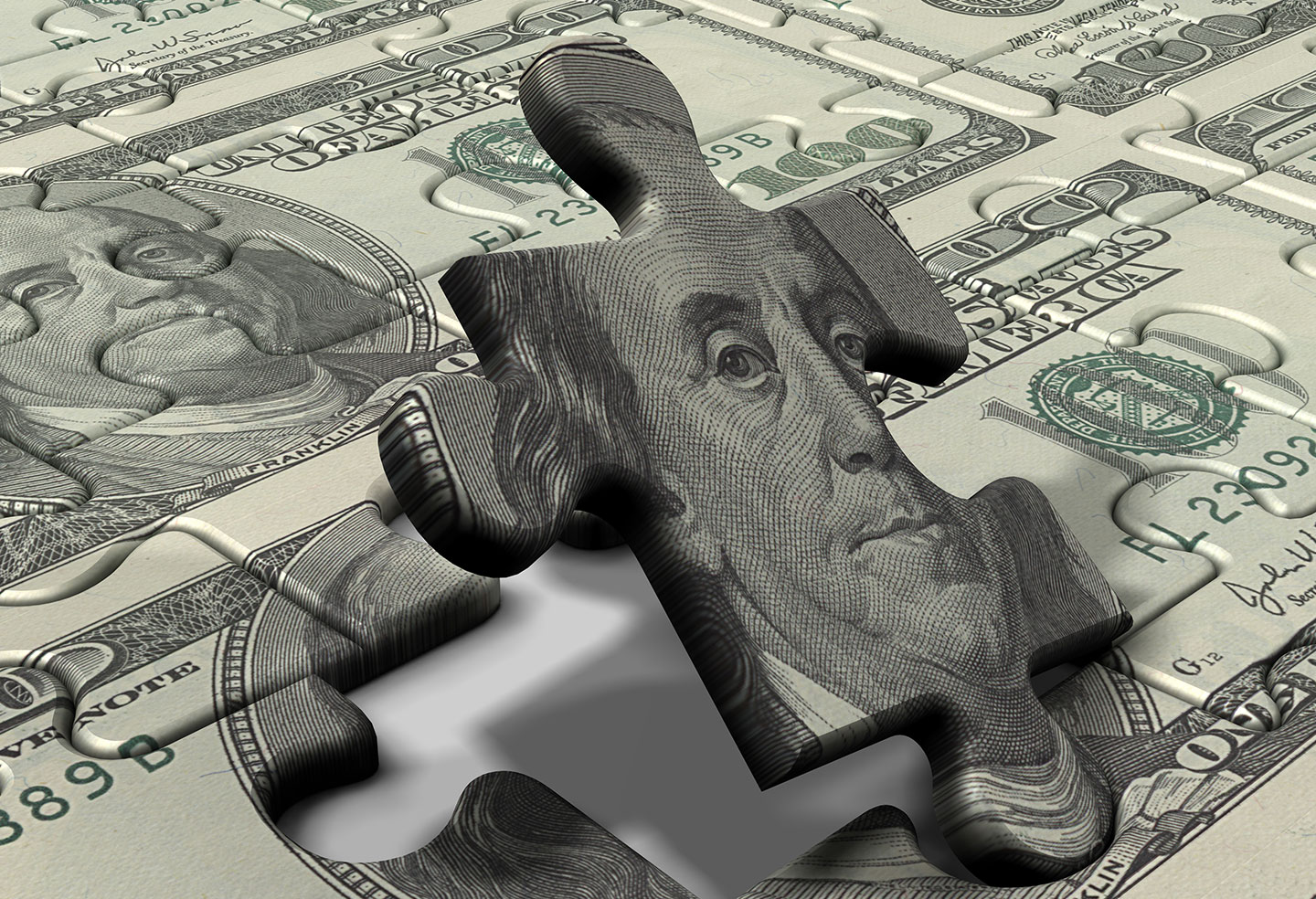 Maryland Legal Alert - March 2009
TARP RECIPIENTS FACE NEW EXECUTIVE COMPENSATION RESTRICTIONS
On February 17, 2009, the American Recovery and Reinvestment Act of 2009 (the "Recovery Act") was signed into law. The Recovery Act, among other things, amended certain provisions of the Emergency Economic Stabilization Act of 2008 ("EESA") relating to executive compensation. These restrictions apply to any company that has received, or receives in the future, any assistance under the U.S. Department of the Treasury's Troubled Asset Purchase Program ("TARP") Capital Purchase Program ("CPP"). For a list of a few of the important changes relating to executive compensation please click here. Treasury is obligated to adopt regulations necessary to implement these provisions. It should be noted, however, that it is conceivable (and, in fact, likely) that additional restrictions on compensation will be implemented when Treasury's final regulations are adopted. If you have any questions about the restrictions imposed on executive compensation by the Recovery Act, please contact Andy Bulgin.
EMPLOYERS: NEW COBRA RULES REQUIRE NOTICE TO FORMER EMPLOYEES
The Recovery Act also contains an important employment provision. This provision aids unemployed workers by providing a 65% subsidy to help cover the cost of COBRA coverage for up to nine months. The subsidy also applies to comparable Maryland law continuation coverage if the employer is not subject to COBRA. Click here for a Legal Bulletin with New COBRA Rules Frequently Asked Questions for more details. Of significance, employers are required to give notice by April 18, 2009 to certain former employees about their rights under this law. If you have any questions regarding the subsidy, please contact Bob Kellner.
COMMISSIONER OF FINANCIAL REGULATION ISSUES TWO ADVISORIES
Higher-Priced Mortgage Loans: In an advisory dated February 5, 2009 (click here to view), the Commissioner announced that the "Average Prime Offer Rate" is now published by the FFIEC. Thus, the Commissioner will begin enforcing on March 16, 2009 certain regulations applicable to licensed mortgage lenders and brokers who offer "higher-priced mortgage loans." The definition of "higher-priced mortgage loans" is basically the same as is found in the new Truth in Lending Act regulations, which become effective October 1, 2009. For more information, please contact Chris Rahl.
Loss Mitigation/Mortgage Loan Modification: In an advisory dated February 20, 2009 (click here to view), the Commissioner amplified her earlier advisory and warns that many loss mitigation consulting, foreclosure prevention, mortgage loan modification, or similar services may not be in full compliance with applicable law. This advisory suggests that businesses offering these services may be subject to Maryland's Credit Services Businesses Act (which imposes, among other requirements, a licensing obligation). This appears to be part of Maryland's aggressive regulatory focus on debt collection activities. Any business involved in these activities should carefully review this advisory. Please contact Andy Bulginif you have any questions.
COLLECTION AGENCY LICENSING BOARD ISSUES ADVISORY
Change in Control of Collection Agencies: Maryland requires collection agencies (which include some persons collecting their own debts) to be licensed. The law is found in Maryland's Business Regulation Article, Title 7. In an advisory (click here to view), the Board reminded licensed collection agencies that they must provide notice if the licensee will experience a change in control. This appears to be part of Maryland's aggressive regulatory focus on debt collection activities. Please contact Andy Bulgin if you have any questions.
FOURTH CIRCUIT ALLOWS BIFURCATION OF DEBT SECURED BY BORROWER'S MOBILE HOME
On February 25, 2009, in Ennis v. Green Tree Servicing, LLC, the U.S. Court of Appeals for the 4th Circuit determined that the prohibition against bifurcating a claim secured by a debtor's principal residence into secured and unsecured portions under a consumer Chapter 13 bankruptcy proceeding requires that real property be involved. Under the facts presented, the Court concluded that the mobile home used as the debtor's principal residence was personal property under applicable state law (Virginia) and thus the "cram down" process in the bankruptcy code could be used by the debtor. We note that in Maryland, a mobile home also may be personal property, depending upon how it is "affixed" to the land. For more information, please contact Chris Rahl.