Maryland Legal Alert for Financial Services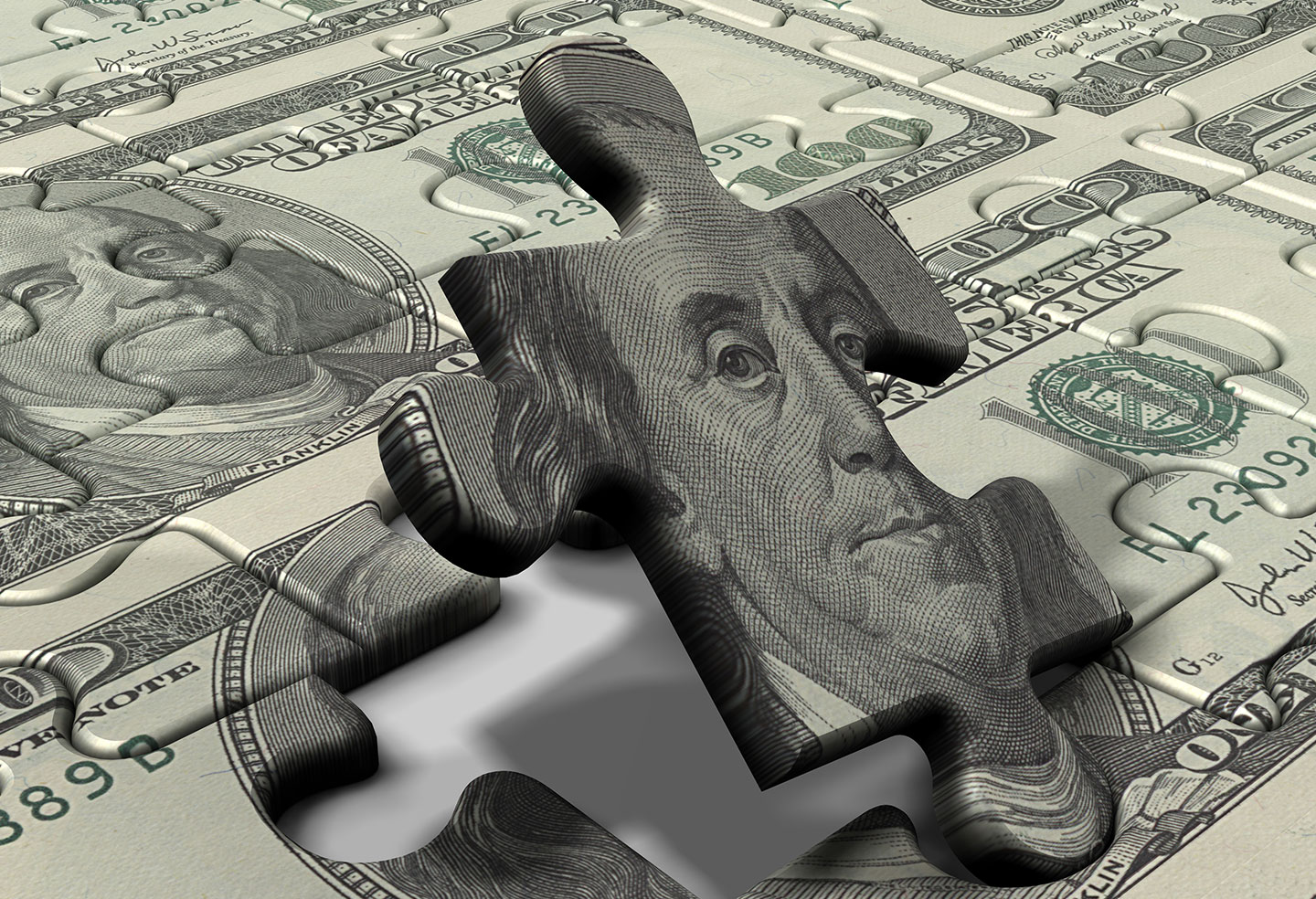 Maryland Legal Alert - March 2008
FOURTH CIRCUIT RULES IN HOEPA CASE OF FIRST IMPRESSION REGARDING CHARGES BY AFFILIATES

On February 29, 2008, the United States Court of Appeals for the Fourth Circuit decided Cetto et al. v. LaSalle Bank, et al., believed to be a matter of first impression in connection with the Home Ownership and Equity Protection Act (HOEPA). In a 21-page decision, based primarily on a statutory interpretation of the definition of "creditor" in the federal Truth in Lending Act, as amended, the Court concluded that title search and title binder fees excluded from the computation of TILA "Finance Charge" did not need to be included in the HOEPA "points and fees" computation merely because the title agent was affiliated with the mortgage broker for the plaintiffs' loan. The Court concluded that the mortgage broker was not a "creditor" for purposes of this particular loan, and thus fees paid to the broker's affiliated title agent were not fees paid to a third party affiliated with the creditor. For more information, please contact Chris Rahl.
EMERGENCY RULE REQUIRES MONTHLY REPORTING ON MORTGAGE DELINQUENCIES
The Maryland Commissioner of Financial Regulation issued an emergency regulation, effective February 19, 2008, which requires all licensed mortgage lenders acting as third-party servicers to provide monthly reports to the Commissioner on delinquent mortgage loans in their servicing portfolios. The reports, which are due on or before the 20th business day of each month, must list the number of mortgage loans being serviced and the number of loans within that portfolio that are in payment default, including the number of 30-day, 60-day and 90+-day delinquencies. In addition, the reports must describe loss mitigation efforts, such as workout arrangements, loan modifications and other proactive steps to prevent foreclosure, as well as the number of foreclosures commenced. Finally, the reports must provide information about ARM loans. The first report is supposedly due March 20, 2008, with information from February 2008. However, to date, the report form (which will be electronic) is not yet available. The emergency regulation is scheduled to sunset on July 29, 2008. For more information, please contact Chris Rahl.
ARE NEW MORTGAGE LENDER AND BROKER REGULATIONS ON THE WAY?

In related developments, it is believed that proposed regulations applicable to Maryland licensed mortgage lenders and brokers may be published for comment in March 2008. Perhaps as a "forewarning," the website for the Commissioner of Financial Regulation recently was updated to include two statements on mortgage lending adopted by the Conference of State Bank Supervisors and the American Association of Residential Mortgage Regulators. These two statements very closely track the federal interagency Guidance on Nontraditional Mortgage Loan Risks and the Statement on Subprime Mortgage Lending. It may be time for Maryland licensees to start studying these guidances. For more information, please contact Chris Rahl.
NEW DISTRICT OF COLUMBIA DISCLOSURE FOR 'NON-CONVENTIONAL' MORTGAGES

Many licensed Maryland mortgage lenders also do business in neighboring Washington, D.C., and we note that, as of February 28, 2008, District of Columbia law requires D.C. licensed lenders to provide a certain written disclosure within 3 business days of loan application to applicants for "non-conventional" mortgage loans. "Non-conventional mortgage loan" is defined as any mortgage loan that is not a fixed-rate mortgage loan with an amortization period of 30 years or less. The required disclosures, which are made using Form DISB Revised 2/2008 developed by the D.C. Department of Insurance, Securities and Banking, include information regarding the features of the loan, including rate information, interest rate payment scenarios, along with a warning that a borrower should not spend more than 28% of gross monthly income on mortgage costs (including taxes and insurance). Borrowers may cancel a loan application within 5 business days of receiving the required disclosures. Note: If the required disclosures are provided on a physical piece of paper, that paper must be red. Depository institutions and their affiliates are not subject to this requirement. For more information, please contact Chris Rahl.
GOOD NEWS ON RESALES OF RESTRICTED STOCK

For Maryland-based stock companies and their owners, we have good news. If you are a director or executive officer of a company and own securities of that company or if you own more than 10% of the outstanding equity securities of the company (control securities) or otherwise own securities acquired from a company outside of a public offering or from one of the company's affiliates ("restricted securities"), the SEC's revised Securities Act Rule 144 relaxes resale restrictions. The attached Legal Bulletin provides details about revised SEC Rule 144. The SEC also revised Securities Act Rule 145, which imposes restrictions on resales of securities acquired in a business combination by affiliates of either the acquiror or the target company. For more information about these rule changes, please e-mail Andy Bulgin.
VISIT GORDON FEINBLATT'S NEW WEBSITE

Gordon Feinblatt recently debuted its new website and we invite you to visit. Click here and check out our new look, additional features and other great changes we hope make our website an even more valuable resource to you and your business. Archived editions of Maryland Legal Alert are now available at your fingertips!
 
© 2008 Gordon Feinblatt, LLC. MARYLAND LEGAL ALERT is intended for informational purposes only and is not legal advice to any person, entity or firm. The material included in MARYLAND LEGAL ALERT is obtained from a variety of public sources.