Maryland Legal Alert for Financial Services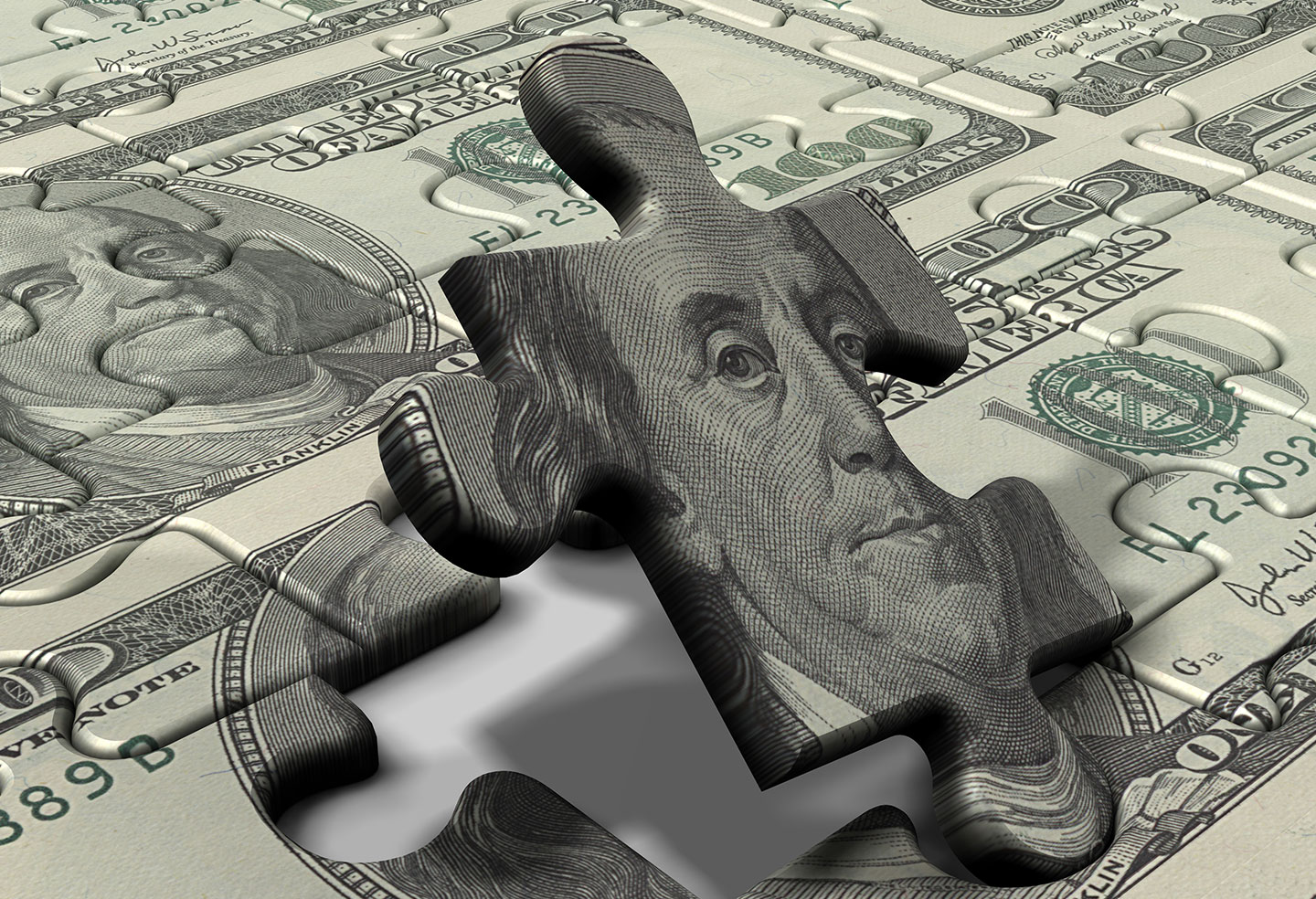 Maryland Legal Alert - June 2007
TURNBAUGH TO RETIRE, CHOICE FOR NEW COMMISSIONER OF FINANCIAL REGULATION NAMED
Maryland Commissioner of Financial Regulation, Charles W. Turnbaugh, announced his retirement from office, effective August 3, 2007. His replacement has not yet been appointed but the one name that has been mentioned is Sarah Bloom Raskin. Ms. Raskin currently is Managing Director of Promontory Financial Group, a Washington, D.C.-based financial services consulting group founded by former U.S. Comptroller of the Currency Eugene A. Ludwig. Before joining Promontory, Ms. Raskin served as counsel to the U.S. Senate Banking Committee. Mr. Turnbaugh has served as Commissioner since August 2003.
ABCs OF ELECTRONIC EVIDENCE
Last month in Lorraine v. Markel Am. Ins. Co., the U.S. District Court for the District of Maryland gave lawyers a 101-page lesson in how to get electronic evidence admitted in court. The yacht owner plaintiffs sued to enforce an arbitrator's award that found damage to the yacht was caused by a lightening strike on the Chesapeake Bay. Following discovery, plaintiffs and defendant filed cross motions for summary judgment, both of which were denied because copies of email correspondence between counsel, which were offered as evidence of the meaning of the arbitration agreement, were not admissible. The court noted that for the last several years, there has been "seemingly endless discussion of the rules regarding the discovery of electronically stored information," and, as anyone involved in discovery lately knows, a great deal of time and expense spent searching for, dealing with and producing electronic evidence. The court noted that it makes "little sense" to get all of this electronic information, only to have it excluded from evidence. So, the court gives us the ABCs of electronic evidence. For more information, please contact Chris Rahl.
ALLEGED VIOLATIONS OF HUD RULES DO NOT LEAD TO MARYLAND CONTRACT LAW CLAIM
The conclusion is final: On May 7, 2007, Maryland's highest court issued what should be its final ruling in Wells Fargo Home Mortgage, Inc. v. Neal. In both the May 7 opinion and its earlier opinion of March 13, 2007, the Court ruled that borrowers may not advance, as an affirmative cause of action, a contract claim under Maryland law based on alleged violations of HUD regulations implementing the National Housing Act. Rather, such alleged violations may be raised defensively in pursuit of injunctive relief to prevent foreclosure actions. The borrower in this case acknowledged that the NHA and HUD regulations do not provide for a private right of action for alleged violations. Instead, he argued that a paragraph in the FHA-approved deed of trust form he signed, which referenced a particular section of HUD regulations, was a "bargained-for" term that gave rise to a breach of contract claim under Maryland law. Maryland's intermediate Court of Special Appeals agreed with the borrower, relying on an earlier decision in Wells v. Chevy Chase Bank, F.S.B. The Wells case held that the federally chartered thrift voluntarily assumed liability for violations of Maryland law ordinarily preempted by federal law. The Court of Appeals reversed. It distinguished the facts in Neal from Wells, concluding that the lender in Neal was required to use an FHA-approved form that included the reference to HUD regulations and the language was not the product of its own drafting efforts or contractual negotiations. In the end, the Neal case has a somewhat tortured history in that the Court of Appeals withdrew its March 13, 2007 opinion and reissued its opinion on May 7, 2007 to change its ruling regarding remand. No other changes were made to the earlier decision. For more information, please contact Chris Rahl.
Date
May 31, 2007
Type
Author
Teams