Maryland Legal Alert for Financial Services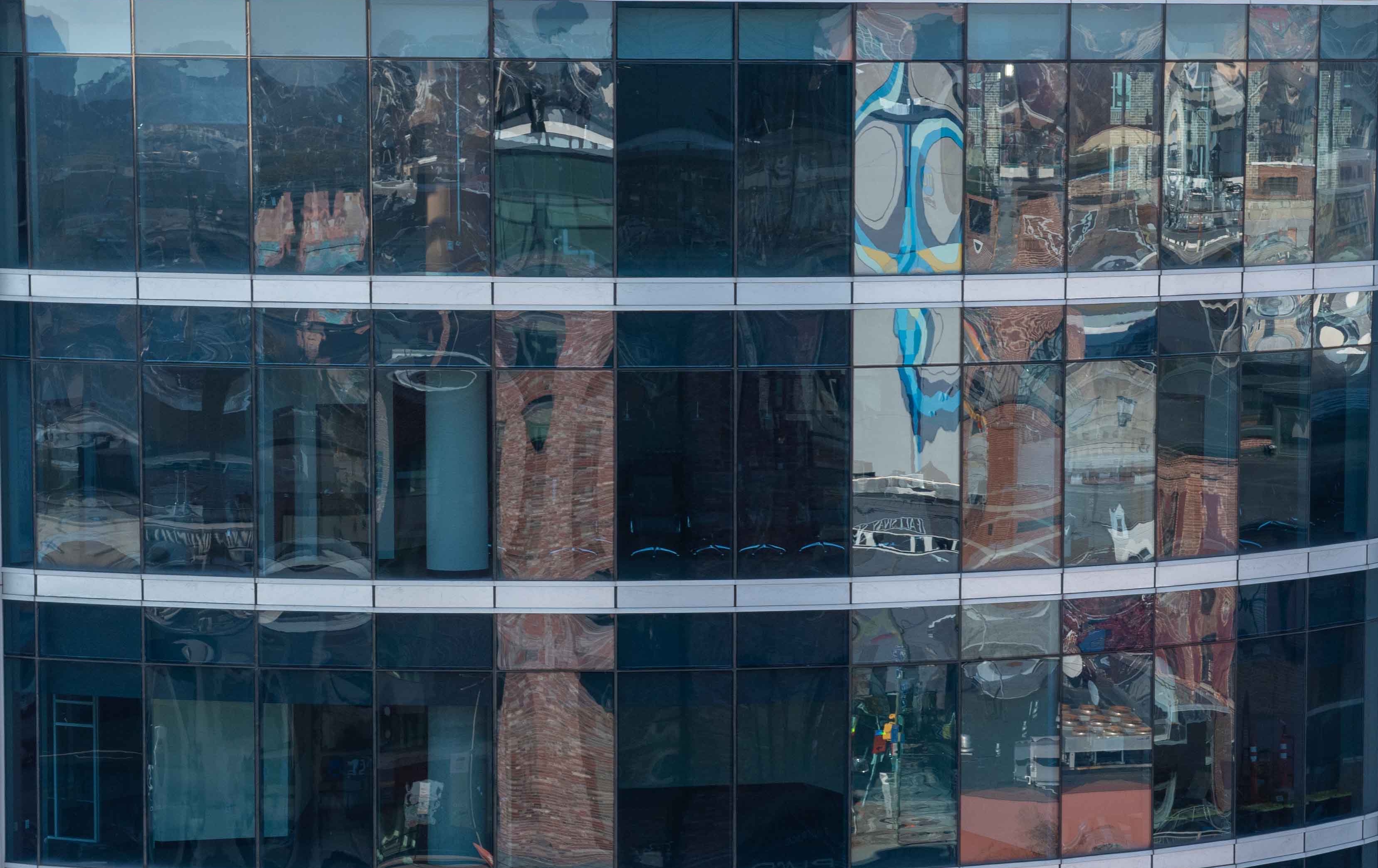 Maryland Legal Alert - July 2013
In This Issue:
Beginning July 9, 2013, new Maryland Rule 1-322.1 becomes effective. Click here for a copy of the new rule. The new rule was originally approved May 1, 2013, but was amended, with approval on July 2, to clarify issues important to lenders, among others.
The new rule instructs attorneys and other persons who file pleadings or other documents in court actions to keep "personal identifier information" out of the court records, unless there is a legal obligation to include the information. The rule describes "personal identifier information" as an individual's Social Security number, taxpayer identification number, or date of birth. It also describes "personal identifier information" as the numeric or alphabetic characters of a financial or medical account identifier.
There was concern that as originally approved, this new rule would prohibit inclusion of loan numbers, or perhaps pledged account information, in documents recorded in the land records. The amendments to the rule clarify that it does not apply to administrative records, business license records, or notice records. "Notice records" include those filed in the land records for the primary purpose of giving public notice such as deeds, mortgages, and deeds of trust.
Please contact Chris Rahl if you have any questions.
Richard Cordray, director of the Consumer Financial Protection Bureau, said in remarks on June 19 that the CFPB has no plans to delay the effective dates of the many new mortgage rules. At least one of the rules – concerning loan originator activities – may become effective a bit earlier than scheduled (proposed rules published July 2, 2013 suggest moving the effective date from January 10, 2014 to January 1, 2014).
By January 2014, the consumer mortgage lending industry must comply with, among others:
Ability to repay/qualified mortgage rule,
Significant changes in RESPA and TILA loan servicing requirements,
Changes in appraisal requirements under ECOA for all dwelling-secured loans and under TILA for higher-priced loans,
Lowering of the triggers for HOEPA loans,
Changes in loan originator compensation, and
For bankers, SAFE Act requirements.
This week the CFPB published a Mortgage Rules Readiness Guide that provides a simplified road map for how a bank or mortgage company might focus on implementation of the new mortgage lending requirements. If your implementation process is not well underway, this guide might help to "kick-start" your process.
Please contact Chris Rahl if you have any questions.
Our friend, Ralph Wutscher, who is a consumer finance lawyer know for litigation defense, brought to our attention a recent unpublished decision of the U.S. Court of Appeals for the Fourth Circuit. Ralph's write up along with a copy of the decision can be found here.
Although unpublished, this decision provides "food for thought" on many issues including: deficiencies (or not) in removal notices; scope of a loan servicer's authority, as lender's agent, in connection with foreclosure actions; validity of MERS to be the nominal beneficiary in a deed of trust; unenforceability of oral promises based on statute of frauds; and more. What the Court did not address was the argument raised by the servicer and the loan purchaser that the borrower's claims were preempted by the federal Home Owners Loan Act based on the servicer, who also originated the loan, being a federal thrift.
Please contact Chris Rahl if you have any questions.
Yesterday, our Real Estate Group published its most current issue of Relating to Real Estate, which summarizes several recent important Maryland real estate cases. Of particular interest, in connection with indemnity deeds of trust (IDOT), is the June 13, 2013 decision out of the Circuit Court for Howard County confirming that lenders are not liable to pay recordation taxes on IDOTs, but rather the responsible party is the guarantor who executed the IDOT. If you have questions about this case or other decisions discussed in the publication, please contact Ed Levin. If you would like to be added to the distribution list for Relating to Real Estate, please click here.
Date
July 08, 2013
Type
Author
Teams