Maryland Legal Alert for Financial Services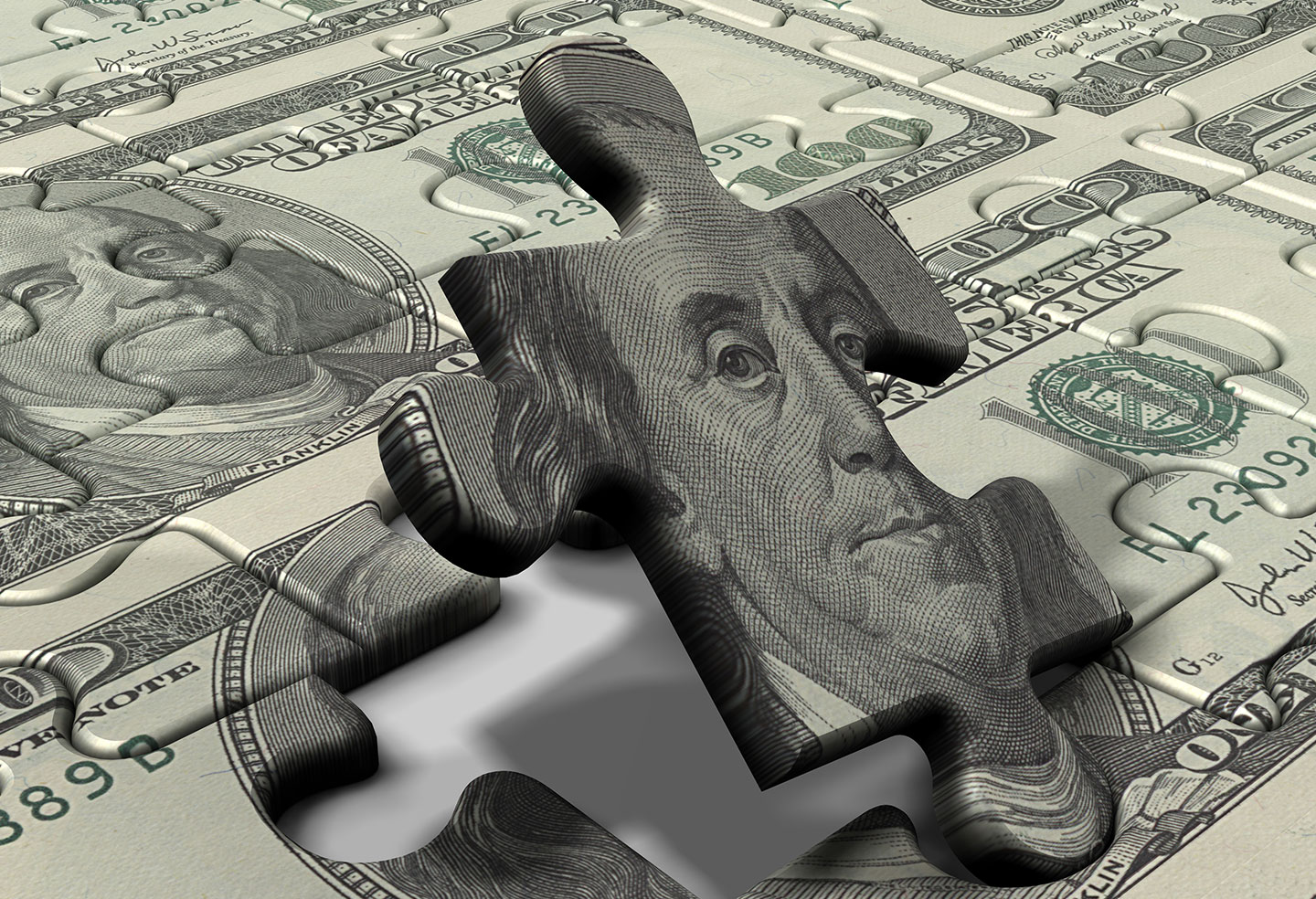 Maryland Legal Alert - July 2009
LIMITATIONS PERIOD EXPANDED UNDER MARYLAND'S SECONDARY MORTGAGE LOAN LAW
On June 9, 2009, the Court of Appeals of Maryland issued a decision that not only expands potential liability for lenders that originate or hold loans subject to Maryland's Secondary Mortgage Loan Law (SMLL), but also may be used to extend the limitations period on other statutes that do not have a defined period of limitations. In Master Financial v. Crowder, Maryland's highest court held that a borrower's claim for violation of the SMLL is a "statutory specialty" subject to a 12-year period of limitations. The Court based its conclusion on three factors: (1) the rights sought to be enforced are created and imposed solely by the SMLL, (2) the remedy pursued – forfeiture of interest and the return of all fees and charges – is authorized solely by the SMLL, and (3) the amounts recoverable are readily ascertainable. As a result of this ruling, borrowers who have loans subject to the SMLL now have 12 years from the time the action accrued to bring claims. This decision represents a departure from earlier rulings where courts applied Maryland's general 3-year statute of limitations to claims brought under the SMLL. If a statute expressly defines an applicable period of limitations (as do, for example, Maryland's Credit Grantor Revolving Credit and Closed End Credit Provisions), this decision does not apply. However, if a statute does not expressly define an applicable period of limitations (as, for example, Maryland's Finder's Fee law which governs mortgage loan broker fees), this decision may have a significant impact. Please contact Chris Rahl if you have any questions.
CHANGES TO DEFINITION OF "MORTGAGE LOAN" MAY HAVE UNINTENDED CONSEQUENCES
Chapter 4 (SB 269), effective July 1, 2009, generally revises Maryland's mortgage lender and originator licensing laws (see item below). As a part of this revision, the law changes the definition of "mortgage loan." This definition no longer refers solely to a loan secured by residential real property but now defines a "mortgage loan" as any loan primarily for personal, family, or household use, secured by a security interest "on a dwelling" or on residential real estate on which a dwelling is constructed or intended to be constructed. At least one unit of the dwelling must be owner occupied. Dwelling has the same meaning as it has in the Truth in Lending Act and includes any mobile home, trailer, or even a boat if used as a residence.
The broader definition of "mortgage loan" may have a number of unexpected, unintended, and unfortunate consequences. Unless exempt, persons who make or broker "mortgage loans" must be licensed under the Mortgage Lender law and, if applicable, individuals must be licensed under the Mortgage Loan Originator law. A number of other legal requirements apply to "mortgage loans." For example, Maryland's credit laws require lenders to give due regard to a borrower's ability to repay a "mortgage loan." Maryland's Finder's Fee law, which applies to brokers of "mortgage loans," limits the amount of broker fee that can be charged and imposes contract and other disclosure requirements. The new definition of "mortgage loan" may require additional licensing and impose additional requirements in connection with credit secured by mobile homes, boats, or trailers, or any other property that will be used for the owner's residence.
For now, lenders and brokers should confirm whether or not applicants for loans to be secured by real or personal property that could be used as a "dwelling" plan to reside in the property. If the answer is "yes," lenders need to determine what additional Maryland requirements apply. I Please contact Chris Rahl if you have any questions.
UPDATE ON MORTGAGE LOAN ORIGINATOR AND COMPANY LICENSING
Effective July 1, 2009, Maryland's mortgage lender (i.e., company) and originator (i.e., employee) licensing laws are amended to conform to the requirements of the federal Secure and Fair Enforcement Mortgage Licensing Act of 2008. Among other provisions, the new Maryland licensing law requires use of the Nationwide Mortgage Licensing System to apply for renewal and new mortgage lender and mortgage loan originator licenses. Helpful information on the process can be found on the improved website for the Maryland Commissioner of Financial Regulation.  Particularly helpful is a list of frequently asked questions with answers regarding Maryland NMLS transition. While this Maryland licensing law does not apply to bank and bank subsidiary employees who act as mortgage loan originators, proposed regulations for registration by those employees were published on June 9, 2009. Comments on those federal regulations are due by July 9, 2009.  Please contact Chris Rahl if you have any questions.
FACT ACT IMPLEMENTATION UPDATE: FINAL REGULATIONS TO ENHANCE ACCURACY AND INTEGRITY OF FURNISHER INFORMATION AND CONSUMER RIGHTS TO DISPUTE INFORMATION
At long last, the federal banking regulators, federal credit union regulator, and the Federal Trade Commission published on July 1, 2009 final rules to implement procedures to enhance the accuracy and integrity of information furnished to consumer reporting agencies  as required by the Fair and Accurate Credit Transactions Act of 2003. These new rules become effective in one year, on July 1, 2010. We have updated our chart showing implementation of many of the FACT Act provisions to reflect these new regulations. According to our analysis, we are awaiting one more set of final regulations (on risk-based pricing) to complete FACT Act implementation for financial service providers. Please contact Chris Rahl if you have any questions.
APPEALS COURT DENIES BORROWER'S CLAIM FOR ALLEGED RESPA SECTION 8 VIOLATION
In its June 18, 2009 opinion in Arthur v. Ticor Title Insurance Company, the Fourth Circuit Court of Appeals held that RESPA Section 8(b) is not violated when a title insurer pays commissions to its agents that perform services, even if the insurance premiums were to exceed the amount permitted by State law. In affirming the lower court's decision and dismissing this putative class action, both as to the RESPA claim and as to various State law claims, the Court took numerous opportunities to repeat its position: RESPA is not a price-control provision. This is true, the Court explained, even in light of HUD regulations that might suggest otherwise. This decision is consistent with the Court's earlier decision in Boulware v. Crossland Mortgage Corp., 291 F.3d 261 (4th Cir. 2002) and with the Eleventh Circuit decision in Hazewood v. Foundation Financial Group, LLC, 551 F.3d 1223 (11th Cir. 2008) Please contact Chris Rahl if you have any questions.
Date
June 30, 2009
Type
Author
Teams