Maryland Legal Alert for Financial Services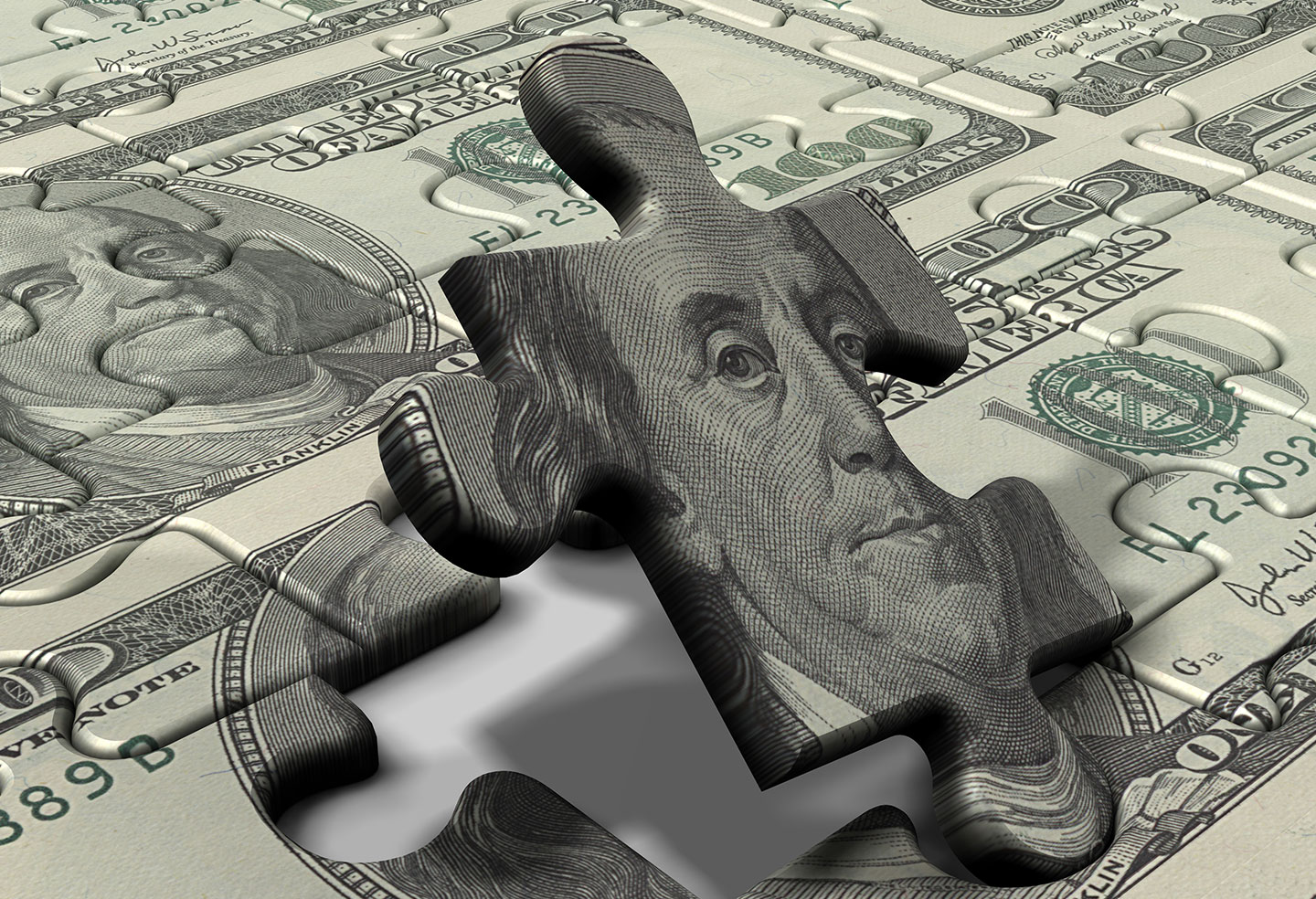 Maryland Legal Alert - July 2008
HEALTH SAVINGS ACCOUNTS: QUESTIONS ANSWERED
Many of our clients, both inside and outside of Maryland, act as custodians of Health Savings Accounts. On June 25, 2008 the Treasury Department and Internal Revenue Service released Notice 2008-59, which contains questions and answers about several issues of great concern to HSA custodians, including whether and how debit cards may be used with HSAs, whether an HSA account beneficiary may authorize someone else to withdraw funds from his or her HSA, and whether the HSA custodian may lend money to the HSA or the account beneficiary. For more information, please contact Chris Rahl.
2008 MARYLAND LAWS UPDATE AVAILABLE
The Maryland General Assembly was very active during its 2008 session in relation to financial services. Gordon Feinblatt's annual summary of Maryland Legislation Affecting Financial Services Providers describes the challenges and opportunities many of these new laws pose. If you have questions about any of the new Maryland laws, please contact any member of Gordon Feinblatt's Financial Services Practice Group.
MARYLAND EMPLOYERS MUST OFFER FLEXIBLE LEAVE
Beginning October 1, 2008, Maryland employers with 15 or more employees must allow "leave with pay" to be used for absences due to illness of family members. Click here for our Employment Practice Group's Legal Bulletin on the subject. Click here for a copy of the new law (Chapter 644, introduced as House Bill 40). Maryland employers should become familiar with this law and review their existing polices to ensure compliance and maximum protection.
UPDATE ON REGULATIONS: COMMISSIONER OF FINANCIAL REGULATION
In our June 2008 edition of Maryland Legal Alert we reported on emergency regulations mandating a certain Notice in connection with residential property foreclosures. At that time the Notice was available only on the Commissioner's website. Those emergency regulations were published in the June 20, 2008 Maryland Register. Also published in the June 20 Maryland Register were proposed regulations to implement the mortgage loan servicers reporting obligations originally reported in our March 2008 edition. These proposed servicer regulations differ slightly from the emergency regulations now in place. For more information, please contact Chris Rahl.
© 2008 Gordon Feinblatt, LLC. MARYLAND LEGAL ALERT is intended for informational purposes only and is not legal advice to any person, entity or firm. The material included in MARYLAND LEGAL ALERT is obtained from a variety of public sources.
Date
June 30, 2008
Type
Author
Teams