Maryland Legal Alert for Financial Services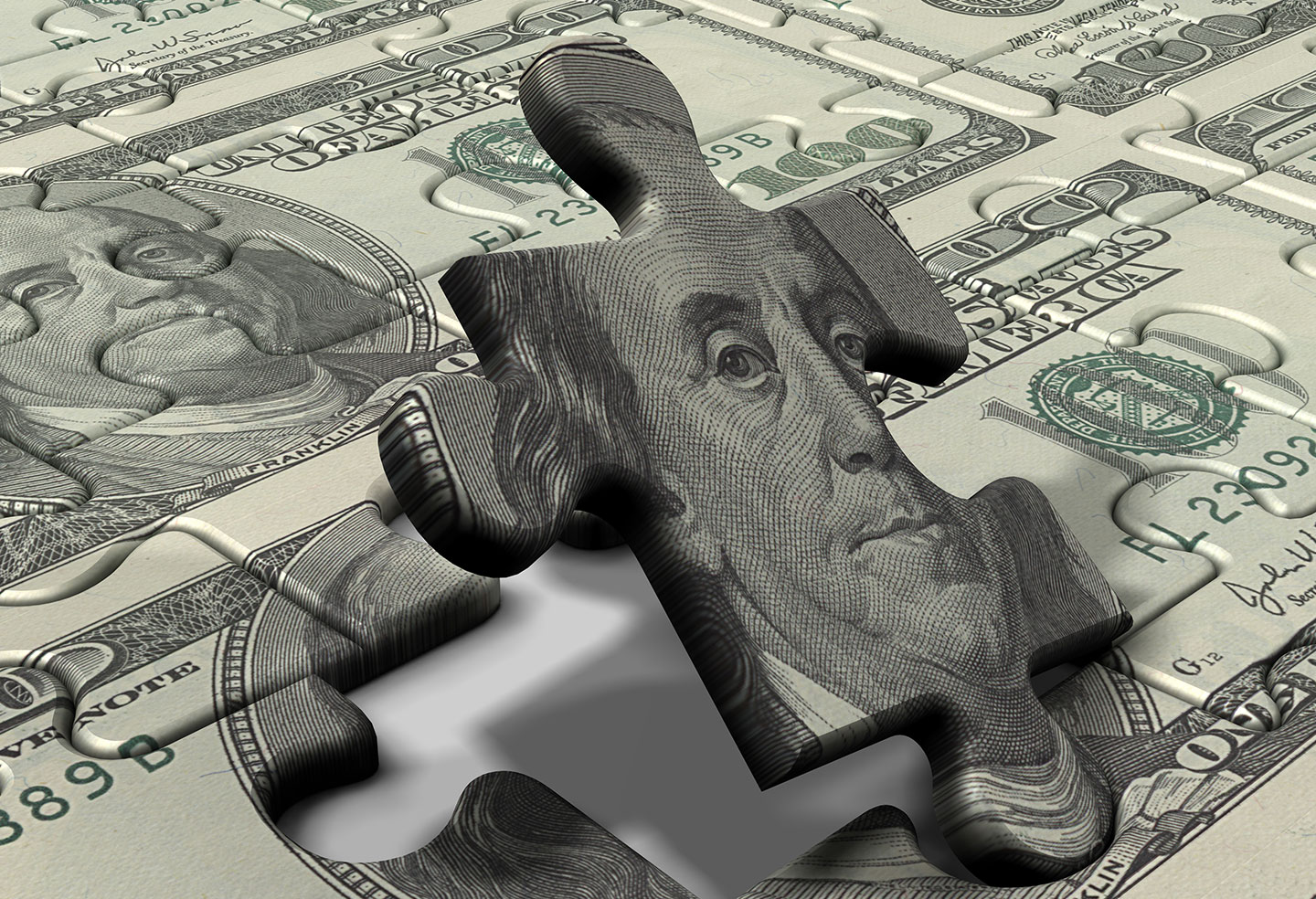 Maryland Legal Alert - July 2006
EFT DISCLOSURES AND DEPOSIT AGREEMENTS SHOULD CHANGE NOW
Several Maryland and federal law changes require financial institutions to modify electronic fund transfer disclosures and change deposit account agreements. The Maryland Uniform Transfers to Minors Act was amended, effective June 1, 2006, to permit 2 persons to be designated as custodians for the benefit of the same minor. On the federal front, Federal Reserve Board Regulation E will require initial EFT disclosures to be revised and add electronic check conversion disclosures. These changes must be made no later than January 1, 2007. Finally, Federal Reserve Board Regulation CC was amended, effective July 1, 2006, to shift liability for an unauthorized "remotely created check" (usually called a "demand draft") from the payor bank to the depository bank where the check first is deposited, reversing the historic liability rule. By contract, a depository bank may shift the liability to its customers. For more information, please contact Chris Rahl.
REFERENCE TO HUD REGULATIONS IN DEED MAY CREATE CONTRACT TO COMPLY
The Maryland Court of Special Appeals concluded in Neal v. Wells Fargo Home Mortgage, Inc., that, despite the lack of any private right of action to enforce the U.S. Department of Housing and Urban Development's ("HUD") mortgage servicing regulations, a reference to the regulations in a deed of trust could result in a contractual obligation to comply under Maryland law. The court remanded the case back to the trial court to determine if the deed of trust established a contract between the parties that the loan servicer would comply with HUD's mortgage servicing requirements before initiating foreclosure or related actions. For more information, please contact Chris Rahl.
MORTGAGE LOAN ORIGINATOR LICENSING DEADLINE APPROACHES
In our April 2006 edition, we reminded readers about Maryland's new licensing requirement for "mortgage loan originators." As the January 1, 2007, licensing deadline approaches, the Office of the Commissioner of Financial Regulation is gearing up for the expected high number of license applications. In June, the Commissioner's office asked existing Mortgage Lender licensees to report the names of employees expected to need a license under the new law. The Commissioner's office also indicated that online license application forms should be available by the third week of July (check here). We are beginning to see advertising for instruction that meets the required 40-hour classroom education component as well.
As a reminder, in order to be subject to licensing, an individual must meet the definition of "mortgage loan originator." This includes any individual who receives compensation calculated either as a percentage of the principal amount of a mortgage loan originated by the individual, or as a percentage of the interest, fees, and charges received by the employer that result from a mortgage loan originated by the individual. If an employee of a mortgage broker (or of a net branch of a mortgage lender) is not compensated based on one of these percentage arrangements, licensing should not be required. For more information, please contact Chris Rahl.
LIQUIDATED DAMAGES CLAUSE REJECTED IN NON-COMPETE EMPLOYMENT CONTRACT
In Willard Packaging Co., Inc. v. Javier, the Maryland Court of Special Appeals held that a $50,000 liquidated damages clause in an employment contract that prohibited an employee from working for a competitor was an unenforceable penalty. The court concluded the amount of liquidated damages bore no rational relationship to any expected actual damages the employer might incur if the employee breached, and the provision was not freely negotiated between two parties of equal bargaining power. For more information, please contact Chris Rahl.
Date
July 02, 2006
Type
Author
Teams