Maryland Legal Alert for Financial Services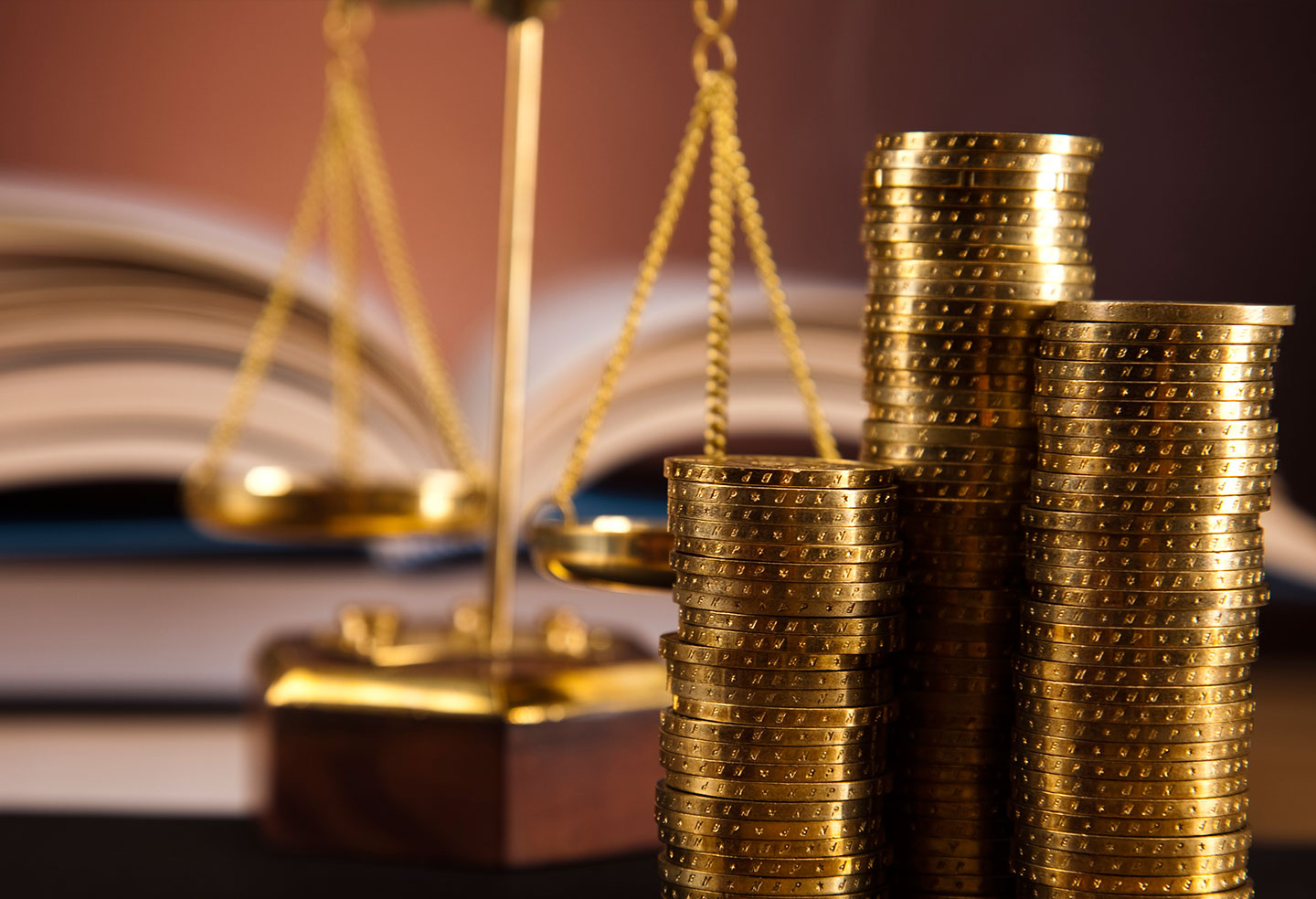 Maryland Legal Alert - January 2019
Maryland Minimum Interest Rate Increases for Escrow and Special Purpose Accounts
Maryland law requires depository institutions doing business in Maryland that make first lien residential real property loans and maintain escrow accounts for those loans to pay a minimum rate of interest on the escrow accounts. Maryland law also requires Maryland-chartered banks that offer certain short term "special purpose" deposit accounts (for example, Christmas Club Accounts) to pay a minimum rate of interest on those deposit accounts. The minimum rate of interest on these accounts is based on the weekly average yield of United States Treasury Securities adjusted to a constant maturity of one year as of the first business day of the calendar year. The minimum rate of interest to be paid on these accounts for 2019 is 2.60% (i.e., the statutory prescribed rate as of January 2, 2019, the first business day of 2019). This is up from 1.83%, which was the minimum rate to be paid in 2018.
CFPB No Action Letter Policy Proposed Updates
The Consumer Financial Protection Bureau (CFPB, briefly known as the Bureau of Consumer Financial Protection) recently proposed updating its "no action letter" (NAL) policy in an effort to encourage innovation in the development and delivery of financial services and products. The CFPB's latest action proposes several helpful amendments to the CFPB's 2016 NAL policy. Unlike the 2016 policy, the updated policy: (a) would not require recipients of a NAL to share data with the CFPB; (b) would not assume that NALs will be of limited duration (NALs will be presumed ongoing); (c) specifies that NALs may be regularly obtained in connection with unfair, deceptive, abusive safe harbor determinations; (d) provides that NALs will be issued by "duly authorized" CFPB officials, making them more than mere staff level guidance; and (e) outlines a more streamlined NAL application process.
The updated NAL policy also creates a "product sandbox" to allow the testing of financial products and services. The new "product sandbox" provisions allow the CFPB to grant recipients immunity from liability under specified federal consumer protection statutes, or exempt a specific product or service from coverage under specified federal consumer protection statutes. The "product sandbox" provisions are somewhat more restrictive than the updated NAL policy, in that recipients would be required to share certain data with the CFPB during the product testing period. The CFPB requested comments to the proposed updates. Comments are due by February 11, 2019. For more information concerning this topic, please contact Christopher Rahl.
RESPA Kickback Case: Win for Service Providers Based on Standing and Statute of Limitations
On December 7, 2018, the United States District Court for the District of Maryland granted the service providers' request for summary judgment in a Real Estate Settlement Procedures Act (RESPA) class action lawsuit filed more than 5½ years ago. The Court's opinion granting the defendants' motion for summary judgment is found here. The lawsuit, filed March 27, 2013, alleged that multiple defendants, including a real estate brokerage team and a title company, violated RESPA Section 8. The alleged violative actions include using a "sham" Marketing and Services Agreement to engage in a kickback scheme where the real estate brokerage team received unearned fees in exchange for referral of business to the title company. After years of intense motions practice and discovery, the Court held the plaintiffs lacked standing under Article III of the Constitution to bring the RESPA Section 8 claims because there was no injury-in-fact. The Court found that the plaintiffs made no effort to find their own settlement company, did not claim that they were dissatisfied with the title company services provided, and did not claim that the fees paid to the title company were unreasonable or undeserved. The Court also rejected the plaintiffs' arguments that the statute of limitations should be subject to equitable tolling and ruled that the lawsuit was not filed within the applicable RESPA one-year statute of limitations. The Court explained that equitable tolling required the plaintiffs to establish both that they had been pursuing their rights diligently and that some extraordinary circumstance stood in their way and prevented timely filing of the lawsuit. The Court found that the plaintiffs did not meet either of these required elements and that their claims were time-barred.
On January 2, 2019, Plaintiffs filed a notice of appeal. It may be relevant to this appeal that there was a fully developed record in this case and the Court based its decision on undisputed facts and the plaintiffs' testimony as to what actions and inactions they took in light of what they knew. This can be distinguished from similar recent RESPA Section 8 decisions by this same Court where equitable tolling arguments also were rejected and motions to dismiss were granted based on pleadings and judicial notice. Five recent motion to dismiss decisions rejecting equitable tolling in RESPA Section 8 claims were consolidated on appeal and were argued at the Court of Appeals for the Fourth Circuit on December 11, 2018 (Case No. 18-1216). The oral argument at the Court of Appeals can be heard here.
Changes to Maryland's Address Confidentiality Programs Become Effective
The expansion of Maryland's address confidentiality programs for victims of domestic violence and human trafficking goes into effect January 14, 2019, which is the effective date of final regulations adopted on December 26, 2018 by the Maryland Secretary of State. The regulations were adopted as proposed. Please see our article in the December 2018 Maryland Legal Alert for more details.
Failing to Honor Consumers' EFT Stop Payment Requests
The Consumer Financial Protection Bureau (CFPB, briefly known as the Bureau of Consumer Financial Protection) recently settled an enforcement action with a federal savings association (the "association") related to failing to stop preauthorized electronic fund transfer (EFT) orders after consumers requested stop payments and failing to implement adequate investigatory processes.
Alleged practices the association employed included requiring consumers to contact the merchant that initiated the EFT as a prerequisite to stopping the order or, at times, simply refusing to enter the stop payment requests. The CFPB alleged the association failed to implement effective error resolution investigations and lacked proper systems to be able to process stop payments for debit card transactions. The CFPB found that the association violated the Electronic Fund Transfer Act, Regulation E, and the Consumer Financial Protection Act of 2010. The Consent Order requires the association to pay a $3.5 million civil penalty and pay consumers who did not receive reasonable resolution approximately $12 million in total restitution.
It is important for financial institutions that process preauthorized EFTs to 1) ensure they process stop payment requests according to the timing requirements of the law, 2) have a timely and fair error resolution investigatory process, and 3) look in depth into stop payment requests. According to the CFPB in settling in this action, it is not enough merely to see if the consumer has ever had transaction history with the merchant and then conclude that the transaction in question is legitimate. Financial institutions must look further into consumer claims, reasons for the request, account records and history, and other relevant details.
Date
January 09, 2019
Type
Author
Teams