Maryland Legal Alert for Financial Services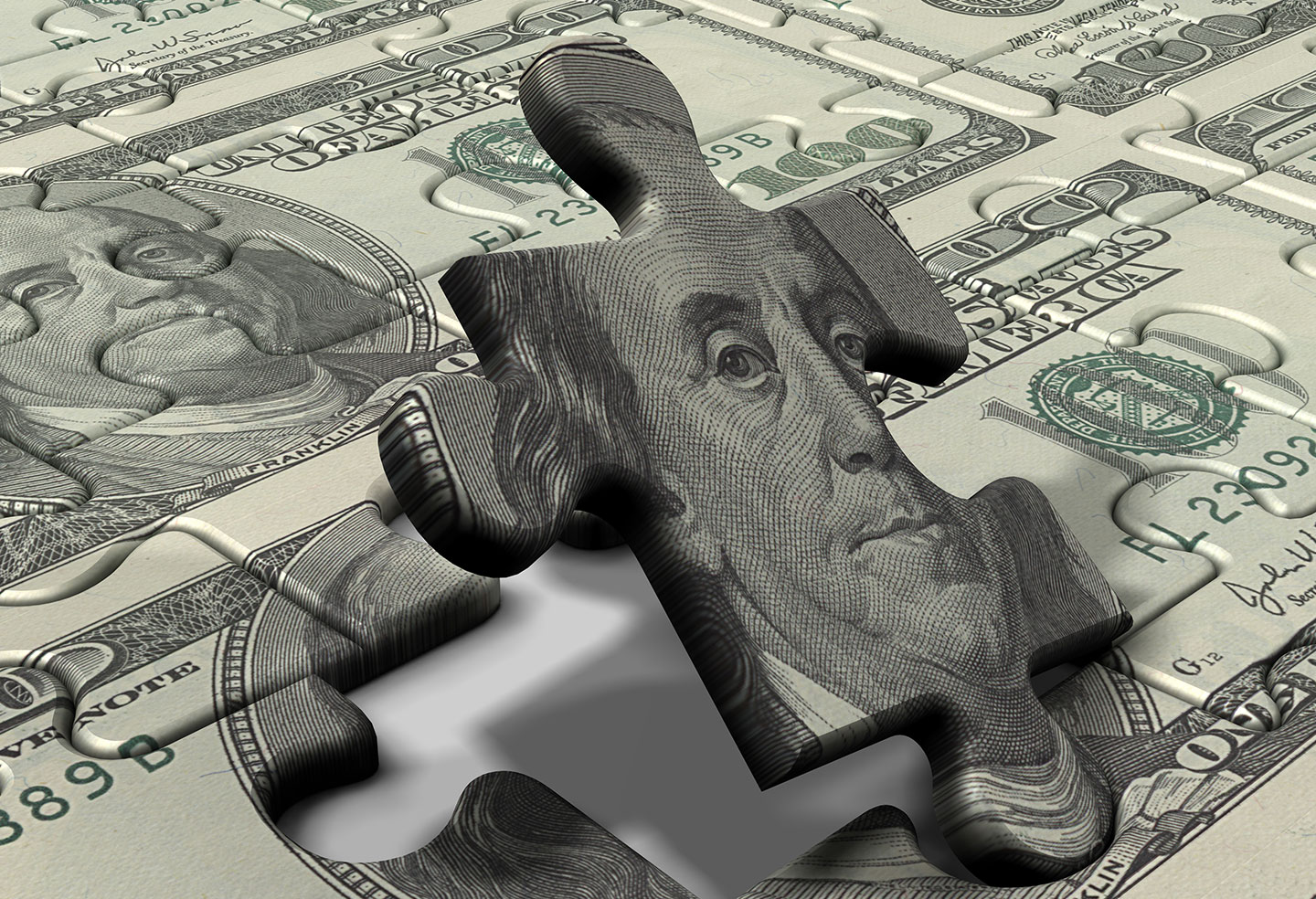 Maryland Legal Alert - January 2012
In This Issue:
Start looking for federal consumer protection regulations in a new place.
The Dodd-Frank Act transferred rulemaking authority for most federal consumer financial protection laws to the Consumer Financial Protection Bureau and, in December 2011, the CFPB republished under its own name, in Chapter 10 of Title 12 of the Code of Federal Regulations, the vast majority of regulations "near and dear" to the financial services industry. No substantive changes were intended in the regulations republished by the CFPB.
Thankfully, the CFPB retained, to the extent possible, familiar regulatory references (so, for example, the CFPB's Truth in Lending regulations are "Regulation Z," its Equal Credit Opportunity regulations are "Regulation B," its RESPA regulations are "Regulation X," and so on). Click here for a chart of the republished CFPB regulations with cross-references from where they originated. Now we await the "hard stuff": new regulations from the CFPB.
Please contact Chris Rahl if you have questions about these republished regulations.
The Office of the Commissioner of Financial Regulation announced that it will no longer print and mail out licenses. You will now need to get them yourself.
The Commissioner's Update published in December 2011 outlines steps for licensees to print this official proof of Maryland approval. The Update provides helpful guidance on the new process, including tips such as: keep up-to-date all email addresses on record with the Commissioner's office to be sure you receive important licensing notices; and be sure you can receive email correspondence from finreg_lic@dllr.state.md.us (don't let it get caught in your spam filter). Questions should be directed to the Commissioner's Licensing Unit.
In a recent decision, the U.S. Court of Appeals for the Fourth Circuit (which includes Maryland) held that a rescission notice substantially similar to Model Form H-8 included all required information and, therefore, giving that form did not violate TILA in a refinancing transaction by the same creditor.
According to the majority opinion in Watkins v. SunTrust Mortgage, Inc., the borrowers' assertion that Model Form H-9, which is designated for use in refinancing transactions with the same creditor, contains information that must be included in a refinancing rescission notice is wrong. The majority opinion reinforces the Court's previous position that TILA's regulations should be "reasonably construed and equitably applied."
While, as the district court put it, "a lender would be well advised to use a Model Form H-8 in a new extension of credit and Model Form H-9 when refinancing an existing mortgage," we are pleased that our Court of Appeals has upheld substance over form in interpreting TILA's requirements.
Please contact Chris Rahl if you would like to discuss this decision.
On February 2, 2012, the Maryland Home Improvement Commission will consider proposed regulations that set a schedule of fines to be applied when civil citations are issued against home improvement contractors. This schedule is expected to increase the State's revenue from civil citations. Will this schedule cause civil citations to increase? Comments on the proposed regulations will be accepted through January 20, 2012.
Please contact  Chris Rahl if you have questions or comments.
Date
January 03, 2012
Type
Author
Teams