Maryland Legal Alert for Financial Services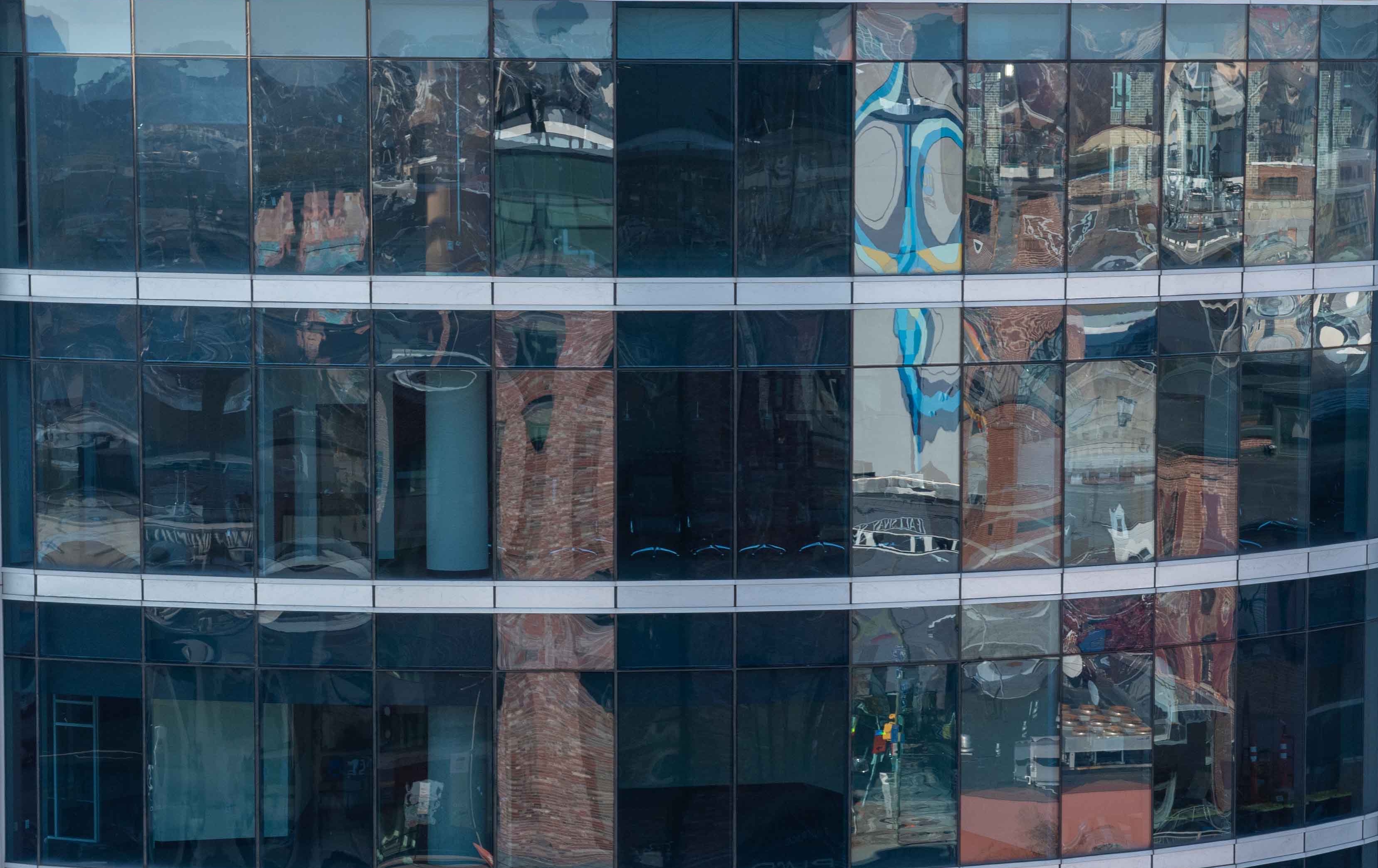 Maryland Legal Alert January 2010
• UPDATE: MORTGAGE LOAN ORIGINATOR TESTING DEADLINE EXTENDED FOR SOME
• INSURERS AND INSURANCE PRODUCERS: ACCEPT CREDIT AND DEBIT CARDS WITH CAUTION
• WORD TO THE WISE: DEED OF TRUST PRIORITY RULES DIFFER BETWEEN PURCHASERS AND CREDITORS
• COMMISSIONER OF FINANCIAL REGULATION HARMONIZES MORTGAGE REGULATIONS
• PEOPLE HAVE BEEN CALLING ABOUT ... RESPA GOOD FAITH ESTIMATE AND HUD-1 DISCLOSURES
UPDATE: MORTGAGE LOAN ORIGINATOR TESTING DEADLINE EXTENDED FOR SOME
Late December 2009, the Office of the Commissioner of Financial Regulation published Mortgage Licensing Update Issue 10 and provided a new year's gift to some mortgage loan originators who have yet to pass both the national and Maryland testing components required for licensing. Effective immediately, for those individuals who, after July 1, 2009, were conditionally approved as new MLO licensees (i.e., those that before July 1, 2009, were not licensed as Maryland mortgage originators) will have until July 31, 2010 to pass both test components. This extension for passing both test components also applies to new MLO licensees that are approved by no later than January 31, 2010 (allowing conditional approval for an extra month). Based on the experience of a number of our clients, we support the suggestion of the Commissioner's office and STRONGLY URGE MLOs to take these tests -- particularly the Maryland component -- as early as possible. If a test is failed, the originator must wait 30 days before taking it again. We have updated and attached our Maryland Education and Testing Chart (which first appeared with our November 2009 Maryland Legal Alert). Sign up for testing today! For more information, please contact Chris Rahl.
INSURERS AND INSURANCE PRODUCERS: ACCEPT CREDIT AND DEBIT CARDS WITH CAUTION
On December 15, 2009, the Maryland Insurance Administration issued Bulletin 09-31, providing guidance to insurers and insurance producers who accept premium payments by credit or debit card. The Bulletin explains that under certain circumstances, acceptance of credit cards or debit cards to pay insurance premiums may violate Maryland's anti-rebate and anti-discrimination insurance provisions. Specifically, according to the MIA, any advantage or disadvantage passed on to or imposed upon an applicant or insured as a result of paying premiums using one of these types of cards violates Maryland law. Any insurer or insurance producer who accepts credit or debit card payments should carefully review this bulletin. For more information, please contact Chris Rahl.
WORD TO THE WISE: DEED OF TRUST PRIORITY RULES DIFFER BETWEEN PURCHASERS AND CREDITORS
On January 4, 2010, the Maryland Court of Special Appeals issued its opinion in Chicago Title Insurance Company F/U/O U.S. Bank National Association v. Mary B.,in which it reiterated an important point of law regarding the priority of liens created by deeds of trust. In that case, the court was faced with deciding whether a recorded judgment had priority over a deed of trust where the deed of trust was delivered prior to recordation of the judgment but was recorded after the judgment. The court looked to the plain language of section 3-201 of the Real Property Article and concluded that the effective date of the deed of trust was, as to creditors, the date of its delivery - regardless of the date of recording of the instrument and whether or not the creditor had notice. This decision serves as an important reminder of the difference in priority rules involving deeds as between purchasers (where priority is based on notice) and creditors (where priority is based on delivery, regardless of notice, as long as the instrument is ultimately recorded). If you have any questions about this decision please contact Searle Mitnick.
COMMISSIONER OF FINANCIAL REGULATION HARMONIZES MORTGAGE REGULATIONS
On December 18, 2009, the Commissioner of Financial Regulation published for comment proposed changes to existing regulations applicable to mortgage lenders, brokers, servicers and others that extend residential mortgage credit in Maryland. The changes harmonize these regulations with Maryland statutory changes made during last year's legislative session and clarify some transition issues resulting from use of the Nationwide Mortgage Licensing System and Registry. While comments are due by January 19, 2010, our comments are "good job" to the Commissioner's office.
PEOPLE ARE CALLING ABOUT ... RESPA GOOD FAITH ESTIMATE AND HUD-1 DISCLOSURES
It has finally happened. Use of the new Good Faith Estimate and HUD-1 (HUD-1A) forms in connection with closed-end residential mortgage loans is now required. Even with more than 52 pages of HUD-issued FAQs, questions still abound. HUD's RESPA website is a good place to start looking for answers. For more information, please contact Chris Rahl.