Maryland Legal Alert for Financial Services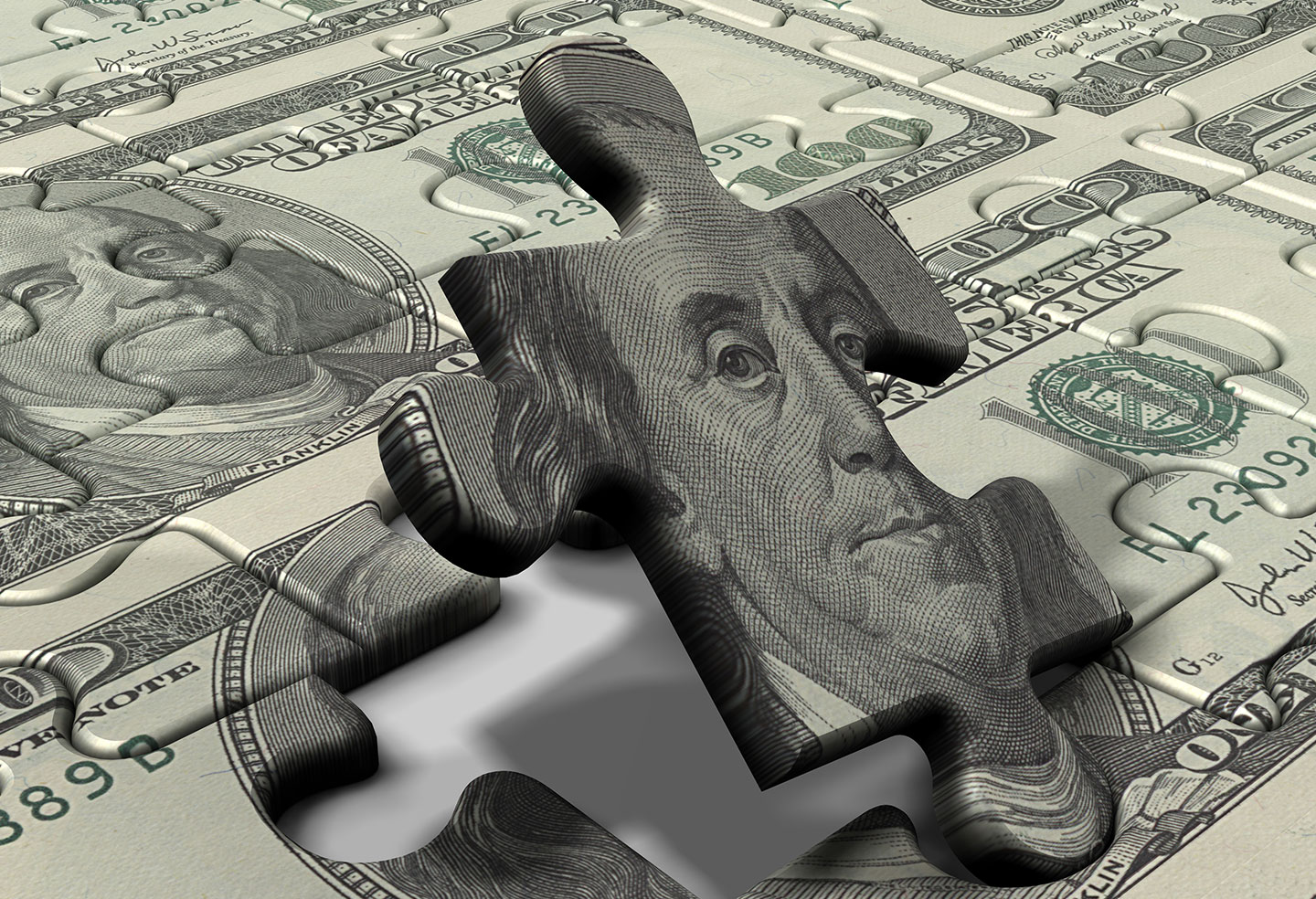 Maryland Legal Alert - January 2009
NEW REGULATIONS REQUIRE INFORMATION TO BE FILED WITH RESIDENTIAL MORTGAGES
On December 19, 2008, the Maryland Commissioner of Financial Regulation finalized regulations, which became effective December 29, 2008, requiring that certain information about involved mortgage originators and lenders be recorded along with "residential property" deeds of trust and mortgages. "Residential property" means real property located in Maryland improved by four or fewer single family dwelling units. It is not limited to owner-occupied properties nor is it limited to consumer credit transactions. The required information includes the name and mortgage lender license number of the lender, the name and mortgage originator license number of the individual who originated the loan, and/or an affidavit from the lender and/or originator if those persons are exempt from licensing. The regulations provide a format for how to report this required information, which requires a separate sheet of paper attached to and recorded after the last page of the deed of trust of mortgage immediately before the intake sheet. For a copy of the final regulations, click here. For more information, please contact Chris Rahl.
CREDIT REPAIR BUSINESSES ARE IN THE "CROSSHAIRS"
The Commissioner has announced "Operation Repair," a regulatory effort to protect Maryland consumers against credit services businesses that make false claims or promises that they cannot deliver. The Commissioner's office is proactively investigating "credit repair" companies doing business in Maryland to ensure those businesses are appropriately licensed and complying with applicable laws. As a part of these efforts, the Commissioner issued an advisory educating consumers on how to "Avoid Credit Services Businesses Making False Promises." Anyone in this type of business should be sure they understand what Maryland law allows and prohibits. For more information, please contact Chris Rahl.
NEW APPRAISAL STANDARDS ARE COMING
While not specific to Maryland, we note that the "rules" concerning residential home loan appraisals are changing. Click here for a copy of the new Fannie Mae and Freddie Mac Home Valuation Code of Conduct. At one point we expected these changes to be implemented in January 2009. This announcement clarifies that the changes will be effective May 1, 2009. For more information, please contact Chris Rahl.
RUNDOWN ON COMMISSIONER REGULATIONS AND ADVISORIES FROM 2008
The Commissioner of Financial Regulation was very busy in 2008. For a year-end list of what has been happening, click here.
EVEN AFTER SETTLEMENT, ATTORNEY'S FEES MAY BE AWARDED TO THE "PREVAILING PARTY"
On December 2, 2008, the Maryland Court of Special Appeals filed its opinion in Hyundai Motor America v. Alley. In Alley, the plaintiff filed suit against a car manufacturer based, in part, on Maryland's Automotive Warranty Enforcement Act ("Lemon Law") and Consumer Protection Act ("CPA"). Both Maryland statutes allow the court to award reasonable attorney's fees to a prevailing party. On the day of trial the parties reached a settlement. The settlement agreement was read into the record in open court and it included an express statement of no admission of liability on the part of the defendant. No decision was made at that time concerning attorney's fees, however, the parties asked the court to retain jurisdiction over a petition for attorney's fees and the plaintiff timely filed a motion for attorney's fees and costs. The defendant filed a motion in opposition, arguing that the plaintiff was not a "prevailing party" for fee-shifting purposes under the Lemon Law and CPA. The trial court found that the plaintiff was the prevailing party and that the requested attorney's fees were reasonable. The Court of Special Appeals agreed in part and found that even when there is a settlement, one party may be deemed the "prevailing party" and may be awarded attorney's fees under a statutory fee-shifting provision. The Court remanded the case for a determination as to the reasonableness of the amount of fees with instructions to apply the lodestar methodology. We note that other Maryland laws also contain fee-shifting provisions similar to those in the Lemon Law and the CPA. For more information, please contact Chris Rahl.
Date
January 06, 2009
Type
Author
Teams