Maryland Legal Alert for Financial Services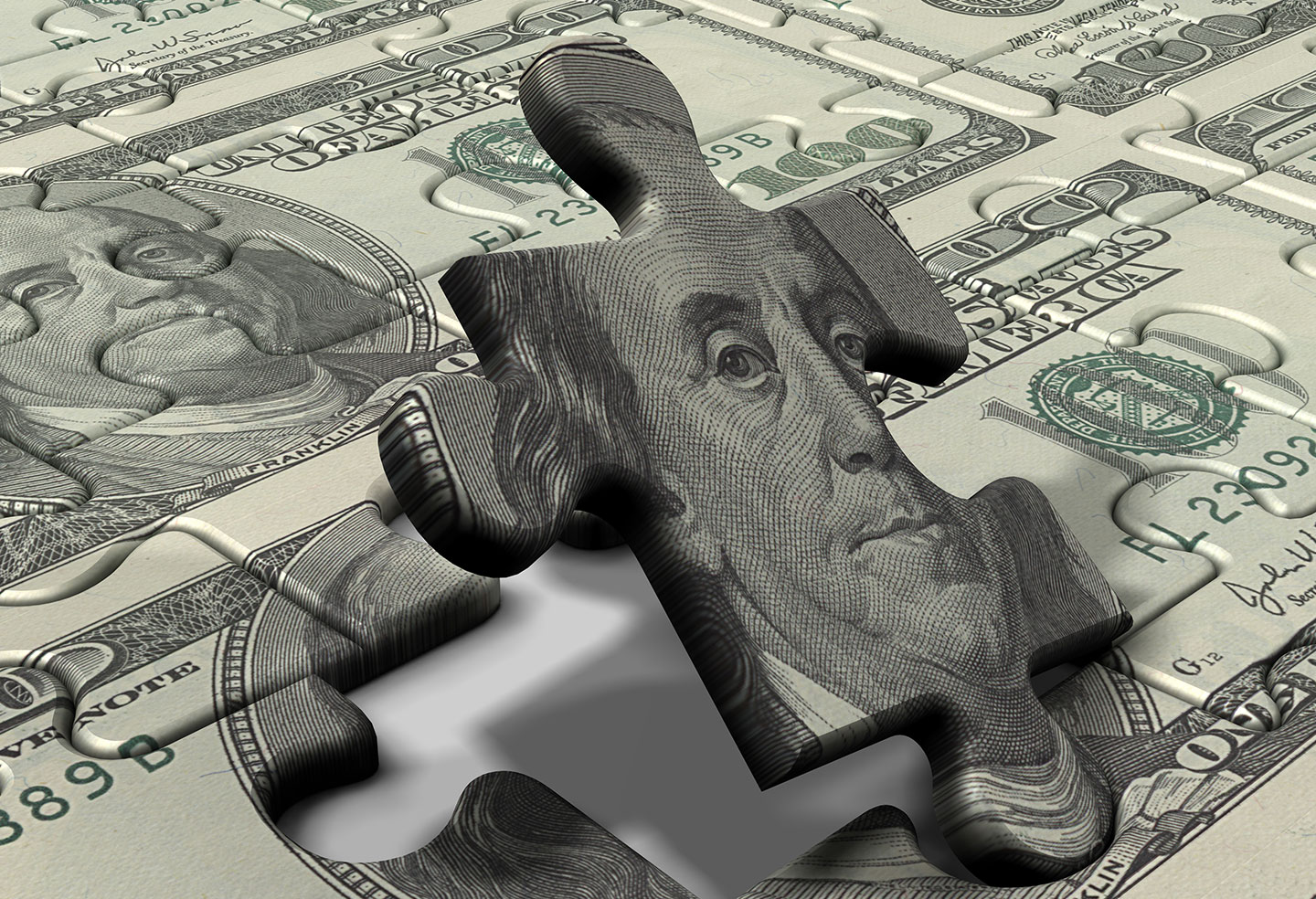 Maryland Legal Alert - February 2012
In This Issue:
The Commissioner of Financial Regulation recently published a guide for Maryland banks, credit unions and trust companies reminding all that they need to have a written emergency preparedness plan establishing their intended response to disaster or emergency situations. The guide includes helpful answers to questions frequently posed when disasters are suffered or emergencies are imminent. While the guide cites laws specific to Maryland-chartered financial institutions, the information is helpful for others (for example, lenders licensed by Maryland) because, in our experience, examiners ask all licensees for a copy of their written emergency preparedness plans.
Please call Andy Bulgin if you have any questions.
As reported in our November 2011 Maryland Legal Alert, new regulations governing residential foreclosures went into effect on an emergency basis on October 25, 2011. This emergency status expired on February 1, 2012. However, the effectiveness of these regulations was extended. These regulations now will be in place at least until July 30, 2012. Note: we expect the 2012 General Assembly to consider bills that again will change residential property foreclosure procedures in Maryland, leading again to further changes in these regulations.
If you have questions, please contact Chris Rahl.
On the topic of foreclosure, the Court of Appeals of Maryland held in Maddox v. Cohn, decided January 24, 2012, that a lender could not include as a term of a foreclosure sale that the purchaser must pay the fee of counsel to the trustees, because the fee was not authorized by a statute, the Maryland Rules, or the deed of trust that was foreclosed.
The charge was for the trustees' attorneys to review the documents by which the trustees would hold settlement and convey title. The Court of Appeals noted that the charge would not be included as a cost of the foreclosure proceeding or be subject to court review or audit.
Most importantly, prospective purchasers are likely to reduce their bids by the amount of the charge. Therefore, the court found that by imposing such a charge, the trustees were violating their duty to maximize the price for the property.
This case involved residential property and a fee set at $295.00, but the holding applies equally to commercial foreclosures. Practice pointer: if a lender wants to include a charge in connection with a foreclosure proceeding, that charge either should be authorized under the Maryland Rules or a statute or specifically referenced in the deed of trust when the loan is made.
Please contact Ed Levin with any questions about this case.
For years we have been battling, on behalf of mortgage loan lenders and the loan assignees, claims of violations of the Maryland Secondary Mortgage Loan Law. On January 24, 2012, the Court of Appeals of Maryland decided, in Polek, et ux v. J.P Morgan Chase, N.A., et al., etc., nearly all of the remaining outstanding issues in favor of the lenders and assignees. The last issue (we hope) regarding assignee liability under the Maryland SMLL was argued at the United States Court of Appeals for the Fourth Circuit in late January, and we await that final piece to this difficult puzzle. While many of the SMLL decisions have been favorable to the industry (but see our July 2009 Maryland Legal Alert reporting on Master Financial v. Crowder, in which the court determined that SMLL claims are subject to a 12-year period of limitations), we cannot be more certain in our consistent advice: if at all possible, do not make loans subject to Maryland's Secondary Mortgage Loan Law. There almost always is a better alternative.
Please contact Chris Rahl if you have questions or would like to discuss this subject in greater detail.
Banks that have participated in the Small Business Lending Fund (SBLF) (only applicable to institutions with assets of less than $10 billion), which was established pursuant to the Small Business Jobs Act of 2010, are required to comply with special requirements that may not apply to other financial institutions.
One of those requirements is that any business receiving a loan from the bank (or any of its affiliates) that was funded in whole or in part with SBLF funds must certify to the bank that the principals of the borrower have not been convicted of a sex offense against a minor (as those terms are defined in Section 111 of the Sex Offender Registration and Notification Act).
All such certifications must be included in the loan file and retained by the bank in accordance with its standard record keeping requirements. These certification requirements, and other issues, are discussed on the U.S. Department of the Treasury's website in its SBLF FAQ's.
If you have questions about the SBLF, please contact Peter Rosenwald, II.