Maryland Legal Alert for Financial Services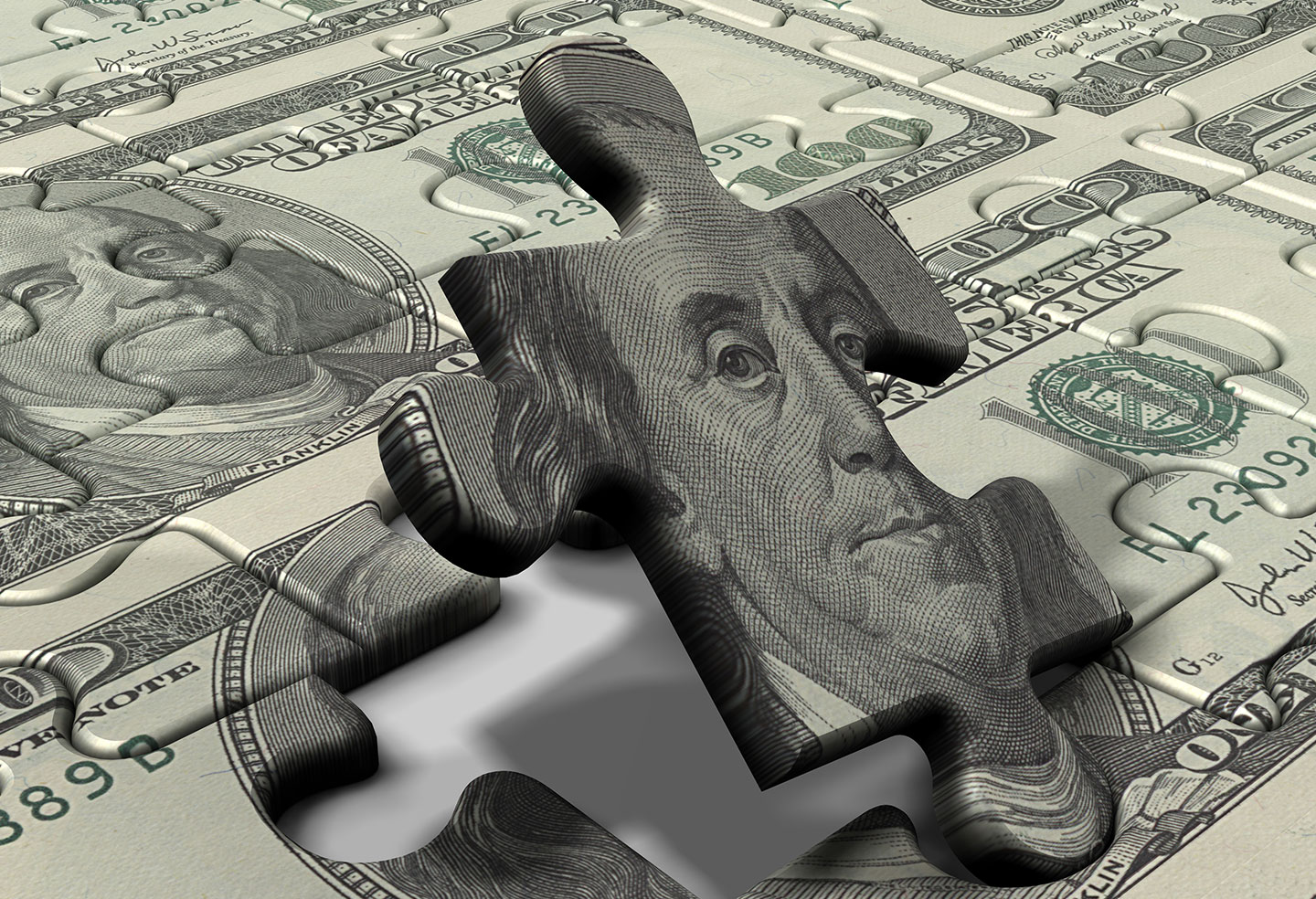 Maryland Legal Alert - February 2009
UPDATE ON "FACT ACT" REGULATIONS: ARE WE DONE YET?
It is hard to believe, but we continue to await a few more final regulations to complete implementation of the Fair and Accurate Credit Transactions Act of 2003.  Click here for our most updated status report on these regulations.  As noted below, compliance with the FTC FACT Act "red flags" program final rules is fast approaching.  For more information, please contact Chris Rahl.
WORKSHOP ANNOUNCEMENT:  FTC'S DEADLINE FOR RED FLAGS PROGRAM IS MAY 1, 2009
Federal rules require most financial businesses to have written programs to identify, detect, and respond to "red flags" of possible identity theft. While depository institutions have been subject to this requirement since November 1, 2008, financial businesses covered by the Federal Trade Commission rule (this includes all stand-alone mortgage lenders and brokers) must comply by May 1, 2009.  We are repeating our successful hands-on workshop for mortgage lenders and brokers to explain the requirements and assist attendees in developing their own written identity theft programs. Please click here for more information and to register.
FORECLOSURES: A GOOD CASE FOR LENDERS, BUT SPOTLIGHT ON RESCUE SCAMS AND LOAN MODIFICATIONS CONTINUES
Maryland's Court of Special Appeals recently issued a favorable decision for bona fide lenders caught in the middle of foreclosure rescue scams.  In Julian v. Buonassissi, et al., the intermediate appellate court affirmed the lower court's decision to ratify a foreclosure sale even though the homeowner apparently fell victim to a rescue scam.  Raising numerous challenges, the homeowner ultimately failed to convince the court that, by statute, the underlying transactions were void (rather than voidable) or that, factually, the lender caught up in the scam was not protected as a bona fide lender.  While this decision favored the lender, caution should prevail.  The express protection afforded bona fide lenders was eliminated from Maryland's statute in April 2008.  Also, we expect more challenges, particularly as to arrangements involving mortgage modifications that might be viewed as foreclosure rescue scams.  Persons involved in loan modification arrangements must carefully review Maryland's Protection of Homeowners in Foreclosure Act, as amended in 2008, and be sure activities do not violate that statute. Maryland's Commissioner of Financial Regulation and Attorney General are aggressively pursuing persons they believe to be bad actors.
REPOSSESSION CLASS ACTIONS
Automobile repossession has recently become a hot topic as more and more consumers are unable to make payments on their vehicles in the current economic climate.  We are involved in several class actions alleging deficient notice of repossession under the particular installment sales contracts.  These cases highlight the necessity of having well-structured compliance procedures in place.  Gordon Feinblatt has an Automobile Repossession Manual that can be tailored to your business and provides necessary guidance and Maryland-compliant repossession notices and disclosures.  For more information, please contact Chris Rahl.
REAL PROPERTY REASSESSMENT APPEALS
Each January the Maryland State Department of Assessments and Taxation sends out reassessment notices for real property to certain property owners.  This is done every three years and the current reassessments are for the cycle beginning July 1, 2009.  In view of the decline in property values, real property owners suffering from high property assessments may wish to exercise their right to file an appeal.  The reassessment notice identifies the last day a property owner is entitled to file an appeal.  It is important to meet the deadline for the appeal.  Depending on the type of property, submission of an appraisal, income and expense information, capitalization of income computations, comparable property sales and other information may be required at the initial level of appeal to preserve a property owner's rights if further appeals are necessary.  For more information, please contact Chris Rahl.
Date
February 01, 2009
Type
Author
Teams