Maryland Legal Alert for Financial Services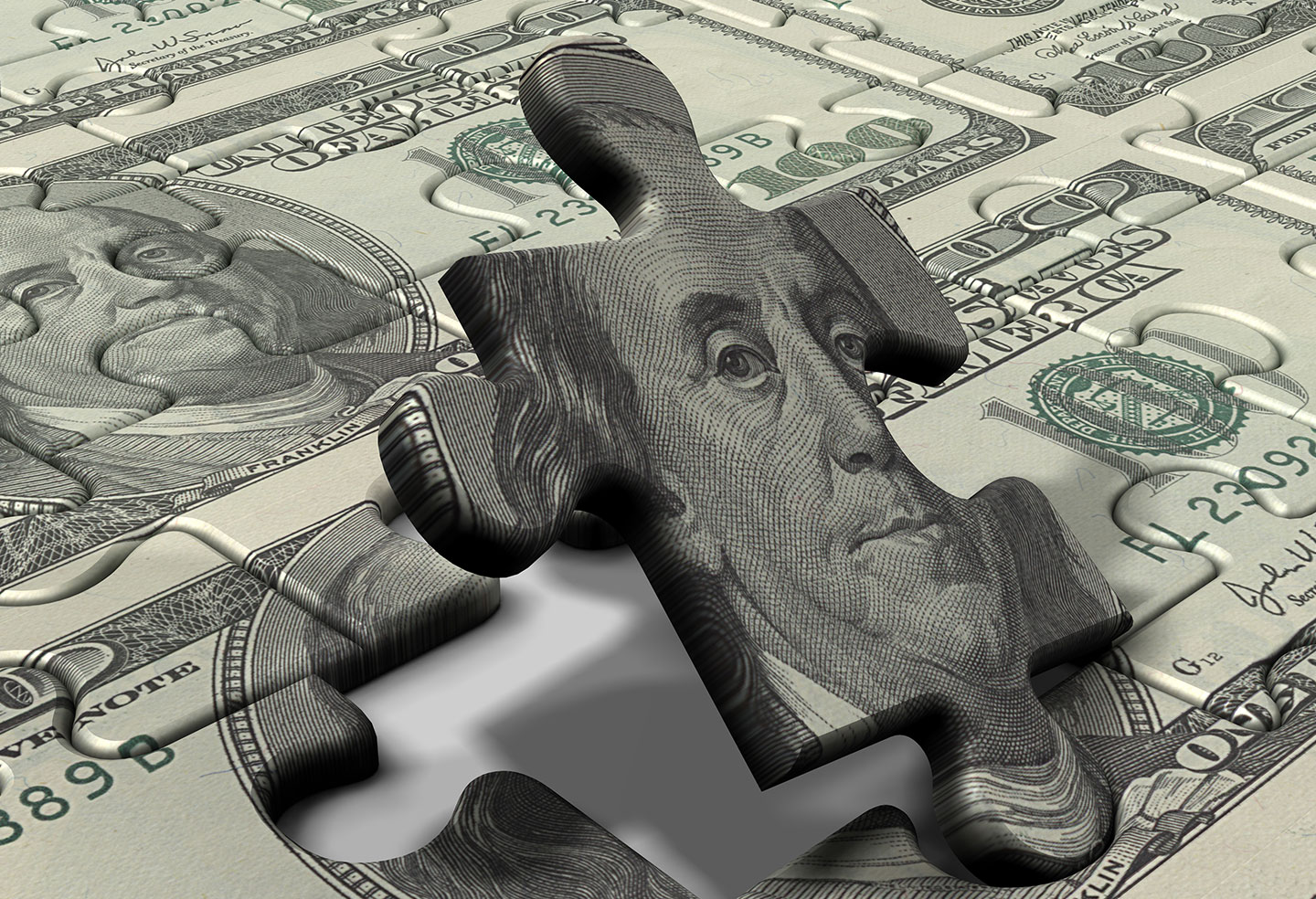 Maryland Legal Alert - February 2008
FOURTH CIRCUIT AFFIRMS DISMISSAL OF PREPAYMENT FEE CLASS ACTION AGAINST ASSIGNEE

On January 7, 2008 the United States Court of Appeals for the Fourth Circuit affirmed the dismissal of a consumer class action lawsuit challenging the collection of prepayment fees by an assignee in connection with the payoff of mortgage loans made under section 27 of the Federal Deposit Insurance Act ("FDIA") and the Home Owners' Loan Act ("HOLA"). The plaintiffs claimed that because their mortgage loans were assigned to a third party, the preemptive protections of the FDIA and of the HOLA no longer applied and the collection of the subject prepayment fees violated Maryland law. Issuing the per curiam decision, the Fourth Circuit agreed with the district court that that the usurious nature of a loan is determined at the time of origination and, therefore, any subsequent assignment is irrelevant to the preemption analysis. For more information, please contact Chris Rahl.
MARYLAND RULES GOVERNING SUBPOENAS CHANGE

Effective January 1, 2008, Maryland Circuit Court Rule 2-510 governing subpoenas was amended to address production of electronically stored information. Maryland's rule now generally follows the federal rules regarding electronic information. In addition, the Maryland Rules governing subpoenas for both Circuit and District courts were amended regarding "Records Produced by Custodians," which now includes depository institutions. The amended Rules provide that custodians of records who are subpoenaed to produce records at trial may deliver the records to the appropriate clerk of the court at or before the time specified for production. Presence of the custodian at trial will be required only when the subpoena states "with specificity" the reason why the custodian must be present. Please note, the Maryland Rules were not changed as to subpoenas for the production of documents at depositions (subpoenas duces tecum). Because of Maryland's strict law regarding privacy of financial records, depositories must be cautious about delivering copies of records before the time scheduled for a deposition. Click here for our earlier legal alert on this topic. For more information, please contact Chris Rahl.
GENERAL COMPLIANCE GUIDES FOR MORTGAGE LENDERS AND BROKERS ARE PUBLISHED

This month, the Maryland Commissioner of Financial Regulation posted on her website "Regulatory Guidelines" for mortgage lenders, brokers, and third-party servicers who are licensed under Maryland's Mortgage Lender law. Self-described as "a licensee's guide to avoiding potential problems," this brief publication should be reviewed by all licensees. We do not disagree with any of the information in this guide. What is missing, however, is that the Commissioner's office imposes fines and demands refunds to consumers when these problems are discovered. For more information, please contact Chris Rahl.
NEW ELIGIBILITY REQUIREMENTS FOR HOMESTEAD PROPERTY TAX CREDIT

Beginning with property tax assessments in 2008, Maryland property owners now must verify their eligibility to receive a tax credit on their primary residence under the Homestead Tax Credit Program. Property owners will receive a one-time eligibility application with their next assessment notice (which may not be until 2009 or 2010), which must be completed and returned to the Maryland Department of Assessments and Taxation. The General Assembly added the eligibility verification requirement in 2007 because a number of property owners had been receiving tax credits on ineligible property not used as their primary residence, such as vacation homes and rental property. Under the program, property owners receive tax credits against state, county and municipal real property taxes on their primary residence in the amount of the taxes resulting from an assessment increase that exceeds established caps. To view the application, please click here.
© 2008 Gordon Feinblatt, LLC. MARYLAND LEGAL ALERT is intended for informational purposes only and is not legal advice to any person, entity or firm. The material included in MARYLAND LEGAL ALERT is obtained from a variety of public sources.
Date
February 03, 2008
Type
Author
Teams