Maryland Legal Alert for Financial Services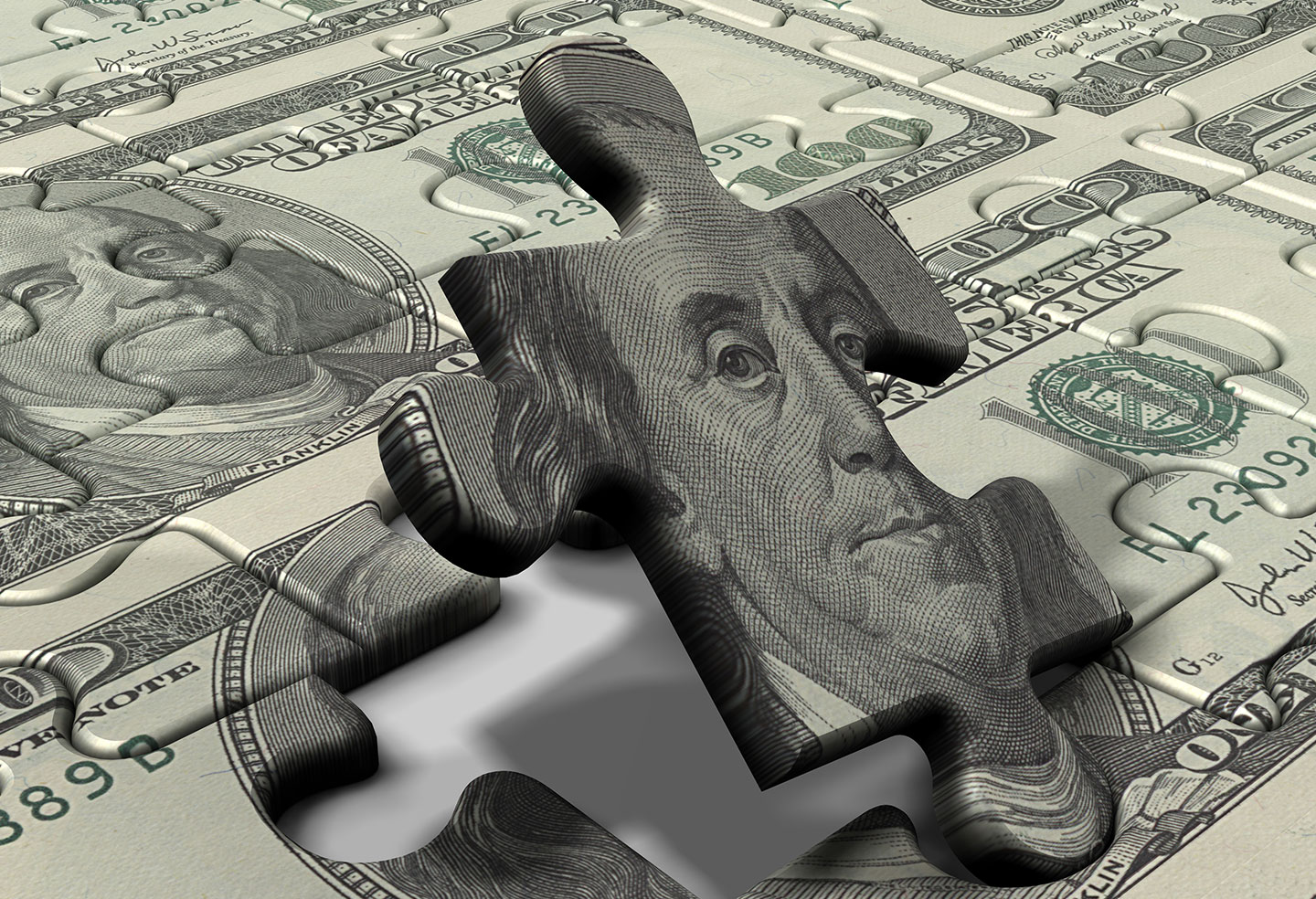 Maryland Legal Alert - December 2010
In This Issue:
TABLE FUNDING: WILL HUD'S FOCUS ON WAREHOUSE LENDING HELP IN MARYLAND?
For years, we have preached that table funding in Maryland is dangerous.
While not defined in Maryland statutes, HUD regulations define "table funding" as a "settlement at which a loan is funded by a contemporaneous advance of loan funds and an assignment of the loan to the person advancing the funds." Maryland's Finder's Fee Law has been interpreted by a few Baltimore City Circuit Court Judges and one U.S. District Court Judge in a manner that has allowed lawyers for borrowers to argue that table funded residential mortgage loans violate Maryland law if the originator receives any compensation from borrowers. None of these opinions have been subject to appellate review and we firmly believe the interpretations of these courts do not comport with the express statutory language of the Finder's Fee Law. We will continue to fight for a correct interpretation. HUD's recent notice, published in the November 24, 2010 Federal Register, indicating it is considering new guidance on current mortgage funding practices, is welcomed news. We encourage HUD to clarify that the recent shift in investor financing away from traditional warehouse lending documentation to loan purchase documentation does not result in table funding. Further, we hope HUD will clarify that table funding is not the "evil" that the plaintiff's bar wrongly suggests. That said, table funding is still dangerous in Maryland. Please contact Chris Rahl if you would like to discuss these issues in greater detail.
MORTGAGE LENDERS AND LOAN ORIGINATORS: RENEW YOUR LICENSES NOW!
Time is running out to renew both the company-level and individual-level licenses for residential mortgage lending in Maryland. If you have not started the process of license renewal and you plan to continue to make, broker, or service Maryland residential mortgage loans after December 31, 2010, drop everything and begin the renewal process now. Click here for helpful licensing information issued by the Office of the Commissioner of Financial Regulation.
MANDATORY ELECTRONIC FILING OF NOTICES OF INTENT TO FORECLOSE

Beginning January 15, 2011, the Commissioner of Financial Regulation will require that Notices of Intent to Foreclose, a pre-foreclosure notice mandated for Maryland "residential property," must be submitted to the Commissioner electronically. An Emergency Regulation authorizing electronic filing became effective November 26, 2010. The electronic submission process should be finalized mid-December, but will not be mandatory until mid-January 2011. All lenders and service providers involved in pre-foreclosure compliance relating to 1-to-4 family property in Maryland should be on the look out for more information from the Commissioner's office. If you have any questions about this new regulation or the process for residential foreclosures in Maryland, please contact Chris Rahl.
PEOPLE ARE CALLING ABOUT ...  JANUARY 1 COMPLIANCE DEADLINE
My how time files. Beginning January 1, 2011, the new safe harbor notice format for federal Gramm-Leach-Bliley privacy notices, the additional risk-based pricing notice under the federal Fair and Accurate Credit Transactions Act, and enforcement of the Red Flags Rules for FTC-regulated entities are scheduled to become effective. We are assisting clients with all of these new regulatory requirements and will be happy to assist you as well. Please contact Chris Rahl with questions or for help.
Date
December 01, 2010
Type
Author