Maryland Legal Alert for Financial Services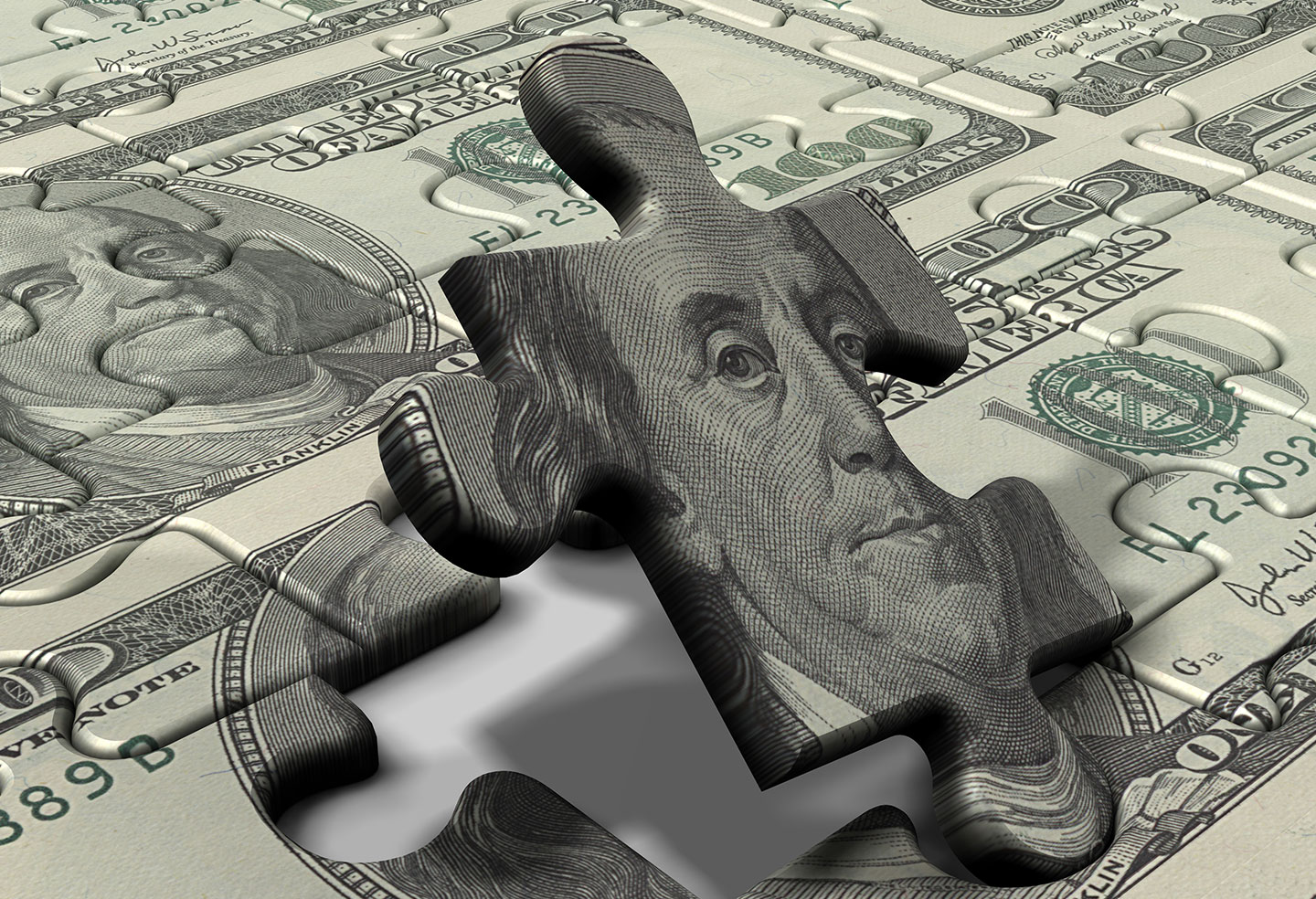 Maryland Legal Alert - December 2006
MONTGOMERY COUNTY LENDING DISCRIMINATION LAW STRUCK DOWN
On November 30, 2006, the Circuit Court for Montgomery County, Maryland struck down as unconstitutional that County's attempt at a predatory lending law, which was to have become effective on March 8, 2006. The law has been permanently enjoined. The Court determined that Montgomery County's predatory lending law was a "general law" with reach far outside that County, while the County's authority is limited to enacting "local laws." Significantly, the Court took notice "that the mortgage loan industry is a national, if not international, business." The Court's analysis may well suggest that any county law that tries to regulate the mortgage loan industry in a broad sense will be "general" and, thus, outside the authority of that local jurisdiction. For more information, please contact Chris Rahl.
NEW ENVIRONMENTAL DUE DILIGENCE STANDARDS EFFECTIVE, FDIC UPDATES GUIDANCE
For the first time since the federal Superfund was adopted, the Environmental Protection Agency issued a "gold standard" for environmental due diligence, known as the All Appropriate Inquires ("AAI") Rule. There are significant differences between the new and old standards, including stricter qualifications for environmental professionals, additional mandatory interviews of current and past property owners and operators, required visual inspection of adjacent properties, and greater required historic research (back to the earlier of the first use or 1940). In addition, differences between market price and purchase price must be considered in determining whether any discount evidences an environmental discount, and there are enhanced documentation and discussion requirements for "data gaps." Reports must have been completed within one year of the date of purchase. Maryland lenders should note that, because the Maryland Brownfields Act incorporates the federal standard, AAI now is the applicable standard for the Voluntary Cleanup Program. Also, in response to the AAI rule, the Federal Deposit Insurance Corporation issued updated Guidelines for an Environmental Risk Program. For a more detailed discussion of AAI, please click here. If you have questions about AAI or need assistance in reviewing your policies and procedures, please e-mail Todd Chason.
REGULATORY RELIEF ON BANK INSIDER LOAN REPORTING REQUIREMENTS
Part of the new federal Financial Services Regulatory Relief Act of 2006 repealed some bank insider loan reporting requirements. Banks no longer must report loans to executive officers, executive officers and principal shareholders no longer must report excessive extensions of credit from correspondent banks, and executive officers don't have to report excessive credit extensions from other banks. These changes only affect reporting requirements. Loans to insiders continue to be restricted. We remind Maryland chartered banks that Maryland law imposes different restrictions on loans to insiders. Certain loans to insiders must be approved by the board of directors of the Maryland bank or its executive committee and "insiders" include bank employees and their partnerships and corporations. Please click here for our updated outline on loans to insiders. For more information, please contact Chris Rahl.
DECEMBER 18 DEADLINE FOR FDIC INSURANCE ASSESSMENT CREDIT REVIEW
Federally insured banks and thrifts have until December 18, 2006 to request a review of the FDIC's initial determination of an institution's eligibility for a one-time assessment credit, as mandated by the Federal Deposit Insurance Reform Act of 2005. Each institution should have received a notice of its 1996 assessment base ratio and a preliminary determination of the one-time assessment credit. A bank may request a review if it disagrees with the FDIC's eligibility determination or credit amount or if it believes the notice does not accurately reflect appropriate adjustments to the 1996 assessment base ratio. Requests submitted after the deadline will not be considered. For more information, please contact Chris Rahl.