Maryland Legal Alert for Financial Services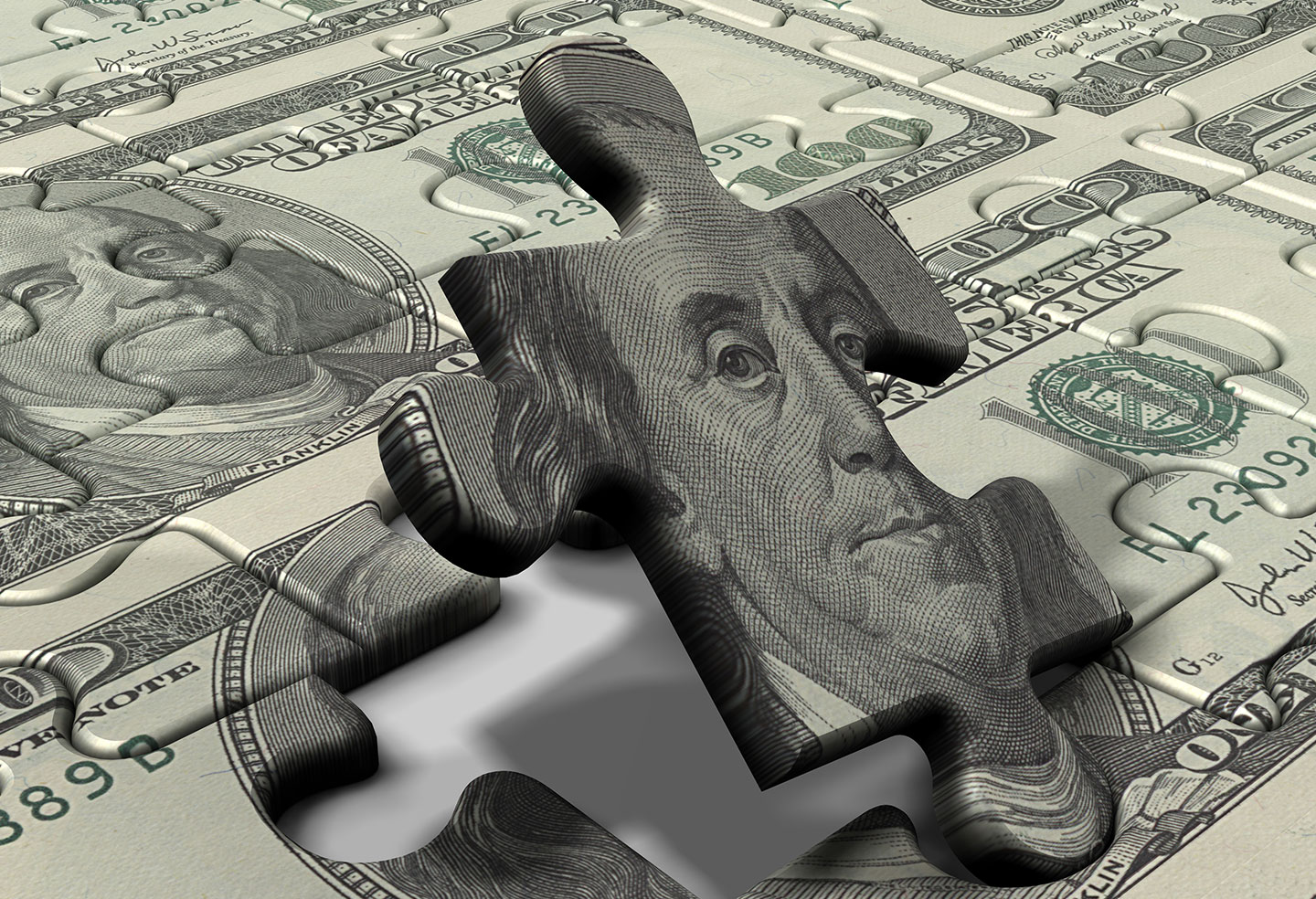 Maryland Legal Alert - August 2010
In This Issue:
As everyone knows, the Dodd-Frank Wall Street Reform and Consumer Protection Act of 2010 (Public Law 111-203) ("Act") was signed into law on July 21, 2010. For the next few months, and then over the next few years, we will assist clients in understanding the nuances essential for implementing the hundreds of provisions in this Act. Right now, we offer the following insights:
REGULATIONS PROPOSED TO IMPLEMENT NOTICE OF HOUSING COUNSELING
As reported in our 2010 Maryland Laws Update, beginning on January 1, 2011, each lender making a first mortgage loan primarily for personal, family, or household purposes that will be secured by owner-occupied real property located in Maryland must provide the borrower with a new written notice about housing counseling. On July 16, the Maryland Department of Housing and Community Development issued proposed regulations to implement this notice requirement. Comments on the proposed regulations will be accepted through August 16. For more information, please contact Chris Rahl.
MARYLAND'S NEW FORECLOSURE LAW IS EFFECTIVE
We have previously reported on the new foreclosure protections, including mediation, afforded to borrowers who occupy real property as a primary residence. Making implementation easier, the Office of the Commissioner of Financial Regulation added to its website in WORD format the various new forms required by that law. We thank the Commissioner's office for this helpful addition to its website.
COURT RECOGNIZES DISTINCTION BETWEEN FORFEITURES OF CORPORATION AND LLC CHARTERS
On May 27, 2010, the Court of Special Appeals issued its opinion in Price v. Upper Chesapeake Health Ventures, in which it opined upon the difference in effect of a proclamation of forfeiture upon corporations versus limited liability companies (LLC). A proclamation of forfeiture renders a corporation's charter repealed, annulled and forfeited, and the powers conferred by law on the corporation are made inoperative, null and void. As a result, Maryland courts have held that the forfeiture of a corporation's charter terminates the corporation, causes dissolution of the corporation, and causes an automatic distribution of the corporation's assets to its directors, as trustees. In the case of LLCs, however, forfeiture merely terminates the LLC's right to do business and the right to use its name. Thus, after a forfeiture, the LLC continues to exist as a legal entity and title to the LLC's assets remain vested in the LLC, and any subsequent transfer of an interest in the LLC's assets (such as the granting of a security interest) would need to be evidenced by an instrument signed by the LLC and not by the members of the LLC in their individual capacities. The law expressly states that a forfeiture does not affect the validity of any contract or act executed or taken by the LLC either before or after forfeiture. If you have any question about the impact of this decision upon your business please contact Andy Bulgin.
PEOPLE ARE CALLING ABOUT... POWERS OF ATTORNEY
Frequently we get calls about whether a particular form of power of attorney authorizes the named attorney-in-fact (agent) to take a certain action. While we continue to address those questions, Maryland's new power of attorney law raises additional questions, including what actions a financial institution can and should take when a purported statutory form is presented. In addition, financial institutions need to review their deposit account agreements and policies and procedures to be sure all are consistent with Maryland's new law. For more information, please contact Chris Rahl.