Maryland Legal Alert for Financial Services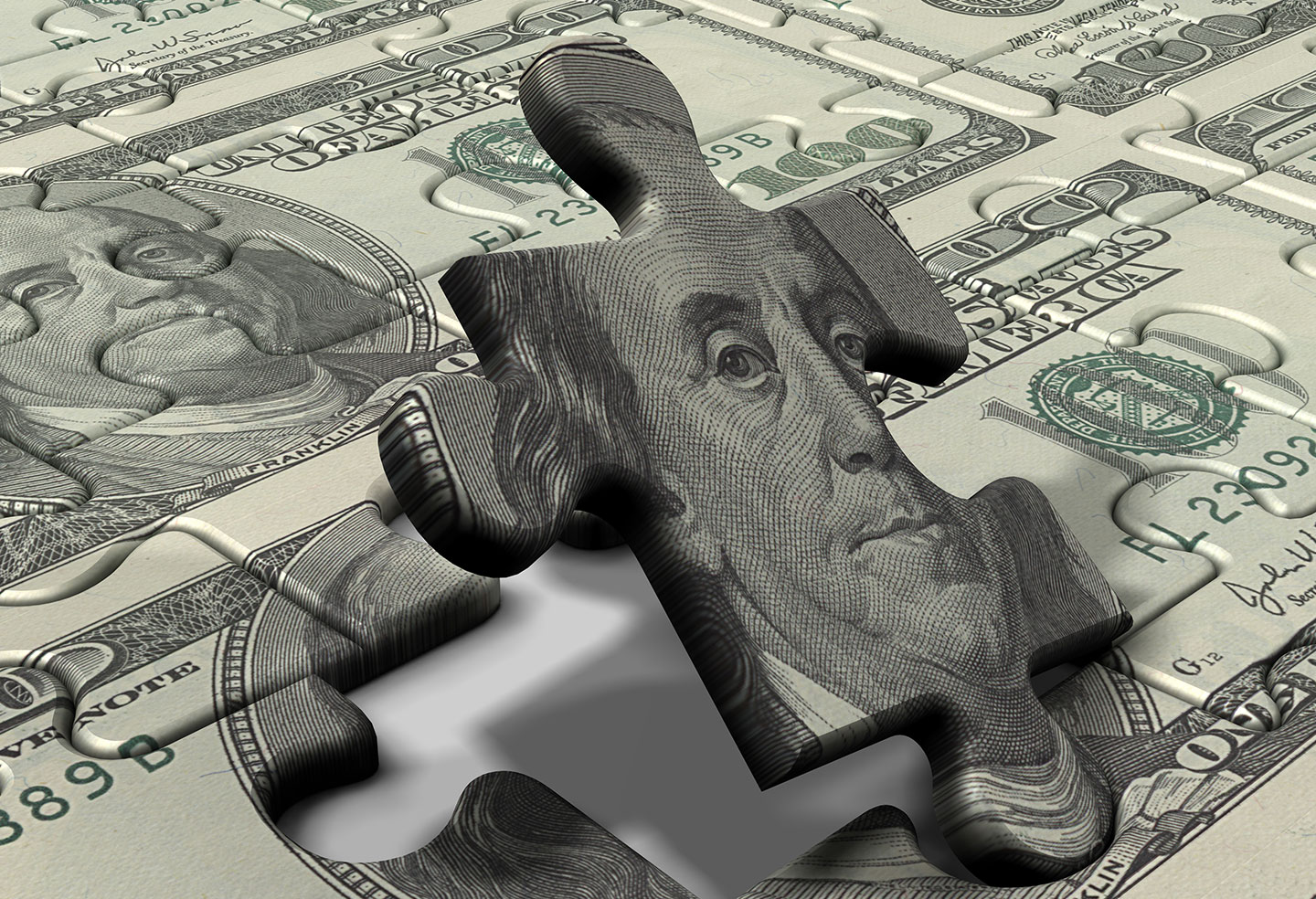 Maryland Legal Alert - August 2009
As a new feature to the Maryland Legal Alert, the "People Have Been Calling About . . ." section will include a brief synopsis of "hot topics" about which our lawyers are getting questions. We think that other readers may have the same or similar questions and believe that this section will be a valuable addition to the Alert.
2009 MARYLAND LAWS UPDATE AVAILABLE
The Maryland General Assembly was active again in its 2009 session in relation to financial services. Gordon Feinblatt's annual summary of Maryland Legislation Affecting Financial Services Providers describes the challenges and opportunities many of these new laws pose. If you have questions about any of the new Maryland laws, please contact any member of Gordon Feinblatt's Financial Services Practice Group.
RED FLAGS RULES:  NEW COMPLIANCE DEADLINE
On the cusp of the August 1, 2009 deadline for compliance with the federal Red Flags Identity Theft Rules, the Federal Trade Commission delayed enforcement of the rules, yet again. Please see the FTC's July 29, 2009 press release for more information.  The new deadline for compliance with the Red Flags Identity Theft Rules is November 1, 2009. For more background on this rule, see our June 2009 Maryland Legal Alert and our May 2009 Maryland Legal Alert.  If you have any questions about the Red Flags Rules, please contact  Chris Rahl.
AMERICAN ARBITRATION ASSOCIATION AND NATIONAL ARBITRATION FORUM STOP HANDLING CONSUMER DEBT CASES

Both the American Arbitration Association and the National Arbitration Forum have stopped handling consumer debt arbitrations.  The AAA issued a press release, dated July 27, 2009, stating that consumer debt collection arbitration requires major reform and that it will not administer any consumer debt collection arbitration disputes until adequate reform solutions are determined.  The AAA indicated that it will continue to administer all other demands for arbitration filed by consumers against businesses and all other types of consumer arbitrations.  On July 19, 2009, the NAF issued a press release announcing that, as part of a settlement agreement with the Minnesota Attorney General, it voluntarily ceased to administer consumer arbitration disputes as of July 24, 2009.  The NAF indicated that mounting legal costs, the current economic climate, and increased legislative uncertainty about the future of arbitration served as the basis for its decision to exit the consumer arbitration business.  If you have any questions about consumer debt arbitration, please contac  Chris Rahl .
MARYLAND APPEALS COURT REMINDS BUSINESSES TO SIGN THEIR CONTRACTS

In its June 9, 2009 opinion, All State Home Mortgage, Inc. v. Daniel, the Court of Special Appeals of Maryland ruled that a mortgage lender could not enforce an arbitration agreement with its borrowers because the lender failed to sign the agreement. Although there were several factual issues that we believe weighed in favor of the borrowers in this case, the Court's determination to affirm the trial court's decision was based on the fact that the arbitration agreement expressly provided that it was "effective and binding when both parties sign it." The Court held that a contract which contains a condition precedent is not enforceable until that condition is satisfied or waived. In the Court's eyes, the arbitration agreement's unambiguous provision stating that the agreement was effective when signed by both parties constituted a condition precedent. Accordingly, because the lender never signed the arbitration agreement, it could not compel arbitration of the borrower's claims against the lender. This case is a stark reminder that Maryland courts adhere to the principle of objective interpretation of contracts, and that contracting parties should not only draft contracts carefully but should also ensure that any formality (or other condition) required by a contract is satisfied. Please contact Andy Bulgin if you would like to discuss this case or have questions about any of the contracts you use in your business.
PEOPLE HAVE BEEN CALLING ABOUT....

Government securities repurchase agreements.  In addition to the new FDIC notice requirements, there is confusion about how, if at all, the customer's security interest in "hold in possession" government securities may be perfected under the UCC.  The good news is that under revised Articles 8 and 9 of the UCC, a customer's security interest may be perfected, provided the correct language is used in agreements.  If you need help, please contact Chris Rahl.