Maryland Legal Alert for Financial Services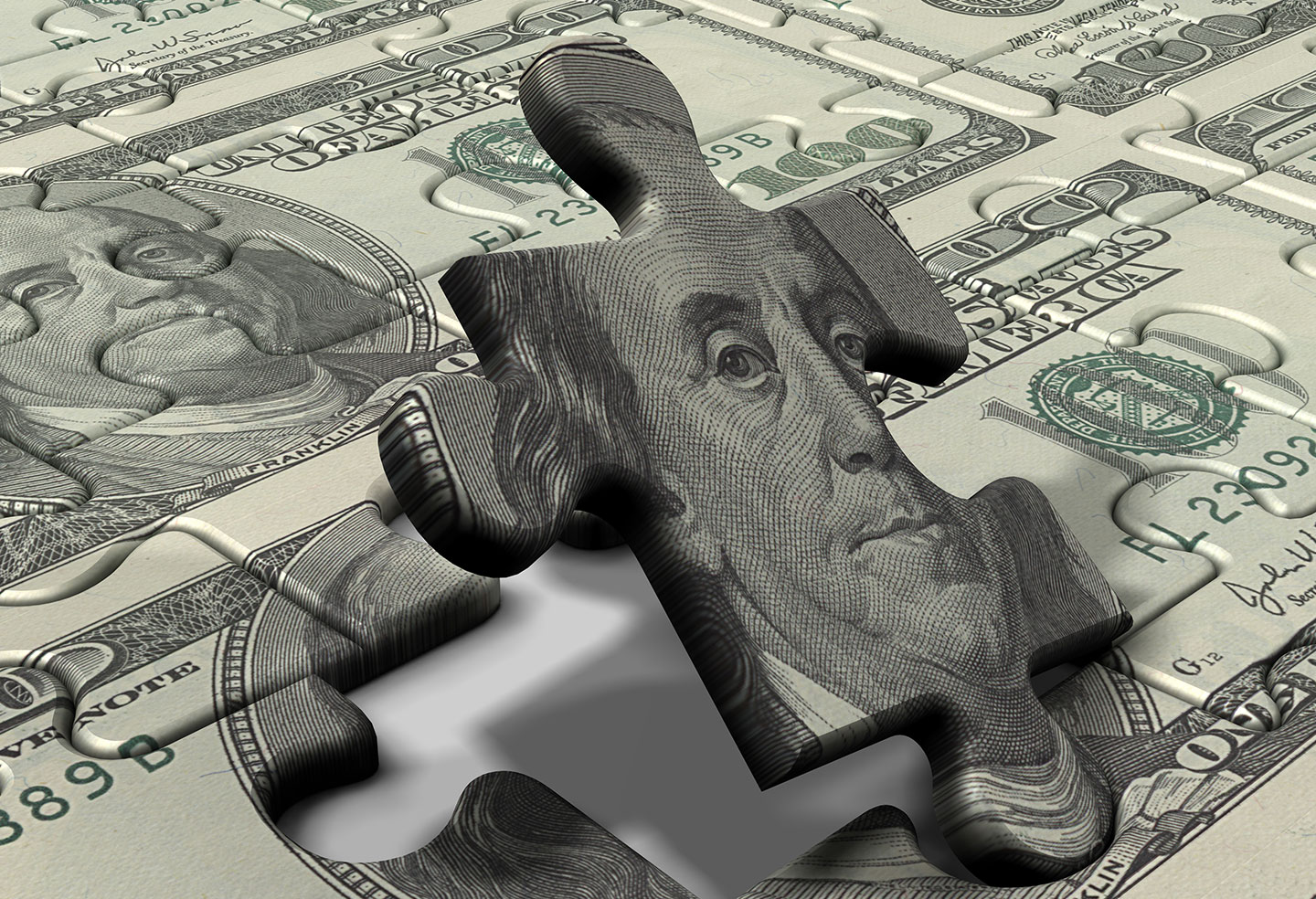 Maryland Legal Alert - August 2006
MONTGOMERY COUNTY LENDING DISCRIMINATION LAW REMAINS ON HOLD
On July 6, 2006, the Circuit Court for Montgomery County extended the temporary injunction of the county's controversial lending discrimination law until the court issues its final ruling in the lawsuit challenging Bill 36-04. During the hearing, the court listened to arguments on the validity of the county's efforts to combat predatory lending through a fair housing law, despite the fact that Maryland law specifically preempts local predatory lending measures. The law, passed in November 2005 by the County Council, has been enjoined since March 7, 2006, pending the outcome of the legal challenge.
MARYLAND BANKS TARGETED FOR DO-NOT-CALL SCAMS
Several Maryland banks recently have been the target of aggressive plaintiffs seeking quick settlements for alleged violations of federal telemarketing rules. In a typical scenario, a financial institution that may only occasionally make telemarketing calls will receive a request from a consumer, claiming to have received a telemarketing call, for the financial institution's written do-not-call policy. Federal Communications Commission regulations require that a copy of the policy must be provided to anyone (i.e., not just customers) upon request and within a "reasonable" period of time. A failure to respond quickly can result in a threatened lawsuit, often in a jurisdiction where the financial institution has no operations. For more information, please contact Chris Rahl.
USING 'UNSCRUBBED' TELEMARKETING LISTS MAY VIOLATE FEDERAL, MARYLAND LAW
In another telemarketing development that has implications for Maryland financial service providers, the Federal Trade Commission recently fined a California mortgage broker $50,000 for allegedly calling thousands of consumers who were registered with the national Do-Not-Call Registry, and for failing to pay the annual fee required to access the Do-Not-Call Registry. The FTC rejected the mortgage company's claims that it relied on service providers for compliance with do-not-call requirements, including obtaining representations that marketing contact lists had been "scrubbed" to prevent prohibited telemarketing calls.
Although Maryland does not have its own do-not-call registry, any person making telemarketing calls to Maryland residents in violation of federal law also may be subject to fines for violating the Maryland Telephone Consumer Protection Act. This law makes it an unfair or deceptive trade practice in Maryland to violate federal do-not-call provisions. In 2005, for example, the Maryland Attorney General fined a Linthicum-based telemarketer $25,000 for making telemarketing calls to Maryland residents in violation of the federal do-not-call law.
MORTGAGE ORIGINATOR LICENSE APPLICATION NOW AVAILABLE ONLINE
On July 19, 2006, the Maryland Commissioner of Financial Regulation began accepting online applications (click here) to become a licensed mortgage originator. As described in our April 2006 and July 2006 editions, Maryland law requires an employee of a mortgage lender to obtain a license from the Commissioner of Financial Regulation before acting as a "mortgage originator," unless the individual is exempt from licensing. Some common exemptions include an individual who owns 25% or more of a person licensed under the Mortgage Lender licensing law and an individual who is an employee of a person not licensed under the Mortgage Lender licensing law (e.g., employees of banks having branches in Maryland). For more information, please contact Chris Rahl.
Date
July 31, 2006
Type
Author
Teams