Maryland Legal Alert for Financial Services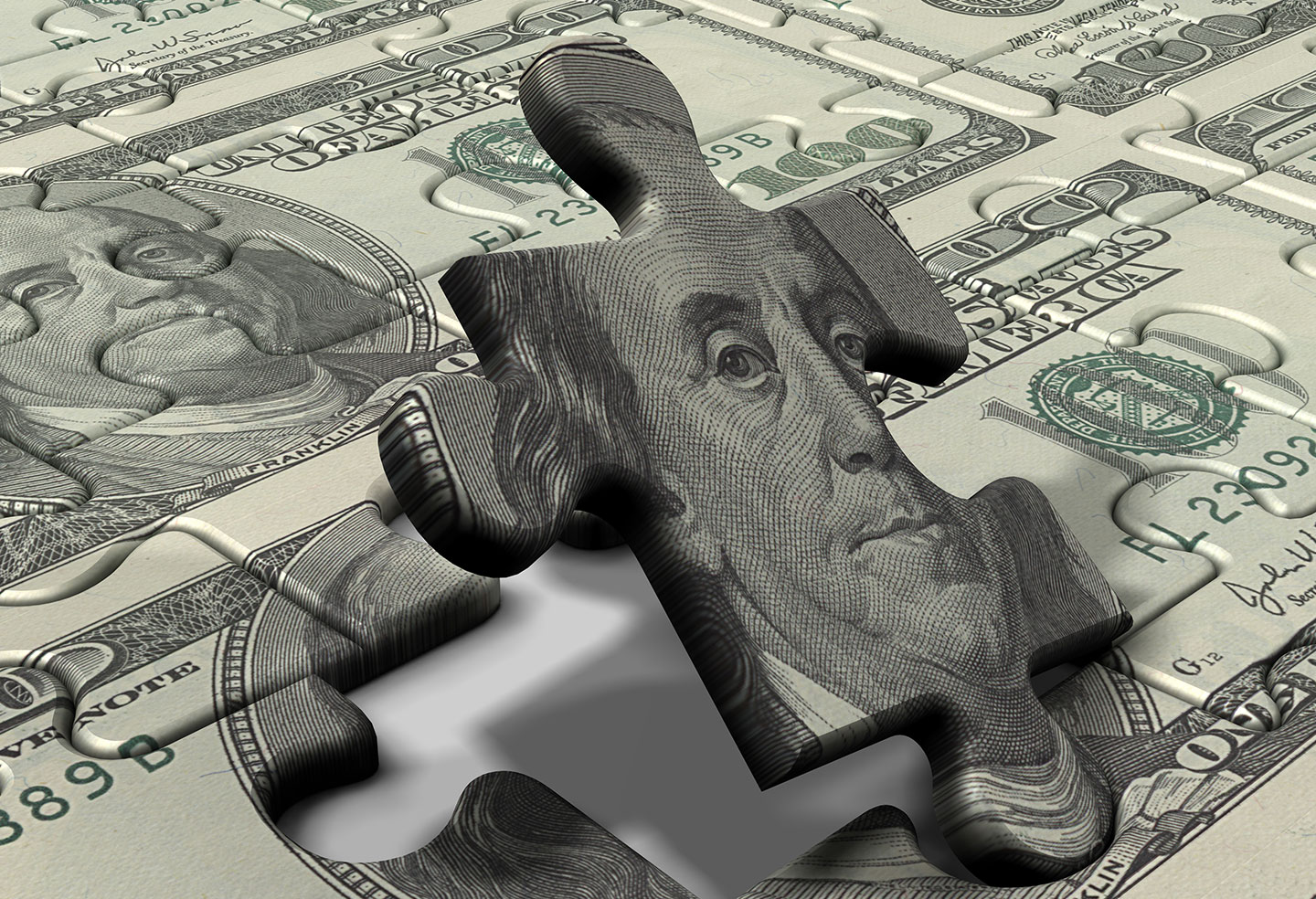 Maryland Legal Alert - April 2012
In This Issue:
The Fourth Edition of "A Survey of Maryland Laws Relating to Extending Credit and Consumer Financial Services" was published in February 2012. We have included an electronic copy on our website for your viewing pleasure. If you would like a hard copy or if you have any questions, please contact Chris Rahl.
A recent decision by Maryland's intermediate appellate court emphasizes that "Maryland is averse to disregarding the entity shield in a business situation in the absence of fraud." This rule will apply even for single-member limited liability companies.
In Serio v. Baystate Properties, LLC, decided March 8, 2012, the Maryland Court of Special Appeals considered a lawsuit filed by a home builder against both the lender, a single-member LLC (which failed to fulfill a contract), and the individual member of the LLC. The lender LLC filed for protection under Chapter 7 of the bankruptcy code, leaving only the individual member as an active defendant. The trial court found that no fraud occurred but held the individual member personally liable for the LLC's obligations based on "paramount equity."
The Court of Special Appeals reversed the trial court's holding. First, the Court determined that case law on piercing a corporate veil applies to piercing an LLC's veil of limited liability. The Court then accepted the trial court's determination that there was no fraud but struck down the trial court's determination that "paramount equity" existed to pierce the veil. Consistent with preceding Maryland case law, the Court explained that finding "paramount equity" when no fraud is involved is an extremely high hurdle in Maryland, particularly to redress a business-to-business breach of contract claim.
This is a well-reasoned decision, consistent with existing Maryland law, and while we do not know for certain, we doubt it will be appealed.
Please contact Chris Rahl if you would like to discuss this decision.
Two years ago, in our 2010 Maryland Laws Update, we reported on Chapter 323, a Maryland law effective June 1, 2010, which clarified that a deed of trust or mortgage authorizing foreclosure using a power of sale or assent to decree is effective even if no individual (or, under certain circumstances, no person at all) is named in a deed of trust or mortgage as an original trustee or person authorized to exercise the power of sale. The General Assembly expressly stated that this law would apply retroactively. On March 29, 2012, the Maryland Court of Special Appeals upheld the retroactive application of this law (codified at Md. Code Ann., Real Prop. §§ 4-109 and 7-105). In Svrcek v. Rosenberg et al., the Court rejected the foreclosed-upon homeowner's claim that retroactive application of Chapter 323 infringed upon his vested property rights without due process of law. We note that the Court relied, in part, on the fact that in executing the deed of trust the homeowner voluntarily agreed to the substitution of trustees and the grant of the power of sale to a trustee. We are in agreement with this decision (which, we note, also addressed other residential property foreclosure procedural issues).
Please contact Chris Rahl if you would like to discuss this subject in greater detail.
Date
April 02, 2012
Type
Author
Teams