Maryland Legal Alert for Financial Services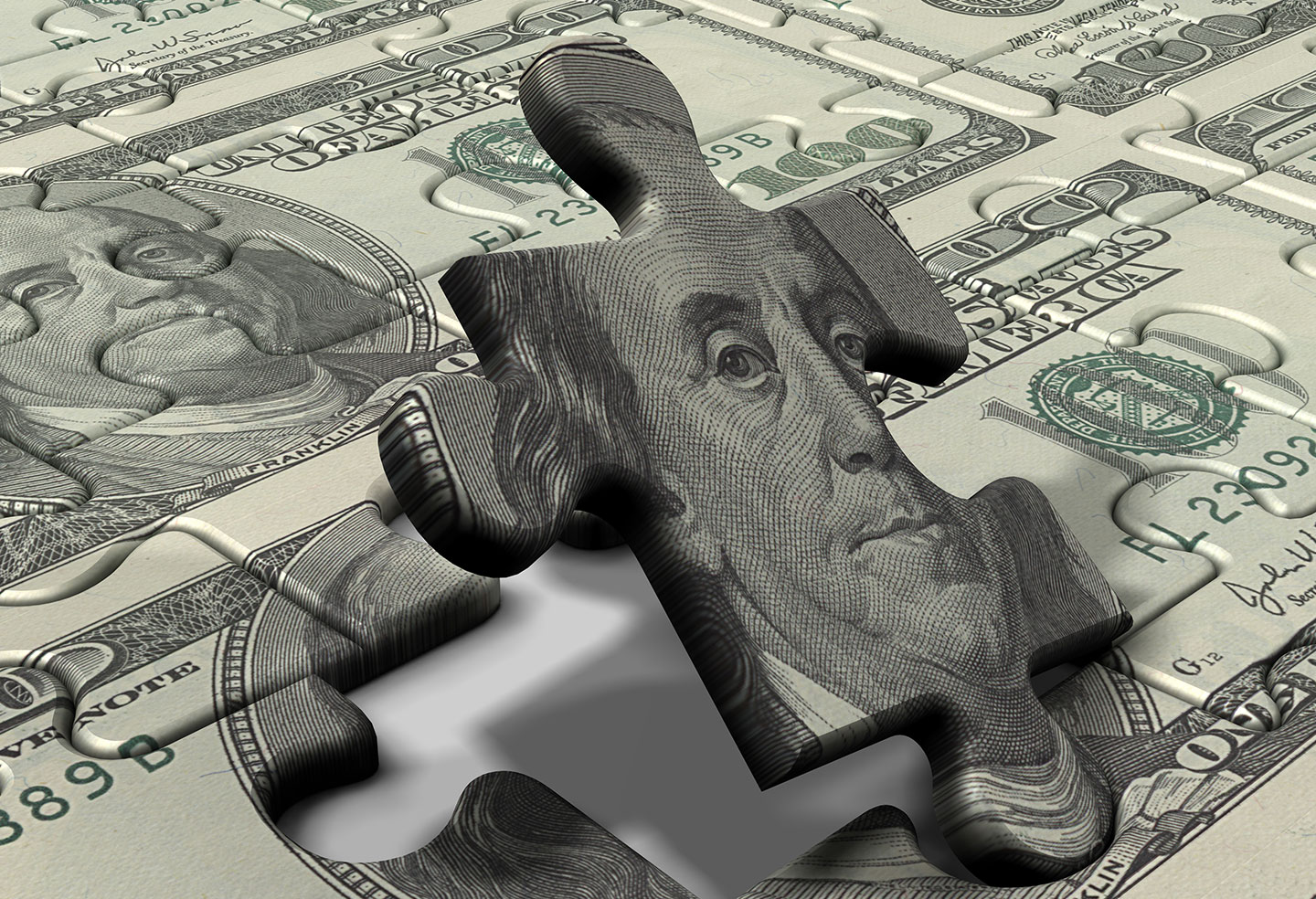 Maryland Legal Alert - April 2008
COURT CLARIFIES PERMITTED FEES ON SECOND MORTGAGE LOANS

Answering a question of first impression, the U.S. District Court for the District of Maryland decided that Maryland's Secondary Mortgage Loans law permits lenders to charge multiple origination fees (or multiple components of a single loan origination fee), provided that the aggregate amount of those fees does not exceed the 10% statutory cap. The March 31, 2008 Memorandum Opinion and Order in Hafford, et al. v. Equity One Incorporated, et al. is available by clicking here. In reaching its conclusion, the Court rejected plaintiffs' narrow reading (that a lender may charge only a single fee which must be labeled "loan origination fee") and adopted every argument the defendant lenders made in support of dismissal. The Court denied plaintiffs' request to certify this question to the Maryland Court of Appeals and dismissed with prejudice the putative class action complaint against the defendants. Plaintiffs have 30 days to appeal the decision to the Fourth Circuit. While we are more than pleased with the Court's decision regarding this contentious issue, we again caution that lenders are far better served by avoiding Maryland's Secondary Mortgage Loans law and, instead, making second mortgage loans under the Maryland Credit Grantor provisions. If you have questions about this case, please e-mail Brian Moffet, who ably briefed and argued for the defense. Please contact Chris Rahl if you have any questions.
NEW MARYLAND REGULATIONS LOOM FOR MORTGAGE INDUSTRY

In the March 14, 2008, Maryland Register, the Commissioner of Financial Regulation published four sets of regulations. The first set was the Emergency servicer reporting regulations, which were described in our March 2008 edition. The first servicer report under these Emergency regulations is due April 7, 2008, with all subsequent reports due on the 20th day of each month. The second set of regulations proposes significant new obligations on Mortgage Lender licensees, including a duty of good faith and fair dealing which requires the lender to determine that refinancing loans offer borrowers a net tangible benefit. This set of regulations also proposes obligations on lenders, brokers, and servicers regarding "nontraditional" and "subprime" mortgage loans. The third set applies to Maryland Mortgage Originator licensees (that is, loan officers of licensed mortgage brokers) and proposes, among other requirements, a duty of good faith and fair dealing, which requires the mortgage originator to determine that refinancing loans offer borrowers a net tangible benefit. The fourth set very broadly applies to any person "that is subject to the regulatory authority of the Commissioner." These proposed regulations require regulated persons to report to the Commissioner any discovery of "fraud, theft, or forgery" by any owner, director, officer, member, partner, employee, or agent of the regulated person and require new disclosures to borrowers about certain loan terms, including balloon payments, escrow accounts, and arbitration agreements in residential mortgage loans. Comments on the three sets of proposed regulations are due April 14, 2008. Please contact Chris Rahl if you have any questions.
MARYLAND GENERAL ASSEMBLY WRAPS UP BUSY SESSION ON APRIL 7

One of the most active sessions of the Maryland General Assembly in years affecting the financial services industry will conclude at midnight on April 7, 2008. There will be a long list of new laws affecting financial services providers. As expected, much of this year's legislative activity has focused on addressing the growing crisis in the mortgage markets, and the resulting fallout, as well as regulatory reform and a number of consumer protection issues. Stay tuned for the May 2008 edition of Maryland Legal Alert, which will begin our summary of new laws passed by the General Assembly.
FDCPA DOES NOT PROHIBIT ADVISING DEBTORS ABOUT SETTLEMENT OPTIONS

As the number of troubled mortgage borrowers in Maryland continues to grow, debt collectors may be reaching out to these borrowers to discuss settlement options, and will be interested to know that the Federal Trade Commission issued an advisory opinion on March 19, 2008, in which it concluded that a debt collector does not per se violate the federal Fair Debt Collection Practices Act by notifying consumers, as part of the mandated, initial validation notice and in subsequent communications, that settlement options may be available to avoid foreclosure. The FTC found that many borrowers will find this information helpful and a debt collector does not violate the FDCPA by including the information, as long as the information is truthful, not misleading and does not overshadow or conflict with the required disclosures under the FDCPA, or create confusion regarding the consumer's "basic right to dispute the debt and obtain verification from the debt collector." Please contact Chris Rahl if you have any questions.
© 2008 Gordon Feinblatt, LLC. MARYLAND LEGAL ALERT is intended for informational purposes only and is not legal advice to any person, entity or firm. The material included in MARYLAND LEGAL ALERT is obtained from a variety of public sources.
Date
March 31, 2008
Type
Author
Teams