Maryland Legal Alert for Financial Services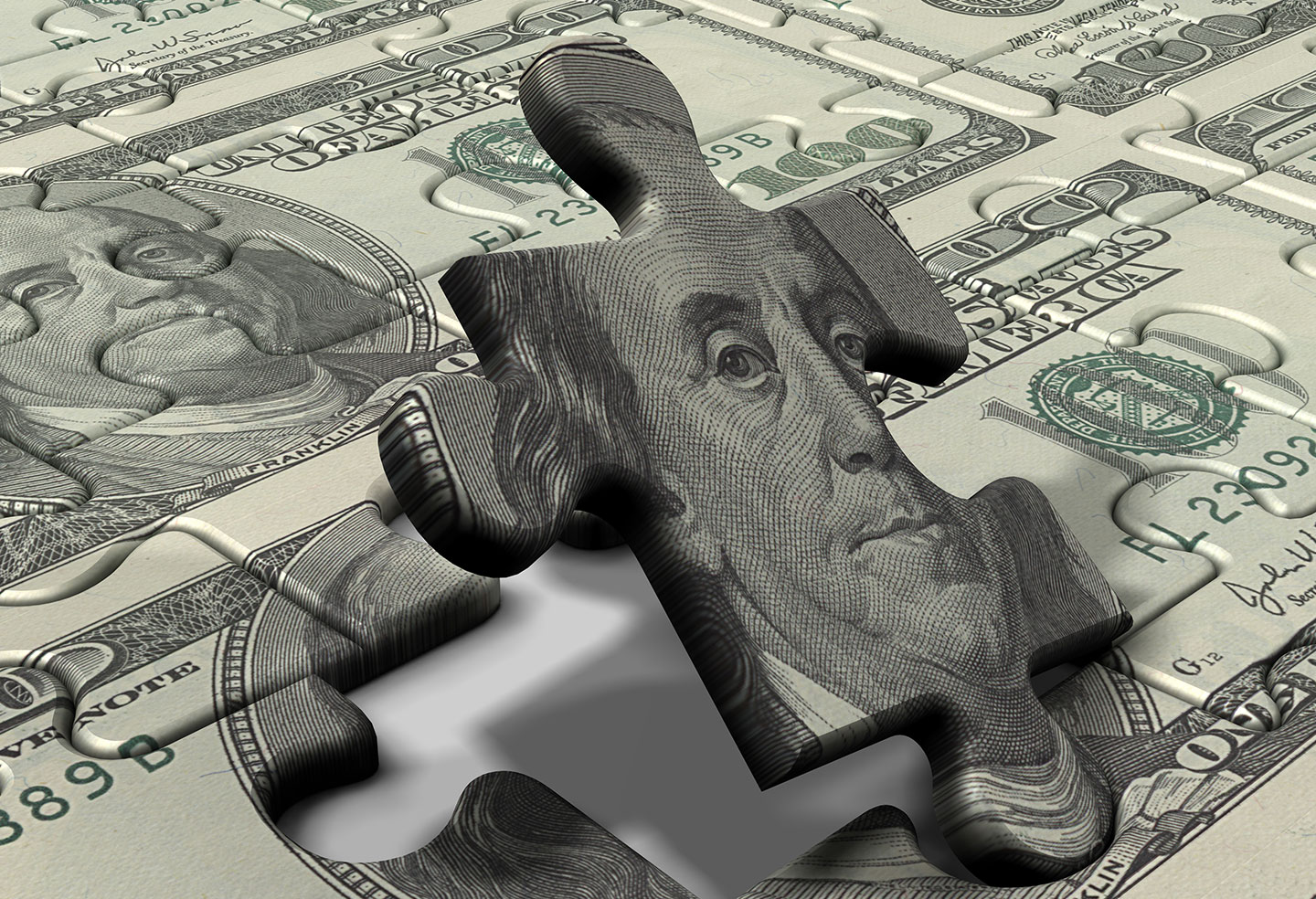 Maryland Legal Alert - April 2007
MARYLAND COURTS QUESTION ARBITRATION OF CONSUMER CREDIT DISPUTES
Two Maryland cases decided in March 2007 address questions about the enforceability of arbitration provisions in the consumer credit context. In Doyle v. Finance America, LLC, in which our firm represented the creditor, Maryland's Court of Special Appeals upheld the stand alone arbitration agreement. While pleased with the outcome, we note that it may have been a "close call" that turned on the specific facts. In reaching its decision, the court asked whether "it is procedurally unconscionable for a mortgagee to approve a loan and wait until the day of closing to present the mortgagor with an arbitration agreement that must be signed, in order that the loan proceeds be disbursed?" The court's answer: "We believe that such conduct, at least, approaches procedural unconscionability." Nevertheless, the creditor prevailed because there were no facts presented to support the borrower's claim of unconscionability. This case again reminds us that careful scrutiny of arbitration provisions and practices in the consumer credit context is never complete.
The creditor did not fair as well in the second arbitration case, Koons Ford of Baltimore, Inc. v. Lobach, which was decided by the Maryland Court of Appeals. In Koons Ford, the buyers successfully challenged the arbitration provision in their credit agreement because the court concluded that the federal Magnuson-Moss Warranty Act precludes resolution of claims under that federal law through binding arbitration, and that the Federal Arbitration Act does not preempt this conclusion. This decision is contrary to cases decided in other jurisdictions and may serve to egg on legislative and judicial efforts to limit the permissible scope of arbitration provisions in consumer credit contracts. For more information, please contact Chris Rahl.
CLOSING COSTS RECAPTURE CASE TO BE HEARD BY MARYLAND'S HIGHEST COURT
In our October 2006 Maryland Legal Alert, we reported on a case of first impression, in which the court decided that closing costs recaptured by the creditor when a second mortgage loan was paid off within 3 years were not a prohibited prepayment penalty. That case was appealed. On March 14, 2007, before the hearing in Maryland's intermediate appellate court, Maryland's highest court ordered that the case be transferred to it. This case is now expected to be heard by the Maryland Court of Appeals in late May or early June of 2007. For more information, please contact Chris Rahl.
MARYLAND GENERAL ASSEMBLY WRAPS UP BUSY SESSION ON APRIL 9
A very active session of the Maryland General Assembly will conclude at midnight on April 9, 2007, and the list of new laws affecting financial service providers in Maryland will be finalized. More than 2,000 bills affecting the financial services industry have been introduced in this session and cover such hot topics as ground rents, taxation of commercial real property transfers and data security. Stay tuned for the May 2007 edition of Maryland Legal Alert, which will include a summary of new laws passed by the General Assembly.
Date
April 01, 2007
Type
Author
Teams