Maryland Legal Alert for Financial Services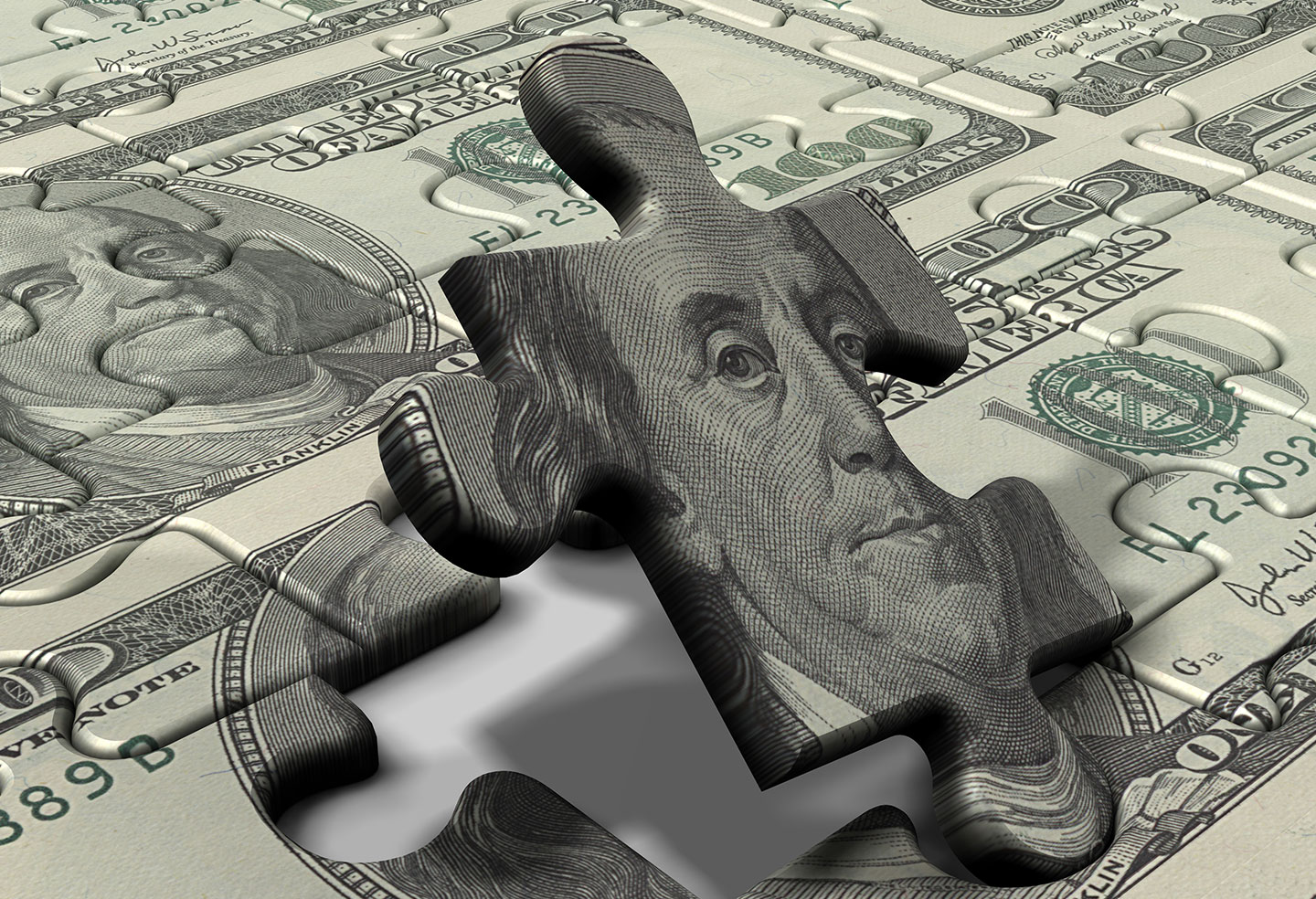 Maryland Bankruptcy Court Proposes Rule to Address Supreme Court Ruling on Estate Property
The Bankruptcy Court for the District of Maryland recently proposed a new local rule in response to the U.S. Supreme Court decision that mere retention of bankruptcy estate property by a creditor post-petition does not amount to an exercise of control over estate property in violation of the automatic stay.
We recently reported on the much-anticipated U.S. Supreme Court decision in City of Chicago, Illinois v. Fulton.
The Maryland court's proposed local rule 7007-1, titled as "Motions to Expedite Turnover of Motor Vehicles," creates an expedited process within an adversary proceeding for turnover of a motor vehicle.
By motion, the plaintiff may request expedited turnover of a motor vehicle if the plaintiff satisfies the following conditions:
The motion must specifically identify the motor vehicle, the legal authority supporting the turnover, and the justification for expedited relief, including, specifically, any adequate protection offered to the defendant.
The plaintiff files an affidavit or unsworn declaration supporting the turnover as to the facts related to the request.
The plaintiff must certify that the plaintiff conferred with the defendant in advance of the request for turnover and made a good faith effort to resolve the dispute consensually.
Practice Point: If adopted as proposed, the local rule goes into effect on December 1, 2021. Non-debtors holding motor vehicles at the time of the petition should be prepared to negotiate with debtors regarding turnover of the motor vehicles.
Please contact Bryan M. Mull with any questions concerning this topic.
For additional articles in the November 2021 issue of the Maryland Legal Alert, click here.
Bryan M. Mull
410-576-4227 • bmull@gfrlaw.com
Print
Date
11.02.21
Type
Authors
Teams