News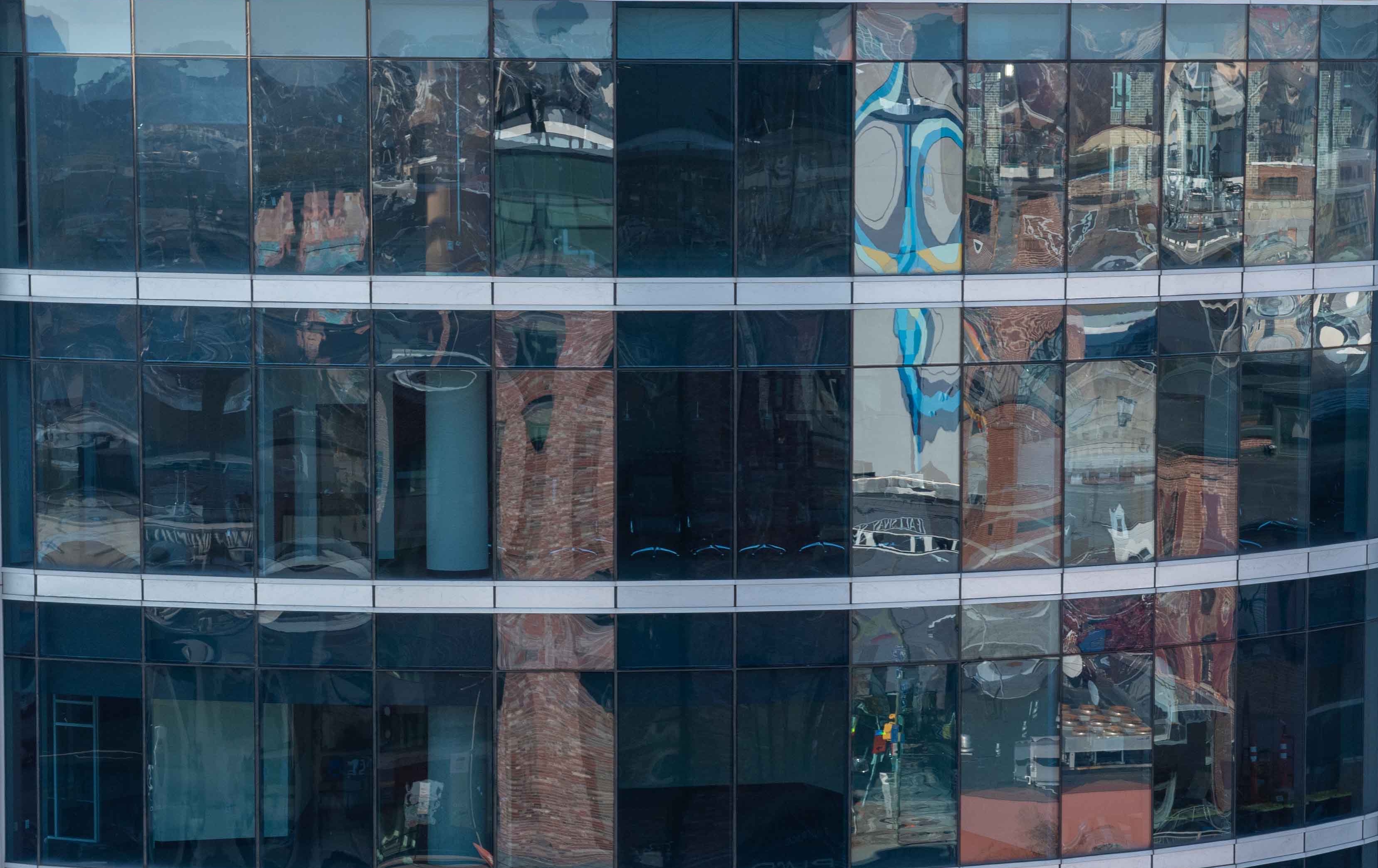 Lynn B. Sassin Joins Gordon Feinblatt as Chair of Trusts & Estates Practice Group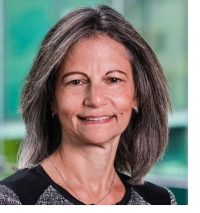 The law firm of Gordon Feinblatt LLC is pleased to announce that Lynn B. Sassin has joined the Firm as Chair of the Trusts & Estates Practice Group. For more than 30 years she has provided counsel to individuals and families focusing on estate and tax planning, drafting wills and trusts, estate and trust administration and charitable planning.
Ms. Sassin is a Fellow of the American College of Trust and Estate Counsel where she currently serves as the Mid-Atlantic Regional Chair; a member and Past Chair of the Section Council of the Maryland State Bar Association's Estates and Trust Section; and a member of the Baltimore Estate Planning Council.
Ms. Sassin is involved with, and serves on the boards of, many non-profit and community organizations including The Associated: Jewish Community Federation of Baltimore, Inc., the Baltimore Women's Giving Circle and Jewish Community Services.
Barry F. Rosen, Chairman and CEO of Gordon Feinblatt, commented, "Lynn Sassin is a terrific trusts and estates attorney. She will carry on the Firm's more than 60 year legacy of developing trust and estate plans that reflect the individual goals and objectives of our clients."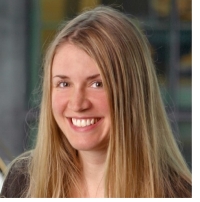 Christia A. Pritts has also joined the Firm as Counsel in the Trusts & Estates Practice Group. She has more than 10 years of experience in all aspects of estate and tax planning and the administration of estates and trusts.
Christia is a Graduate Tax Scholar and earned a LL.M. from Georgetown University and a J.D. from the University of Maryland School of Law. She clerked for Judge L. Paige Marvel of the United States Tax Court from 2002-2004.
Date
February 01, 2015
Type
Author
Teams