Maryland Legal Alert for Financial Services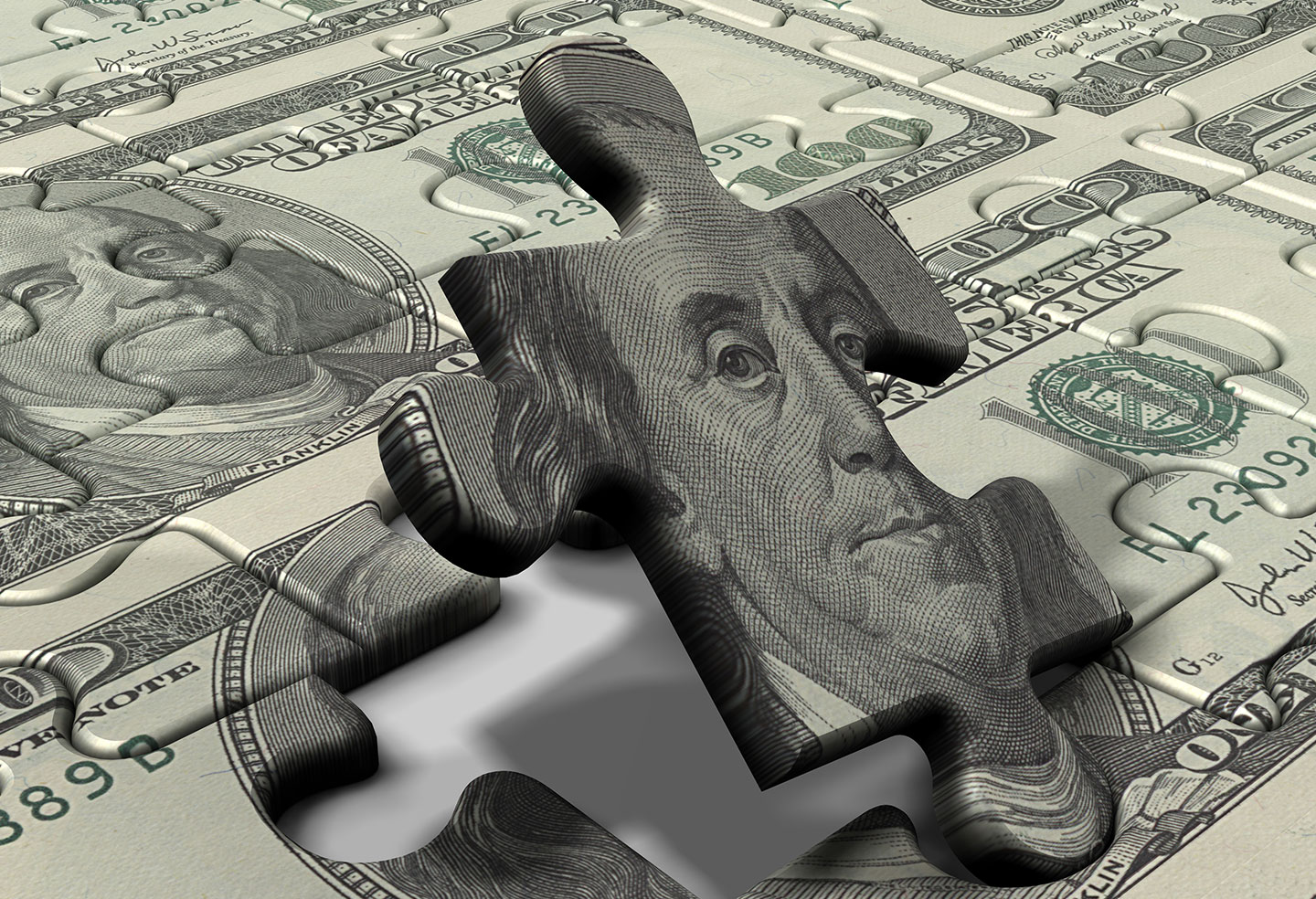 Justice Department Issues Guidance on Website Accessibility under the ADA
The U.S. Department of Justice Civil Rights Division (DOJ) issued guidance concerning website accessibility under the federal Americans with Disabilities Act (ADA) on March 18, 2022.
The guidance applies to governments and private entities with businesses open to the public that maintain publicly available websites. The guidance stresses that websites inaccessible to people with disabilities are just as exclusionary as barriers to the entrance of a physical location.
The guidance indicates that ensuring website accessibility is a DOJ priority.
The guidance summarizes categories of website accessibility barriers, including:
Poor color contrast,
Information conveyed through color alone,
Images without text alternatives,
Videos without captions,
Form completion labels that screen reading tools cannot read and
Mouse-only navigation functionality.
The ADA requires that businesses open to the public provide "full and equal enjoyment" of goods, services, facilities, etc. to individuals with disabilities.
Businesses subject to the ADA must take steps to provide "appropriate communication aids and services" to effectively communicate with individuals with disabilities. The guidance makes clear that a website with features inaccessible to individuals with disabilities can, in turn, limit accessibility to goods, services, facilities, etc. and are therefore subject to the broad ADA accessibility requirements.
The guidance does not provide specific website accessibility standards; instead, it gives website operators the flexibility to ensure that the goods, services and programs offered online are accessible to people with disabilities. The guidance points to existing technical standards issued by the Web Accessibility Initiative (WCAG 2 Standards) and provides a sample list of areas of website accessibility concern.
Financial institutions should review the DOJ guidance and the specific list of areas of concern to ensure that public-facing websites are accessible to those with disabilities.
For questions concerning this topic, please contact Christopher R. Rahl.
Christopher R. Rahl
410-576-4222 • crahl@gfrlaw.com
Date
April 05, 2022
Type
Author
Teams