IP Tech Knowledgy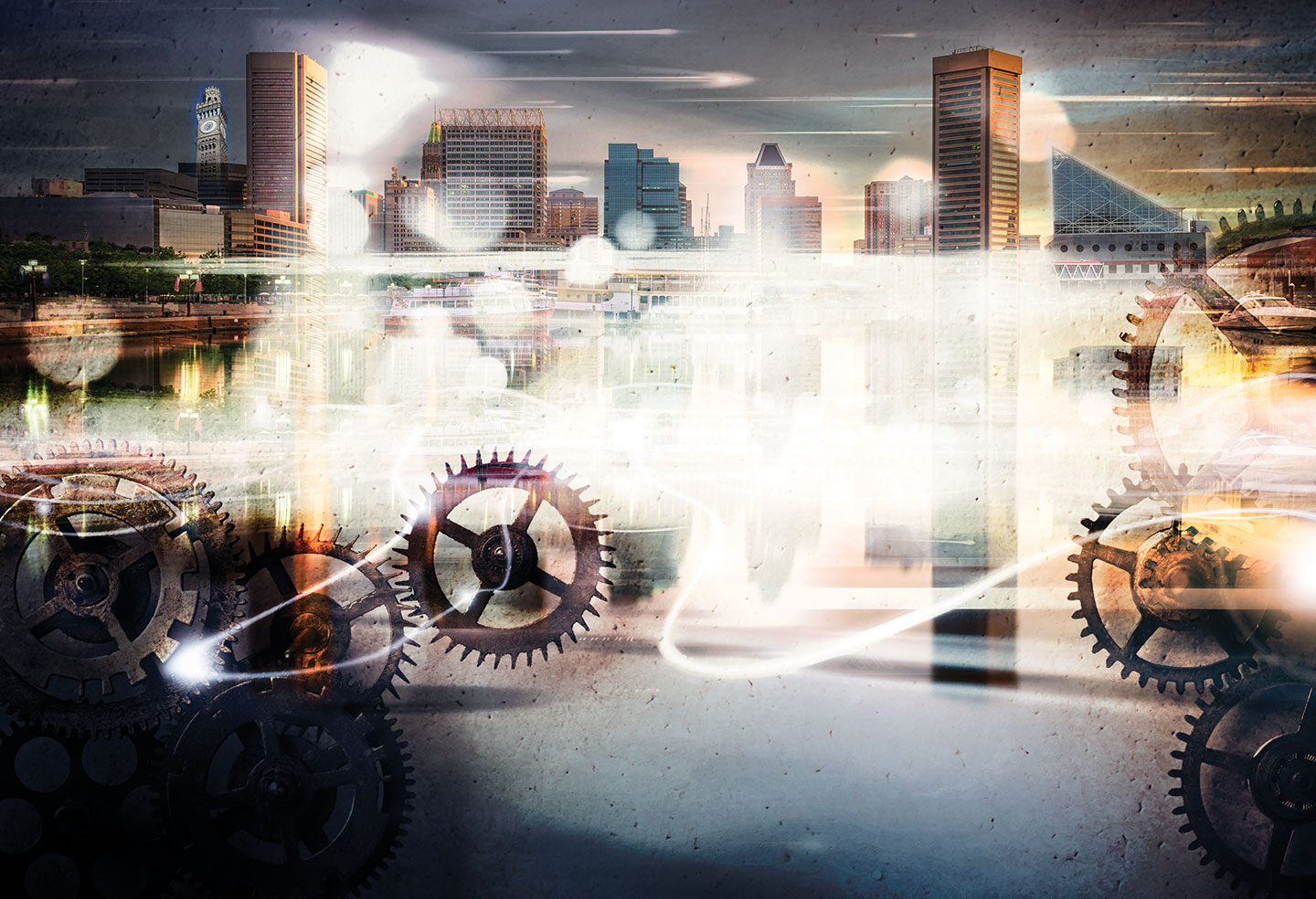 Have Proper Intent for Intent-to-Use Trademark Applications
Superstar athletes should not be role models for how they handle their trademark applications. Two athletes whom some consider the "Greatest Of All Time" — LeBron James and Tom Brady — recently made public statements that could doom protection based on their Intent-To-Use trademark applications. Each may have admitted to not having an intent to use the trademark he applied for. The rest of us should not do the same thing. U.S. trademark law provides a great benefit by allowing potential brand owners to apply to register their trademarks without having yet used the mark, so long as the applicant has a bona fide intent to use the mark in the future for particular goods and services. Filing an ITU application without having that intent could lead to the cancellation of the resulting registration.
Recently, LeBron's spokesman said about LeBron's TACO TUESDAY application:
The filing was to protect the company from potential lawsuits should we decide to pursue any ideas, nothing of which is in development.

A YouTube video shows Brady saying about his TOM TERRIFIC application:
I didn't want people to associate me with that.

Each of those statements might create evidence showing a lack of requisite intent. This could raise a problem for each of them if they can even get around other roadblocks they have encountered in their applications.
The takeaway: When filing an Intent-To-Use trademark application, be certain to have the intent to use the mark for all items listed in the application, and be doubly certain not to admit in public you lack that intent. Don't be a GOAT.
Ned T. Himmelrich
410-576-4171 • nhimmelrich@gfrlaw.com
Date
September 12, 2019
Type
Author
Teams